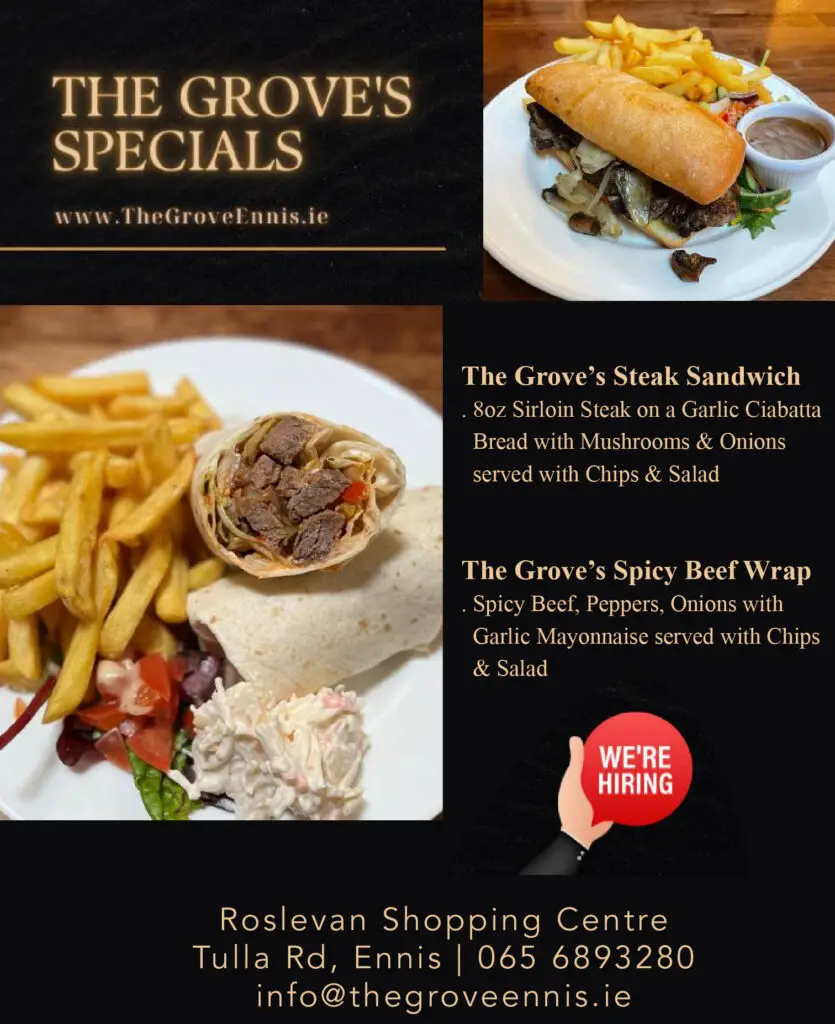 *Photograph: Joe Buckley
Trees have been removed in Shannon Town for "safety reasons".
A number of trees were felled this week on the Airport Rd in Rossbracken after it emerged that some of them had been damaged, others were dying or had a disease.
Cllr Donna McGettigan (SF) stated, "These trees are at risk of coming down so for safety reasons they are being removed. A plan along with biodiversity will be put in place next year to work around replacing these beautiful trees.
"While I hate to see trees being taken down, my nickname in my family is the tree hugger, I understand the necessity and look forward to seeing new trees bring planted and watching them grow into mighty fine trees," the Shannon representative added.