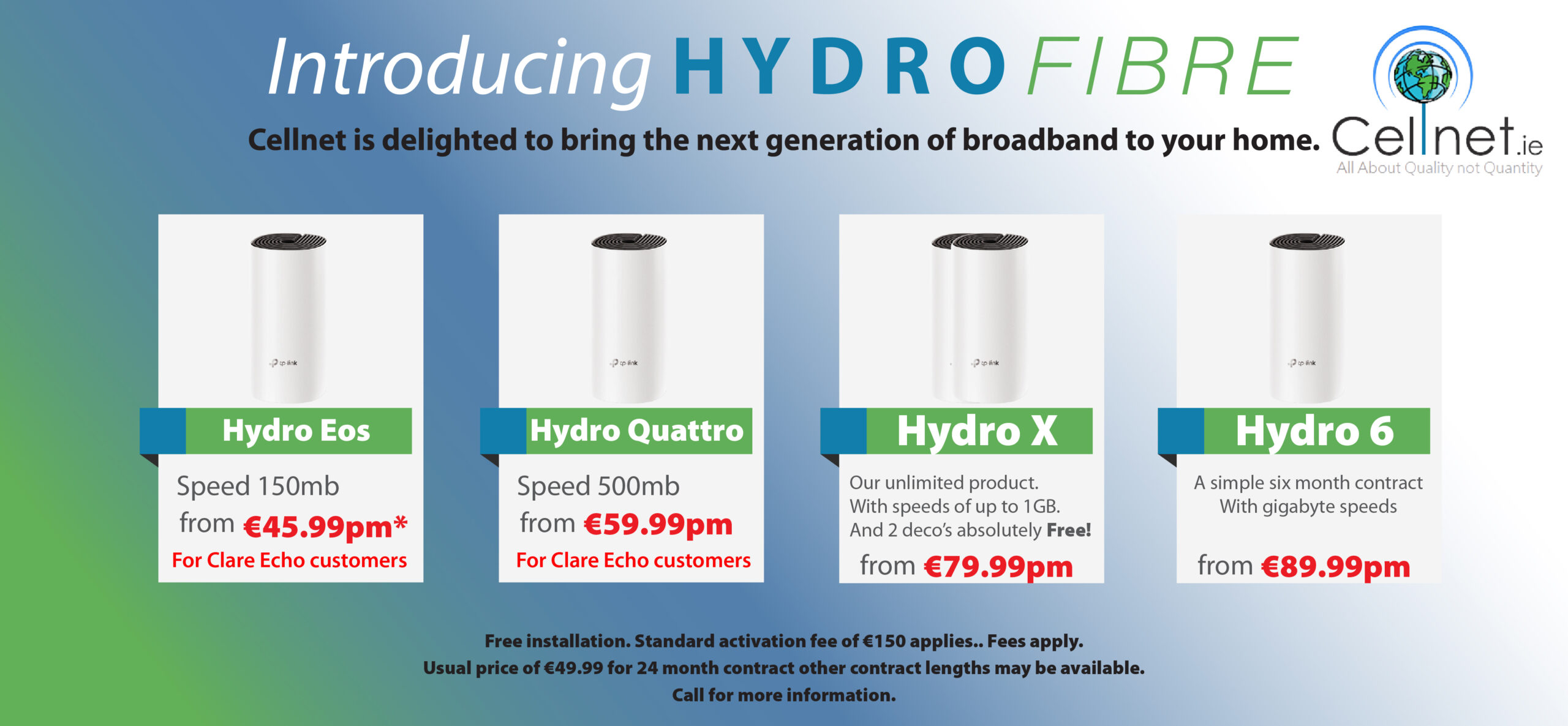 Several journalists in the Mid-West have been treated inappropriately by their employers, a Clare Senator has highlighted.
Iconic Newspapers own more local and regional newspaper than any other media company in Ireland including The Limerick Leader, The Tipperary Star, The Kilkenny People and The Donegal Democrat.
The Clare Echo understands that up ten members of staff in Mid-West titles owned by Iconic are laid off since last March with four redundancies issued while workers that have retired or left have not been replaced.
Across the entire Iconic group, The Clare Echo understands that ten to twelve redundancies were issued in the first round of cuts and a further eight in the second round. Up to 20 persons are believed to be on short-term with upwards of 20 on the Pandemic Unemployment Payment. Last March, The Limerick Leader had an editorial staff of sixteen, they are now operating from a figure of seven, three of whom are working a four day week.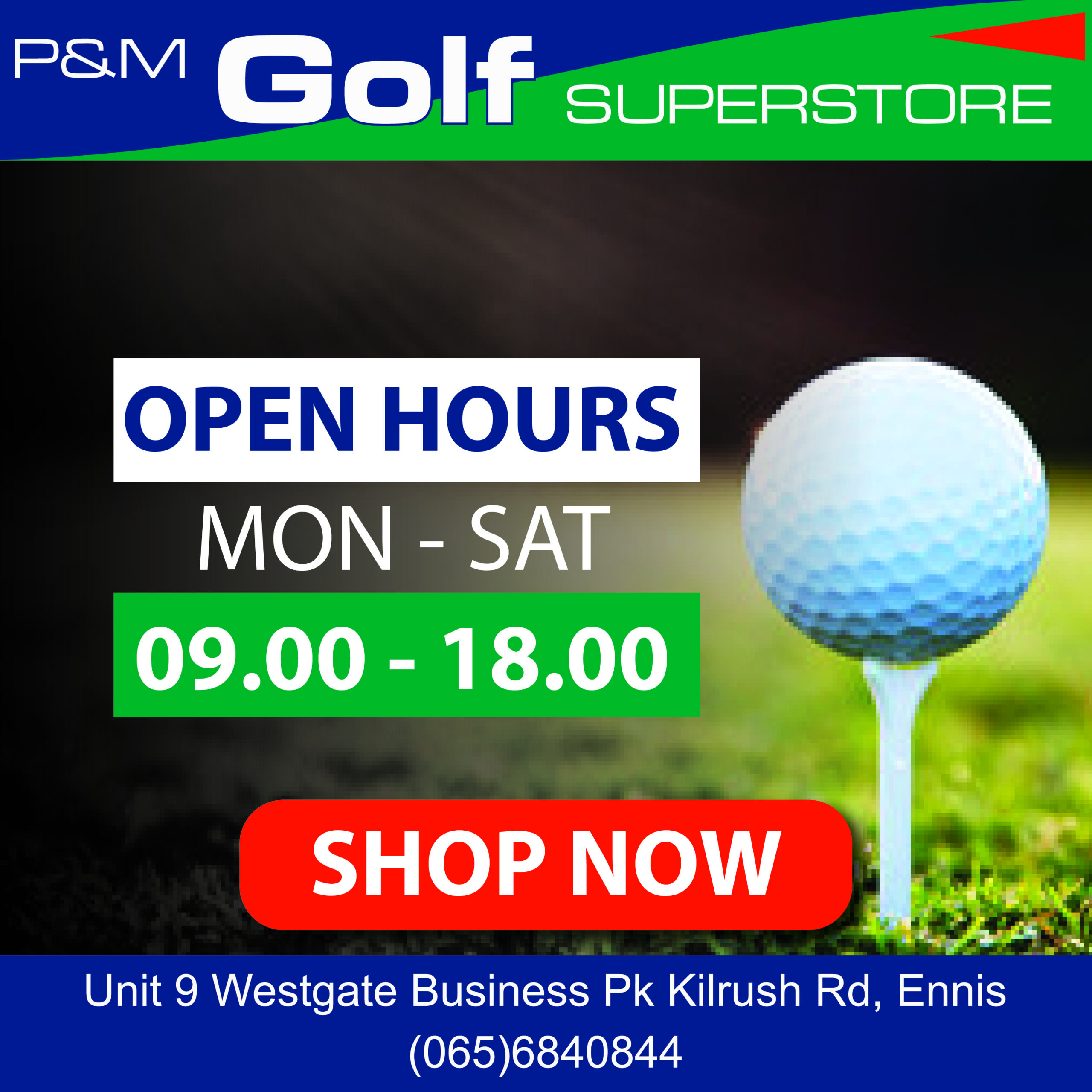 A Clare based journalist is among those affected. Speaking in the Seanad, Ennistymon native Senator Martin Conway (FG) brought the matter into national focus. "During the pandemic, we have seen the important role that local media has played in keeping communities connected and giving them valuable, useful and correct information, and none more so than local newspapers throughout the country. It is appropriate that the Government would provide financial assistance to help local newspapers during this difficult time for them".
He continued, "That requires a responsibility of local newspaper to treat their journalists and other staff appropriately. It has come to my attention that Iconic Newspapers, which owns more than 25 local newspapers, has shredded its editorial workforce and reduced the hours and working conditions of many editorial staff, photographers, journalists and so on. If we are giving support to local newspapers, they have a responsibility to retain their staff".
Senator Conway called on Iconic Newspapers "to reverse its cuts immediately and engage properly and meaningfully with the National Union of Journalists" (NUJ).
Leader of the Seanad, Regina Doherty (FG) added, "It is a tragedy and a pity when we hear of staff being stood down because most of us know the people representing our local newspapers, whether photographers or journalists. They are being stood down because advertising in local newspapers has fallen to a trickle. The number of people purchasing newspapers has dropped significantly in the past 12 months".
A special meeting of Limerick City & County Council took place last week whereby Iconic were requested to recognise the NUJ and engage with workers representatives "to address concerns of their employees working in the Limerick Leader newspaper". The meeting was called by Cllr Joe Leddin (LAB), Cllr Elena Secas (LAB), Cllr Conor Sheehan (LAB), Cllr Eddie Ryan (FF) and Cllr Fergus Kilcoyne (IND).
Castletroy based Secas told The Clare Echo, "It is very disappointing to learn that the NUJ have made huge efforts to engage with Iconic Newspapers in vain. As a former journalist myself I can't stress enough how important it is to address this issue in a constructive way as a matter of urgency, to ensure that democracy is not undermined by the actions taken by Iconic Newspapers. Many people still rely on the local newspapers to find out what is happening in their local areas as newspapers provide that impartial voice for the local community that social media cannot provide".
Strong criticism Iconic's actions have been voiced by the NUJ. They believed further acquisitions of media outlets by UK businessman Malcolm Denmark should be subject to further scrutiny.
NUJ Irish Organiser, Ian McGuinness said it was "abundantly clear" the company was financially healthy. "It has decided to act in the most cynical manner to inflict misery on our members during this crisis, during which we have all seen how quality journalism is needed now more than ever". He felt the pandemic was "exploited" and used "as an opportunity to get rid of some employees permanently and cheaply".
Failure to pay heed to previous concerns has come home to roost, NUJ Irish Secretary, Seamus Dooley commented. "The NUJ's concerns regarding the business approach of Denmark has been shown to be fully justified. All parties engaged in government formation talks in Ireland need to prioritise the development of a strategic approach to media ownership. In many ways the threats posed by this group are a consequence of the failure of successive governments to take this issue seriously".
Senior personnel within Iconic Newspapers failed to acknowledge or respond to The Clare Echo's multiple requests for comment and further information.