Construction of fifteen houses for travellers in Ennis back in 1972 was a source of heated discussion.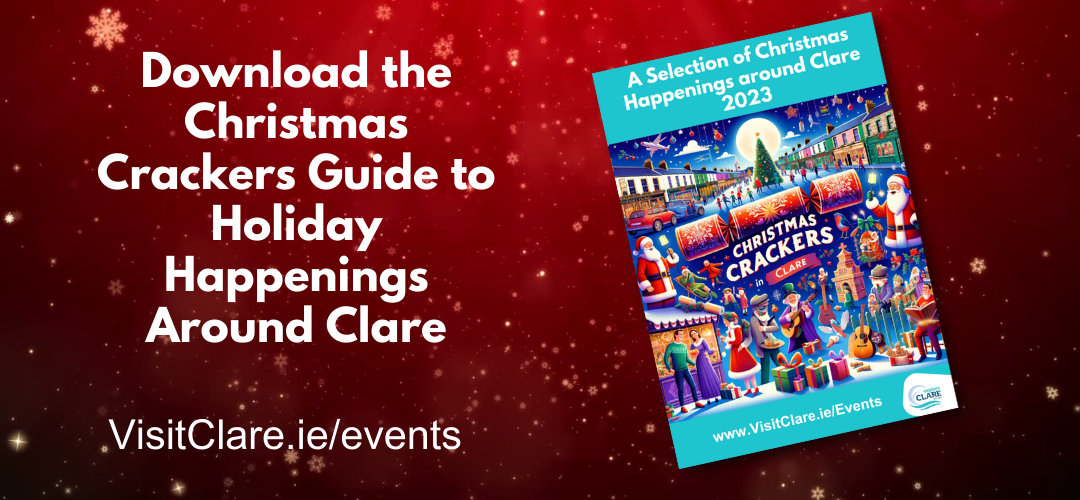 Ennis Town Council erupted in pandemonium in June of 1972 as members met to debate the hottest topic of the year in County Clare. The debate was sensationalised as one of the most controversial issues in recent years.
Proposals in Ennis were put forward for the settlement of travellers in the area surrounding watery road, Highfield and College Road.
Shortly after the forwarding of the motion, Acting Chairman Mr. Martin Cahill fruitlessly attempted to pacify the highly emotive crowd. The spark that lit the fire came when solicitor Michael Houlihan began his deputation on behalf of the residents of the area, objecting the proposals outright.
An official document produced at the meeting was held in distaste by the Council, containing exaggerations with relation to the objections voiced and included several names with little or no relation to the matter at hand.
A month later, after the previous meeting was adjourned due to a conflict of interest a decision was made to build fifteen settlements for travellers in the Ennis Area. In similar democratic fashion to our previous vote for the EEC, the motion was finalised with a twenty-one to seven majority vote.
The scheme costing over £59,000 included six houses on Watery Road, four at Gaurus, four at Ashline and one at Ballygriffey. The help of An Garda Síochána was employed in the affected areas to ensure everything ran smoothly and without confrontation.