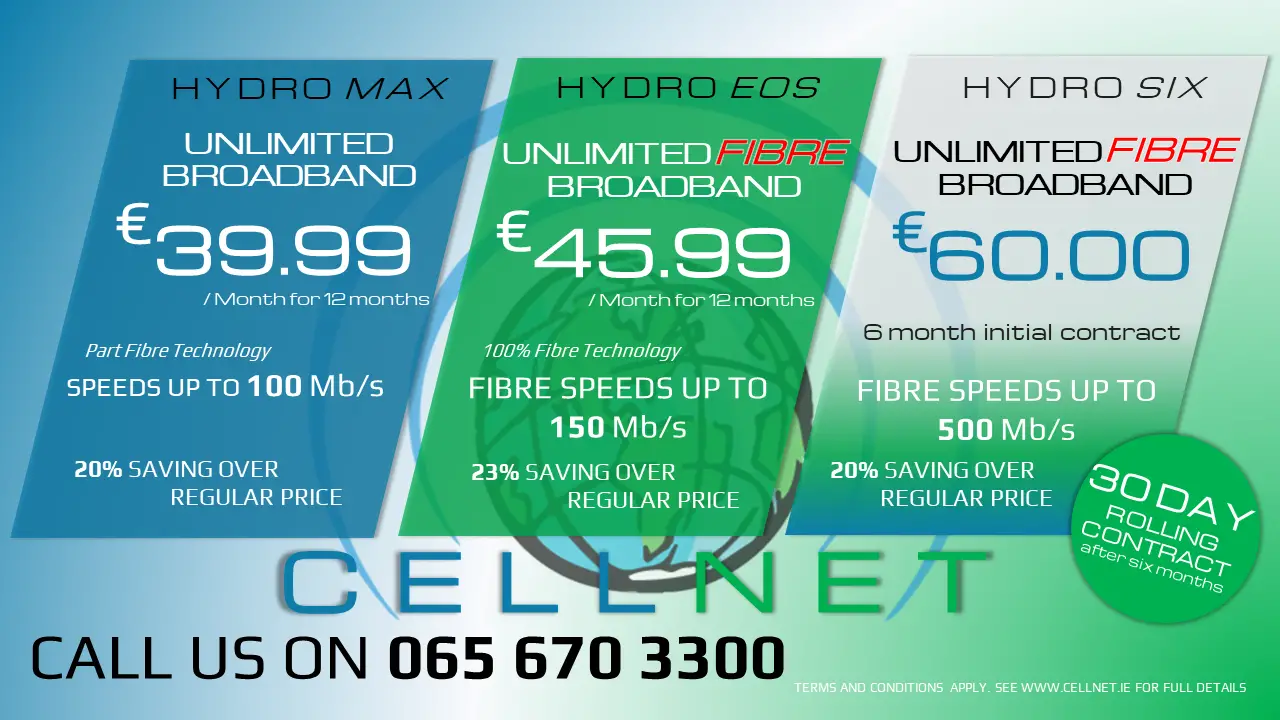 Traffic wardens are not policing all parts of Ennis resulting in illegal and dangerous parking on double yellow lines in certain areas.
Cllr Ann Norton at the December meeting of the Ennis Municipal District asked that funding be put into Simms Lane, Cornmarket St and Considines Terrace "on health and safety grounds". A response from Senior Executive Engineer, Eamon O'Dea revealed that the MD had been contacted by residents on the Old Mill Rd "regarding concerns for the safety of pedestrians going to and from the pedestrian crossing at Cornmarket Street".
An examination of the current layout, traffic and parking controls on the Old Mill Rd have since taken place with a proposal drafted for consultation with local businesses and residents. O'Dea expected the consultation to be completed in December with a draft proposal to be ready for councillors in the New Year.
Norton was very pleased with the reply. "Until you go out and walk an area you don't realise the difficulties some residents are having, the frustration there is getting greater and greater. I put the motion down with the hope that the Ennis Municipal District would actually look at it, I'm delighted there is contact there. It is a very old part of Ennis and needs to be upgraded".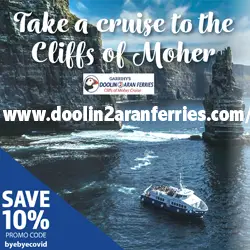 She added, "When you look around, the footpaths are not in good condition, they're uneven and there is a lot of illegal parking, there is yellow lines but people are still parking there, there is a carpark there but people do not have tickets on their cars and we need a warden to police the area. There is a junction with no signage so it's beyond me how people have not had accidents. With the response I've got I'm happy there will be consultation, there are a number of businesses that need to be spoken about that have things too far out preventing men and women from walking with prams, people on wheelchairs and the elderly".
Fianna Fáil's Pat Daly seconded the motion. "There is parking all over the place, we need to look at it seriously, a lot of people aren't using the car park because people don't want to pay". Cllr Clare Colleran Molloy also supported the motion.
For Cllr Johnny Flynn, the motion brought back memories of his youth when he played soccer for Hermitage FC. "It is an area that needs revitalisation and it needs to be made attractive to bring in young families. I had the pleasure of playing soccer for Hermitage in this area and we won a Clare Youths title way back," he recalled.