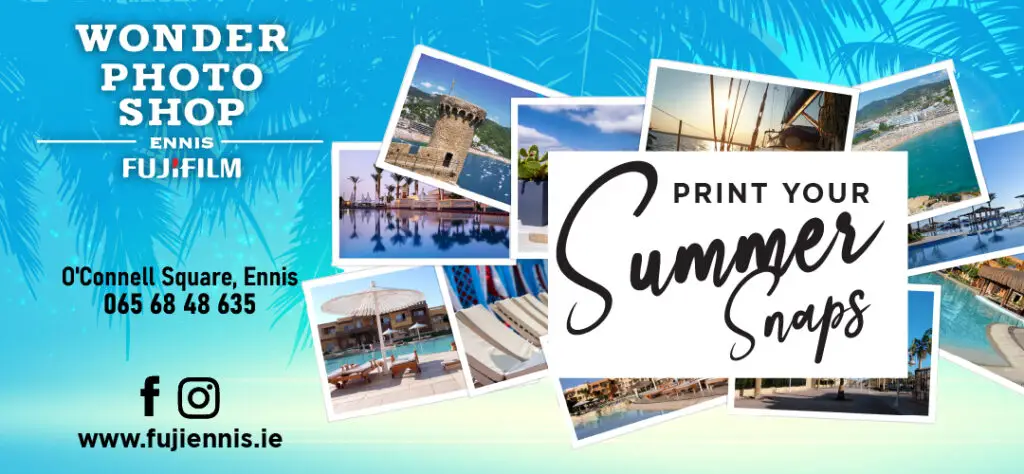 TRAFFIC CALMING MEASURES will be introduced in Clahane if necessary, Clare County Council have confirmed.
Addition of traffic calming measures on the L1068 in Clahane was sought by Cllr Liam Grant (GP). In a proposal before the West Clare Municipal District, he highlighted, "A number of residents in the area have voiced their concerns about the speed of traffic on the road. There are several clusters of houses on the road edge with lots of young families and kids playing.
"It is also a popular stretch of road for people to walk. Some sort of traffic calming measures to encourage people to slow down is needed, perhaps a slow or kids at play sign," he suggested.
Enda MacNamara, senior executive engineer in the West Clare MD detailed, "The West Clare MD will carry out a review of the L-1068 and install traffic calming measures if deemed suitable".
Speaking in response, Cllr Grant commented, "I am hoping some sort of slow down signs will be coming, it would be great, there is a lot of overgrown hedges in the area".
Signage had been requested for Clahane before, Cllr Shane Talty (FF) recalled as he seconded the motion. He also referenced the health and safety issues posed by the hedge cutting in the locality.