History is wrapped around the now annual Christmas Day Basketball game which takes place for the sixty first time this year.
In 1958 emigration and migration were the reality in rural small town Ireland, Ennistymon was no different with the main employers being local shops and the North Clare Creamery. Against this background the St Michaels Basketball Club was formed in 1955.
Lahinch had given the lead with the Dough Dodgers under the stewardship of the late Mick Leigh. When some of the founding members of the newly formed Ennistymon club returned home for the 1958 Christmas holidays having secured employment further afield, the first Home V Exiles game was initiated and played in the Market House.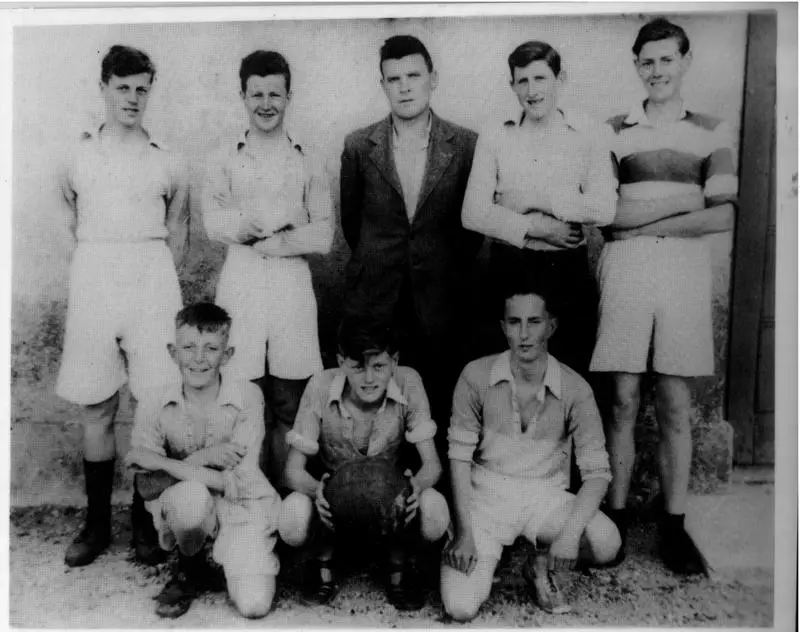 Many of the players continued to come back for major competitions. Those who had emigrated abroad visited less frequently but made occasional appearances.
No year has been missed and the location of the games helps to illustrate some of the history of basketball in the area and its survival. The Market House, The Town Hall, The Sluagh Hall Lahinch (now demolished) The Community Centre Ennistymon, The Centre Lahinch, outdoors at the old Scout Hall court and the Vocational School and once the Pavilion Lisdoonvarna have all hosted the annual fixture.
In recent years the Inagh Community Centre has hosted the game as it does this year tipping off at midday. The club had some ups and downs over those years but whatever the state of the club the Christmas Day game was always played!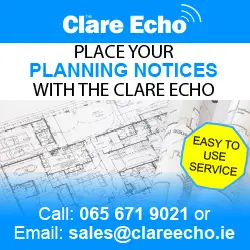 Sustaining a National league team became too difficult leading to its withdrawal in the late eighties. The Clare Cascaders now fly the banner and as in the past club members have provided leadership and involvement at county, regional and national level.
Every year the full line up of participants is always in doubt but surprises are a regular occurrence. Organisers say male and female players are more than welcome to join them on Christmas Day.