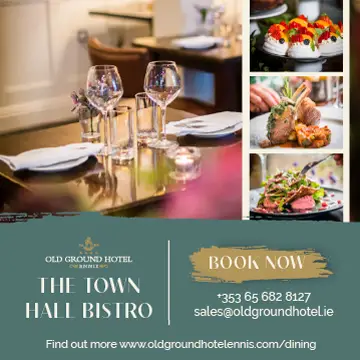 Trade union officials have described the intended pay cuts for staff at Shannon Airport as "unacceptable".
Representatives for workers at Shannon Airport are seeking to hold talks with management following Monday's correspondence to staff that pay cuts and redundancies are to be sought.
Employees are members of SIPTU, Connect and Forsa, speaking on their behalf, Neil McGowan SIPTU Sector Organiser stated, "The announcement by management at Shannon Airport that it intends to cut members pay by up to 20% is completely unacceptable and any unilateral pay cuts will be strongly resisted".
He believed, "The lack of consultation with staff and their representatives is appalling and will not assist in reaching an agreeable solution to the difficulties of the airport company".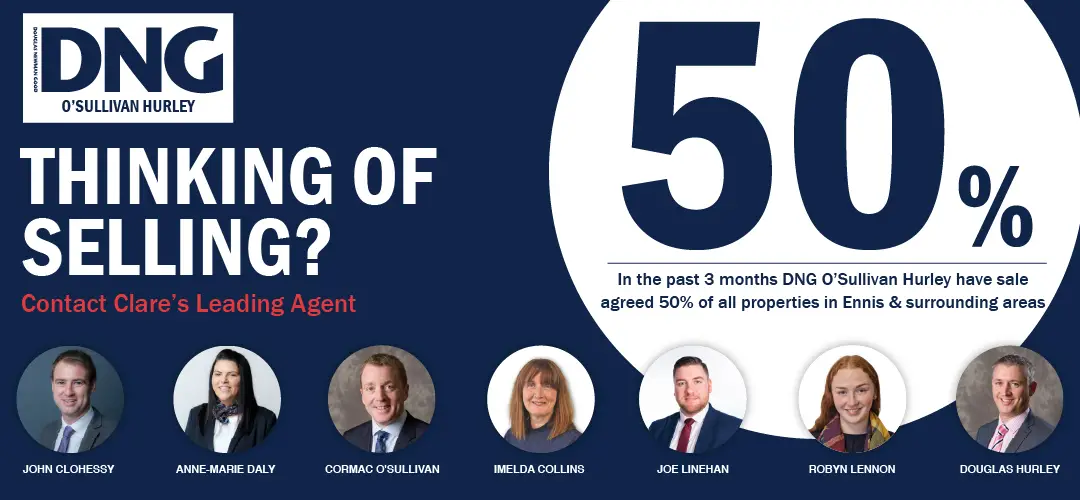 Unions involved with were not made aware of the terms of the voluntary redundancy scheme prior to its publication, McGowan said. "The Unions will be seeking the same terms regarding voluntary redundancy that are on offer to airport workers in daa".
"We will be demanding the withdrawal of these proposals and that meaningful negotiations commence without delay. We will be consulting our members in the coming days to discuss the best means of defending the interests of Shannon Airport workers," McGowan concluded.
Shannon Group in a statement to The Clare Echo said it would be "inappropriate to comment" as negotiations are set to begin.