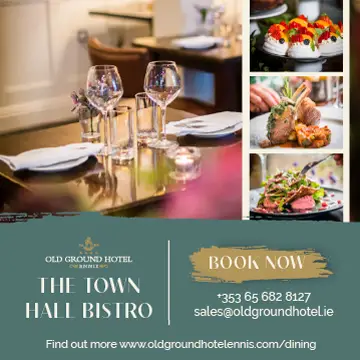 *Photograph: David Crimmins. 
A TRACTOR RUN in aid of Down Syndrome Clare takes place this Sunday in Newmarket-on-Fergus.
Tractors, trucks, motorbikes and cars will all form part of the cortege. Cars including vintage motors and brand-new wheels will all be passing through Newmarket-on-Fergus for the fundraiser.
Registration begins from 11am with the run itself getting underway at 12:30pm, the entry fee is €20 for participants. All vehicles must have insurance to enter. The meeting point is the Showfield in Dromoland.
Organised by the Agricultural Show committee, the annual tractor run has proven to be an invaluable fundraiser for charities. In 2021, over €11,000 was raised for Ronald McDonald House in Crumlin Hospital while last year the beneficiary was Temple Street Hospital.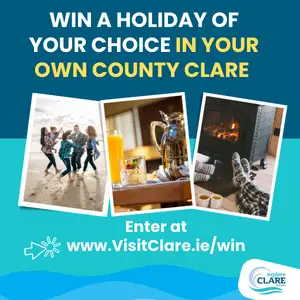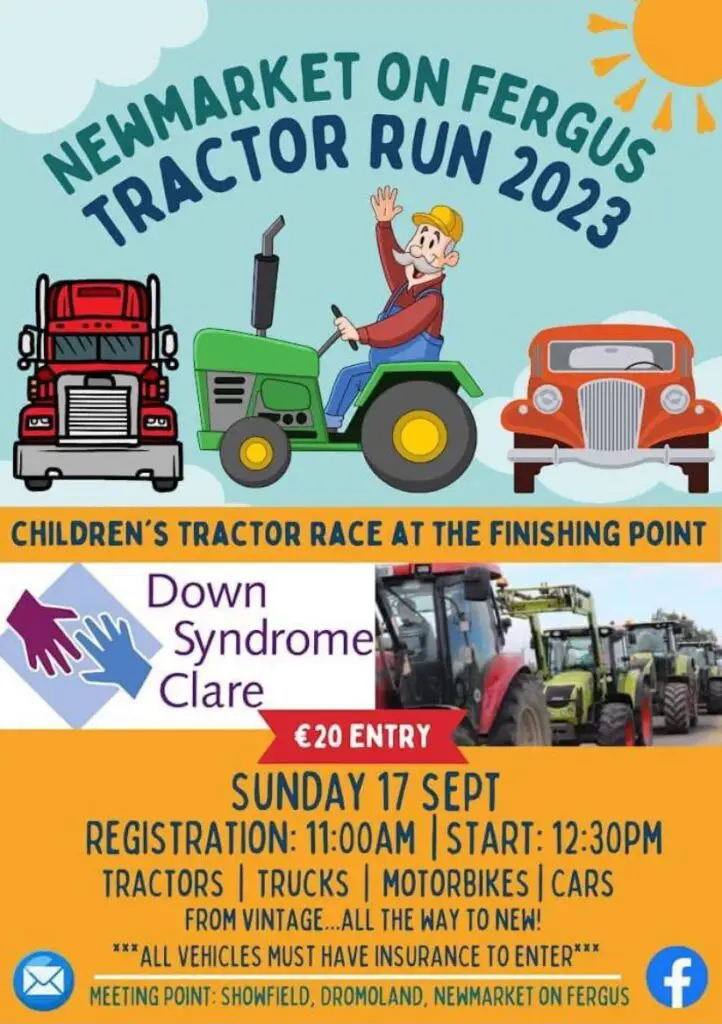 At Down Syndrome Clare, families and individuals with Down Syndrome are supported through a range of social, educational and development activities. They are dedicated to providing the necessary information, all-through-life support and services for members and their families in the areas of health, speech and language, early development, education and adult education and independence.
Down Syndrome Ireland is a registered charity with local branches run by voluntary committees. All fundraising is used to support their members activities such as speech and language, physiotherapy, therapeutic horse riding and social occasions. Down Syndrome Clare is actively seeking a premises in Ennis which in time will serve as a venue for support services, training centre and social occasions for our members.