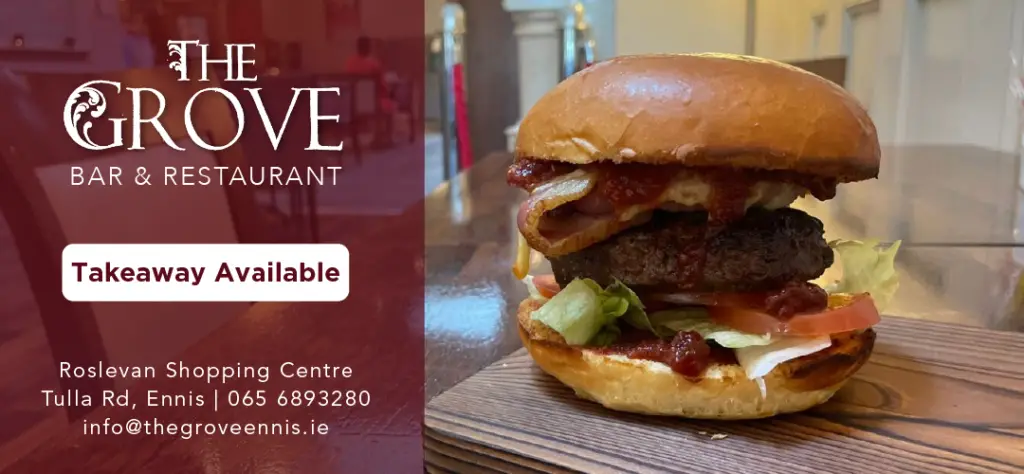 THREE CLARE ORGANISATIONS are to benefit from the RTÉ Toy Show Appeal.
Over 1.1m children and their families will benefit from donations raised during the 2021 Late Late Toy Show Appeal.
Last November, an audience of 1.8 million viewers helped raise over €6.6 million and the monies raised will now be used to support the work of registered children's charities and community groups across the island of Ireland. 154 charities are to receive grants, up from 55 last year, and for the first time, at least one project in every county will benefit.
In Clare, three organisations will be splitting €121,000. Clare Crusaders Children's Clinic, which aims to build a healthy mind and emotional stability in children with special needs, will be receiving €15,000. Clare Haven Services, a child and young persons' outreach support project, will be receiving €36,000 while the West Clare Family Resource Centre, which helps to address the trauma experienced by Ukrainian refugee children and young people in the West Clare area through the mediums of play therapy and art therapy, will be receiving €70,000.