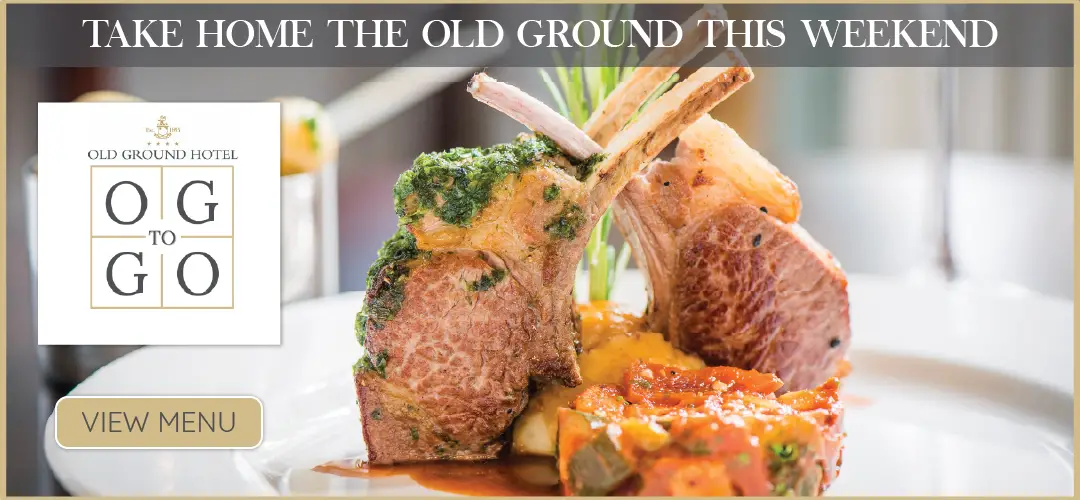 Work on the development of the new Shannon Town Park has begun after Clare County Council signed a contract with M. Fitzgibbon Contractors.
Completion is expected in mid 2019. The works include formal footpaths and a cycle track, an adventure play area and a bandstand/performance area, the first cycle pump track to be built in the Mid West Region, formal and informal seating areas, lighting and signage, the creation of a natural water feature and new native woodland planting. The development will also include a new Toucan pedestrian / cycle crossing on Bóthar Linne.
Councillor Gerry Flynn, Cathaoirleach of Shannon Municipal District said, "I am delighted to be in a position to announce this good news for the people of Shannon as well as welcome the appointment of Fitzgibbon Contractors to construct Shannon Town Park.  I am grateful for the funding of €455,000 from The European Regional Development Fund and the balance of funding from Clare County Council."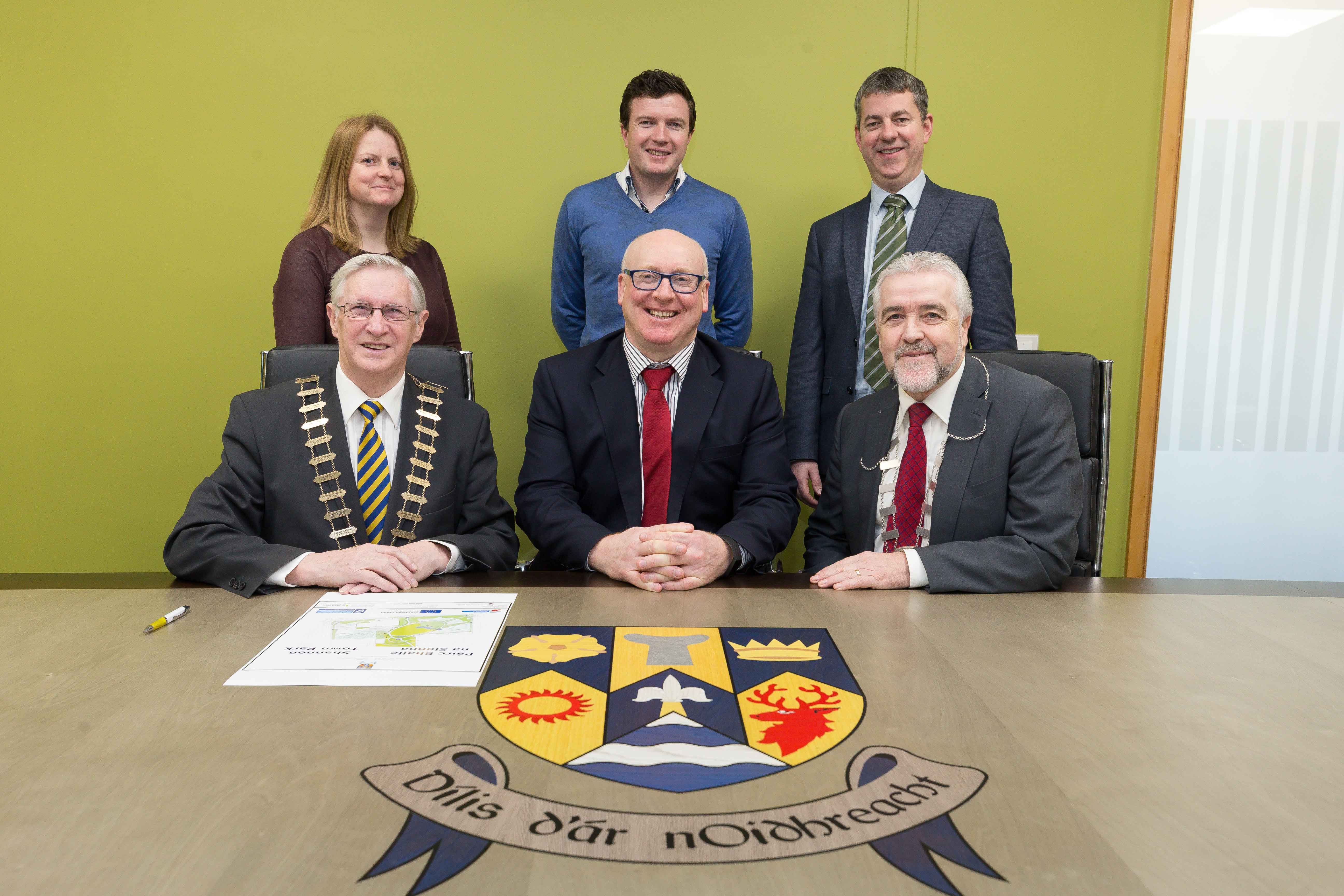 Flynn added, "The Green Infrastructure Plan for Shannon was planned over 10 years ago and incorporated a number of projects to enhance Shannon's vast landscape. To date, the River Walk has been improved and the Wetlands Project is progressing. Shannon Town Park, when complete, will add greatly to Shannon and will enhance the beautiful landscape that makes Shannon so unique. I am grateful for the efforts of Clare County Council and the positive engagement they had with Elected Members and the wider community. I look forward to the opening of this facility during 2019".
The proposal to deliver the €910,000 flagship park for Shannon Town has been developed by Clare County Council with co-funding through the Southern Regional Assembly's Operational Programme 2014-2020. The design proposals have been prepared by Nicholas de Jong Associates|Urban Design (Limerick) in association with Malachy Walsh and Partner, and follow extensive consultation with the community and key stakeholders in January 2017. The consultation included invaluable feedback from local residents, the schools, SkyCourt, the Garda Station, the Shannon Venue and the Leisure Centre. The statutory Part 8 approval for the scheme was obtained in April 2017.