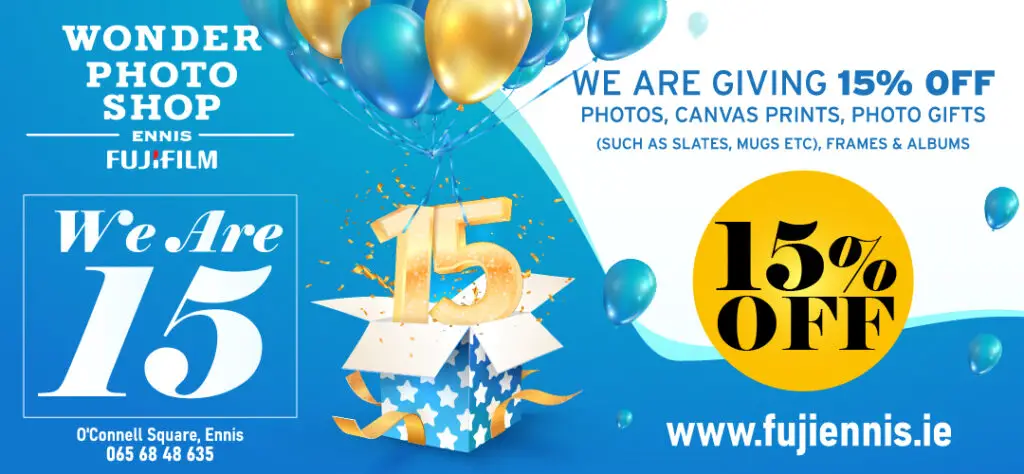 Shannon Town Park is intended to be placed as a "focal point" for the area.
Originally due to be completed in October of last year, preparatory work of the Shannon Town Masterplan continues, efforts had been delayed in 2020 as a result of COVID-19.
Funding of €100,000 was allocated for the plan in December 2018 instead of an application to try construct The Venue, a planned community, civic, cultural and interpretative centre for Shannon, instead category B funding was awarded.
Speaking at a recent meeting of the Shannon Municipal District, senior executive officer Jason Murphy outlined that the plan was still in draft format. He revealed it is intended to apply for a Green Flag award for Shannon with the Town Park placed as both the "centre point and focal point" of this. Securing a Green award from An Taisce would be a big boost, he felt.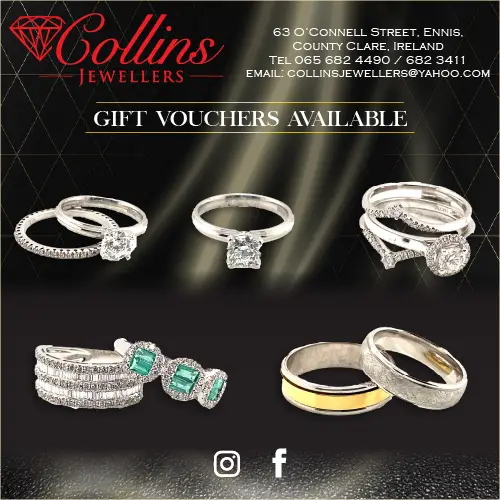 Director of Service with Clare County Council, Liam Conneally assured elected representatives that work on the plan was trying to be delivered "as quickly as possible". He outlined that the new owner of Shannon Town Centre formerly known as SkyCourt Shopping Centre has been spoken to regarding "the possible activation of projects". Dialogue with Shannon Chamber in relation to key aspects of the plan has taken place.
Reflecting on the manner in which Shannon was developed in the past, Cllr Gerry Flynn (IND) felt both Clare County Council and Shannon Development concentrated more so on the private sector to develop Shannon.
He admitted he was "annoyed" to hear engagement with Shannon Chamber and the Town Centre owners was preferred over elected representatives. Flynn said the approach followed to build out the town centre "stymied the overall development of Shannon Town, please don't repeat the process".
An "inclusive planning process" continues to be followed, Conneally responded. "The first draft will come before elected members before it goes anywhere, that is really important".