*Photograph: Joe Buckley
Pressure is to be put on the owners of Shannon Town Centre to deliver on aspects of the upcoming Shannon Town Masterplan.
Work is ongoing for the publication of the anticipated masterplan with councillors hopeful that drastic improvements have been made to the initial draft.
Speaking at Tuesday's meeting of the Shannon Municipal District, Director of Services with Clare County Council, Liam Conneally assured elected representatives that "particular concerns" with regard to the Town Park were to be addressed.
Conneally met with owners of Shannon Town Centre in the past two months where vacancy rates were flagged by the Director. "I outlined the significant work the Municipal District and Council are doing in respect of the masterplan, that it is not just a spatial plan and that there is a significant economic piece and we would be putting significant demands on him as owner to deliver".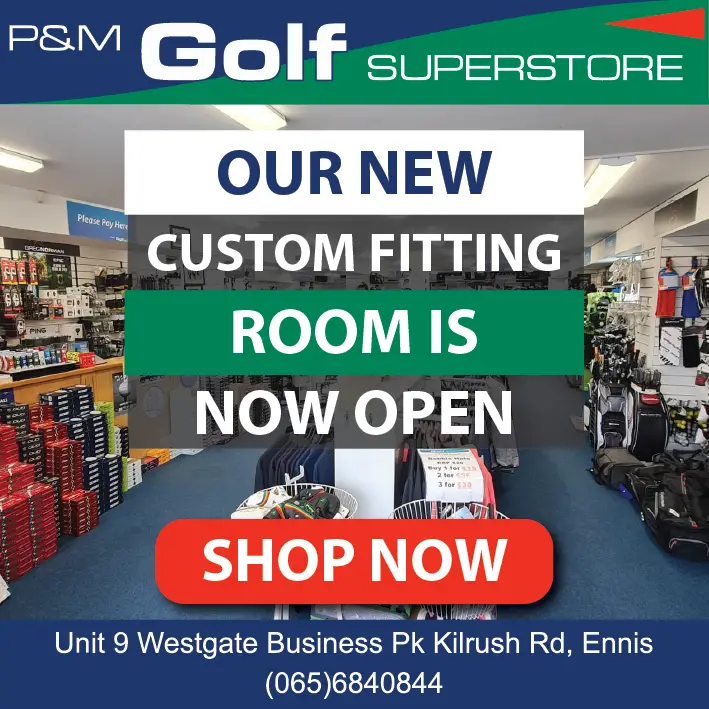 A willingness to increase retail floor space was committed to by the businessman, Mr Conneally noted. He said "clear implementation requests" were put to the owner. "Significant discussions" to entice retailers to Shannon continue.
Elected members "rescued" the initial document, Cllr Gerry Flynn (IND) affirmed. "The first document was a very sparse eight pages, the next document is 48 pages, elected members should have been consulted at the outset. It is not far away from being reasonably acceptable but there are some elements that would never be acceptable".
Dynamic of the town centre has changed since the new owners arrived, Cllr Donna McGettigan (SF) commented as she made reference to the successful farmers market.
"We need unanimous agreement in relation to any planning issues, the masterplan will be the platform we make any URDF applications from, such is the importance of the masterplan to be signed off and agreed by the Municipal District. It will be a determining factor," Conneally stated.
Owners of the town centre are 'walking the walk, he agreed. "There is a lot more to be done but it is great to see the private sector is coming to the table because the people of Shannon deserve all the services that are to be provided".