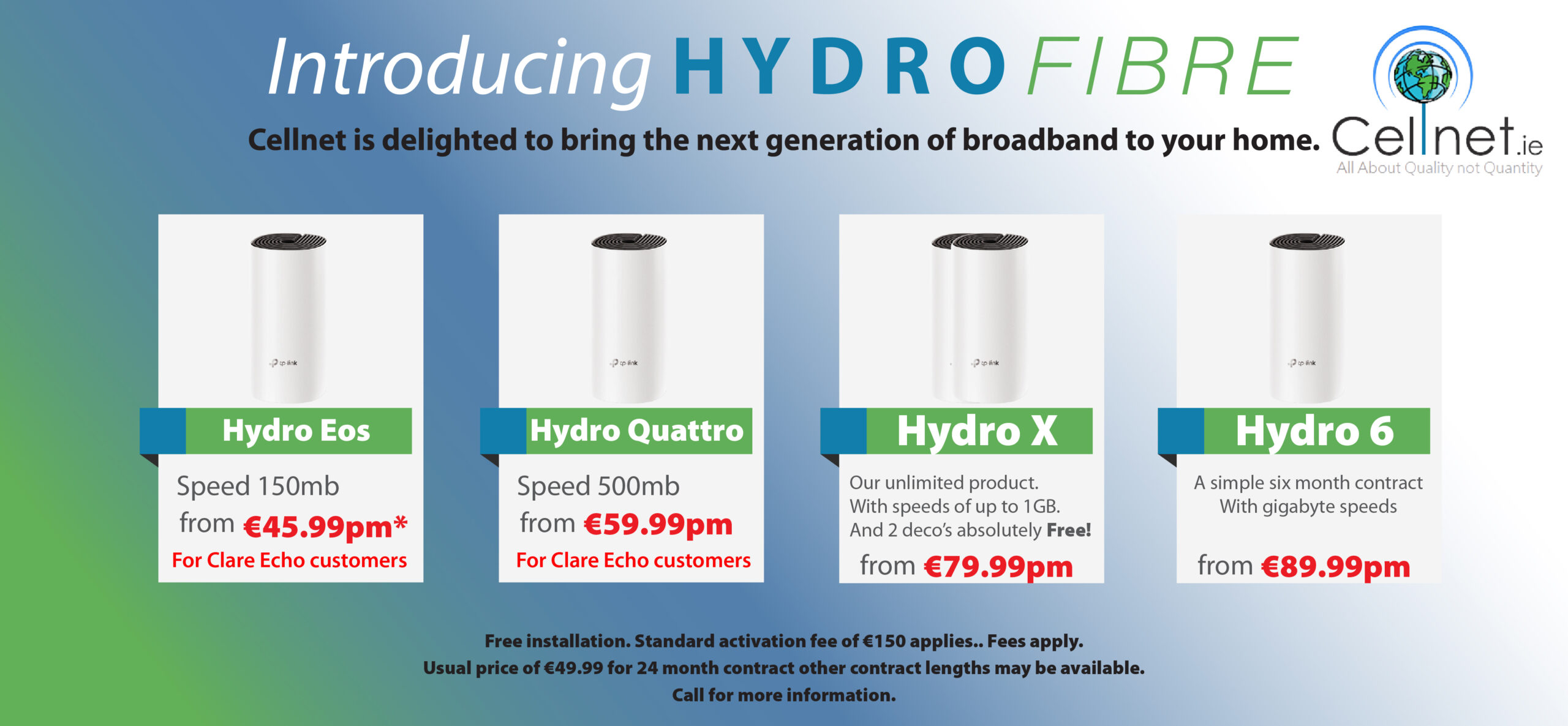 "Third world connectivity" to Co Clare is putting tourists off staying in the county, Cllr Pat Daly has claimed.
Tourism was listed as a key asset to the Mid West in the draft regional spatial and economic strategy (RSES) produced by the Southern Regional Assembly. The document referred to the Wild Atlantic Way, Ireland's Ancient East, Ireland's Hidden Heartland's, Ireland's Lakelands, the Shannon Estuary, greenways, blueways, effective place making, Munster Vales, the Burren, Cliffs of Moher, West Clare NST tourism route, Loop Head, Bunratty, Holy Island, Lough Derg and St. Johns Castle as attractions for visitors to the area.
Fianna Fáil councillor Pat Daly stated that Munster has some of the best tourist attractions to offer but lamented "the third world connectivity and road infrastructure from Clare to Cork". He stressed the need for a motorway from Cork to Limerick to encourage visitors to West Cork to come to Clare. The document does support the M20 which would provide this connection, the RSES is also in favour of the Limerick Northern Distributor Road, senior planner with Clare County Council, Brian McCarthy stated, "these linkages are important".
At a meeting of the Rural Development SPC, Cllr Pat Hayes said, "We are the fourth highest visited county yet we have one of the lowest tourism spends. We need to grow our tourism base, they are not staying in Clare". Fine Gael's John Crowe claimed "forty buses took off from the Port and none of them visited us" to which Cllr Bill Chambers responded, "They are not flying into Shannon which is the big problem".
"Tourism is a growth area but it won't grow if we're not keeping people here," Hayes added. The East Clare councillor recalled a conversation he had "with a prominent tourism operator" who said the tourism product in the county is being abused.