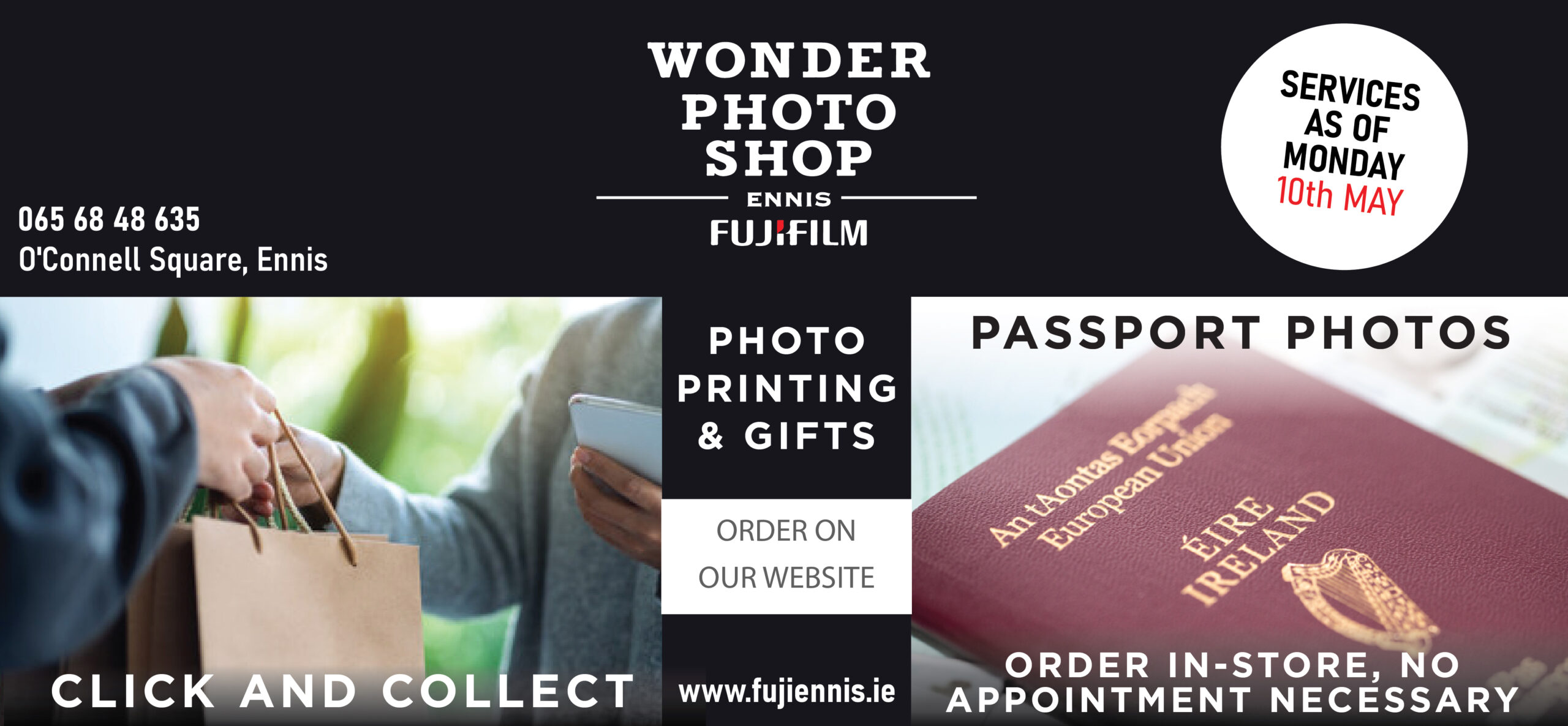 Clare County Council have been encouraged to partner with Shannon Heritage to make it more attractive for tourists to fly into Shannon Airport.
Independent councillor, PJ Ryan proposed at last Monday's meeting of the local authority that it team up with Shannon Heritage to tempt passengers to use Shannon Airport by giving "entry to their facilities i.e. Bunratty Folk Park and the Cliffs of Moher and for such an incentive to be advertised globally on the internet".
Director of Rural Development, Leonard Cleary stressed in his reply that they were "very committed to working in partnership with Shannon Airport as the main air access point to the Wild Atlantic Way, Hidden Heartlands and the Mid-West". He said the proposal required "further research on the costs involved. There will need to be detailed consideration as part of the consultations on the new Clare Tourism Strategy". Cleary flagged that a new pricing model introduced at the Cliffs of Moher aimed at fully independent travellers booking online saw a 15 percent increase for June/July figures at off-peak times.
Such willingness of the Council to work with Shannon Airport was praised by Cllr Ryan. "The motion is trying to increase passenger numbers. They have increased by 6.8% last year but it is still a long way back from ten years ago". He added, "I want to try offer an incentive for people to go to Shannon Airport, I've seen it in airports in different parts of the world, I want it broadened out a bit so we could advertise it on the world net rather than booking a ticket through Dublin that they fly to Shannon and get a discount off various facilities. We're fighting a wayward battle the whole time against the powers in Dublin, I've said this on more than one occasion, a certain airline wanted to come into Shannon and was told if they didn't fly into Dublin they couldn't come into Ireland at all".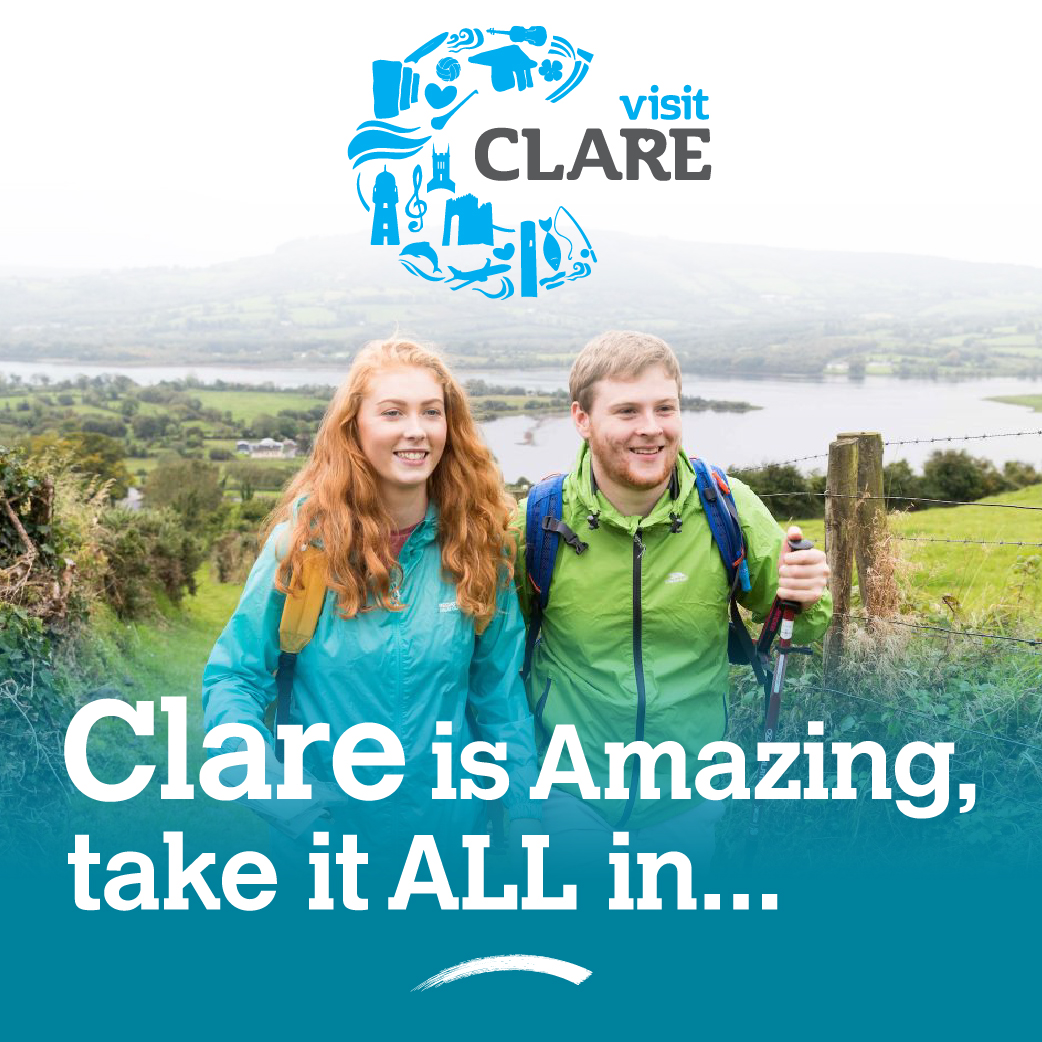 Fianna Fáil's Pat McMahon seconded the motion. "The online booking incentive is a very good idea, it is really attractive. It's common sense if they are going to visit the attraction in the evening they are more likely to stay at night". His party colleague, Cathal Crowe recalled a recent family holiday he was on in Turkey where their boarding pass gave them discounts at a wide range of amenities, "We need to capitalise on the Cliffs of Moher", he suggested payment be made "to offer a Clare package on the Ryanair website".
"Dublin Airport is bursting out at the seams," Cllr Pat Daly noted, he called for a sitdown meeting between Shannon Group, Clare County Council and suitable agencies to follow through on the motion. Cllr Gerry Flynn also voiced his support of the motion but flagged "the implications of the cost involved will have to be teased out".
"We have to get the message out that there is better value if you fly to Shannon," Cllr Ryan concluded.