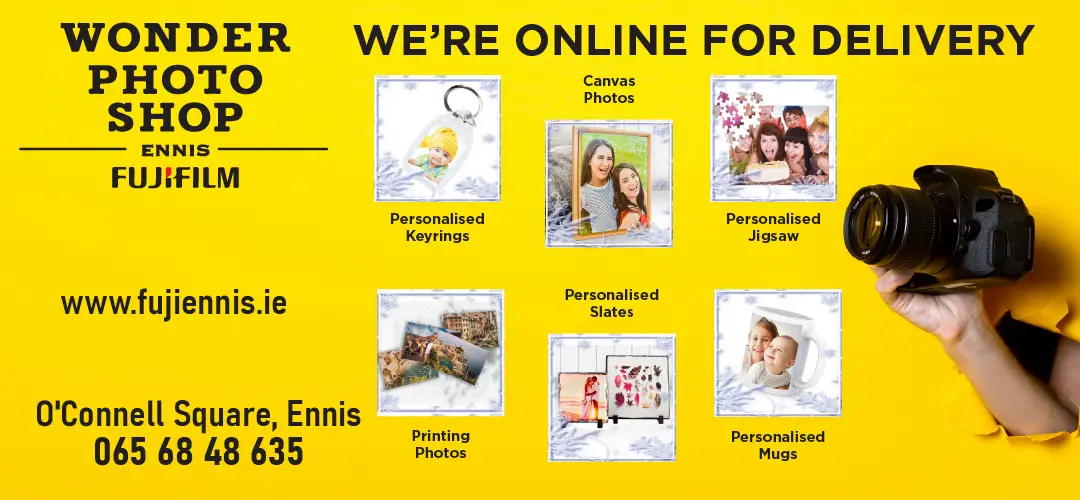 "Significant demand" for a burial site in the Ennis environs may hinder the potential for developing a new tourism site on the Kildysart Rd.
A new county burial ground is proposed to be located at Ballaghafadda on the Kildysart Rd. As reported by The Clare Echo in September, Cllr Paul Murphy (FG) spoke of the need to develop "an anchor tourism destination for the Shannon Estuary Way" there.
He brought a similar call forward to the November meeting of Clare County Council. Murphy noted that the fifty acre landbank "provides unrestricted access to Ballybeg Lough (not a Special Area of Conservation) and onwards to Newhall Lake, Ballybeg Woods and the famine trail from Killone Abbey to the Rocky Road". The Clarecastle representative cautioned, "The development of a burial ground next to the water may impact negatively on the potential of the lake and lakeshore to be used for a large scale recreation and tourism development".
In a detailed written response, senior executive officer with the Council's rural and community development, Monica Meehan pointed out that the investment took account of numerous factors. "The aim of this significant investment is to balance the needs of recreation/amenity/tourism and burial grounds".
She confirmed that members of the Ennis Municipal District would soon be briefed regarding the site. Ten different sites were identified and researched by the local authority as a potential county burial ground between 2013 and 2014. "The timely coming to market of the Ballaghafadda site during 2017 prompted Clare County Council to consider this site for the purpose of providing a burial ground due to the fact that the burial ground at Drumcliffe is nearing capacity".
Half of the site is zoned for community use and the other for tourism. Meehan stated, "A design brief is currently being developed with a view to a design team being appointed in order to expedite this project". She concluded, "It should be noted that the proposal for the provision of a burial ground and recreational area at this site has been advised to the consultants preparing the Ennis 2040 Plan".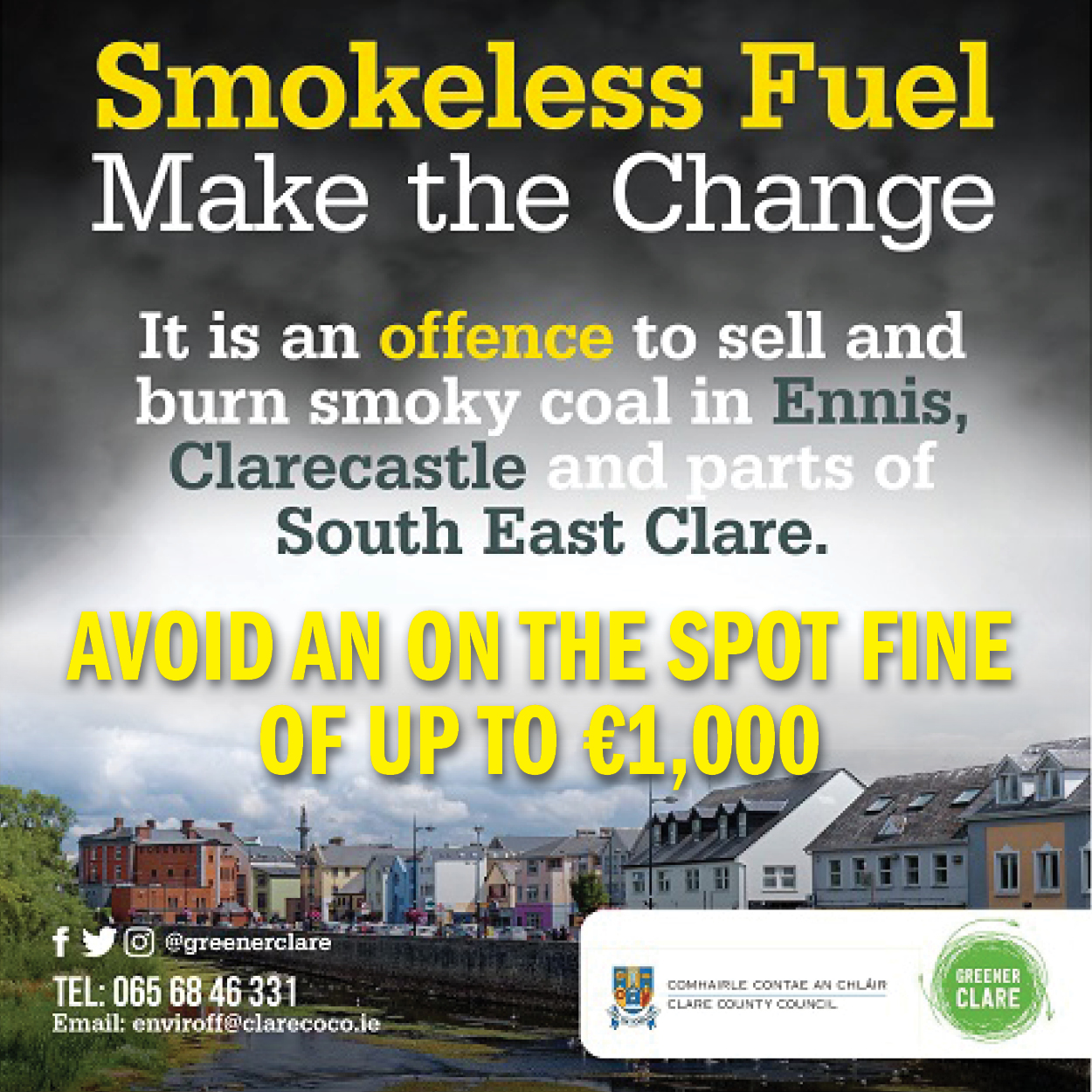 Cllr Murphy said Ballaghafadda was located "about one kilometre from my house. I am not putting this forward to cause hassle". He said that as someone passing the lands on a very regular basis he was au fait with its potential and questioned how familiar Council officials were with the land. "I'd like to see an outdoor pursuit centre like what is there in Lough Derg. Ennis is very much in need of this.
"Putting a graveyard on the shore of one of them, I'd query that. I recognise the need for a county graveyard but I don't want in 20 years time us to be saying what the hell were we at. Could something better be happening," Murphy questioned. Cllr Clare Colleran Molloy (FF) seconded the motion and said, "Paul has a big vision for those lands".
"I'm familiar with the site too Cllr Murphy, I have visited the site on many occasions," Council Chief Executive Pat Dowling told the meeting. "We have a significant demand for a new burial ground in the Ennis area. We will have a further debate with Ennis Municipal District councillors on this. We have progressed this over a long period of time and it would need to be a strong reason to change it".
Director of Service, Leonard Cleary stressed that the tourism offering of the site "needs to be sustainable". He said the Rural Department had looked at twelve different sites for a county burial ground, "sourcing land in Ennis was very difficult". Cleary confirmed they would apply for a grant to have tourism products at Ballaghafadda and "other amenity areas" in Ennis such as Ballyalla.
"I wasn't shouting stop, I wanted to get it off my chest and see something working from a tourism point of view that would benefit town and county," Cllr Murphy concluded.