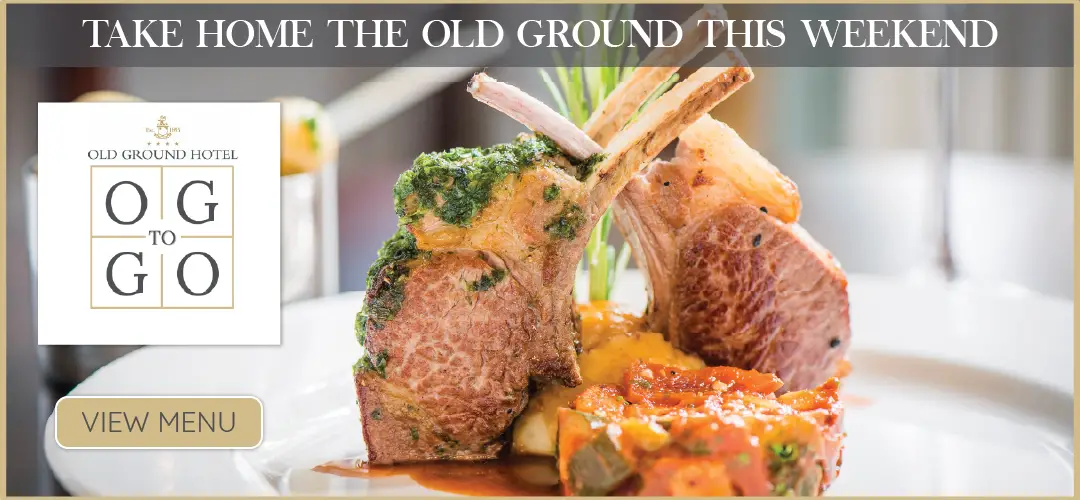 Buses using backroads in North Clare is "a serious, dangerous issue", public representatives in the county have declared.
Last year, visitor numbers at the Cliffs of Moher increased by 3.8 percent to 1,580,010 with coaches and buses a constant sight on some of the county's more narrower roads. Cllr Joe Garrihy (FG) highlighted that is continuing to pose risks for road users, "We have an ongoing problem with buses using backroads on North Clare", he added, "It is a serious, dangerous issue" as he requested an update on what Clare County Council can do to solve it.
"There is merit in declaring certain roads suitable or unsuitable," Cllr Cillian Murphy (FF) suggested at the September meeting of the West Clare Municipal District. "The Wild Atlantic Way is open to all traffic," Cllr Gabriel Keating began but was interpupted by Cllr Roisin Garvey who said "Not just coastal roads". Keating flagged that people are "cutting into" the village of Cooraclare after arriving off the ferry".
Director of Service, Leonard Cleary assured elected representatives that they would invite the National Transport Authority (NTA) in to discuss the matter further. "Our role is to highlight and flag when unsuitable local roads are being used," meetings administrator John Corry clarified, he pointed out that they have previously raised concerns with the NTA when requested to.
"Then we need to use the next six months to strenuously highlight it," Cllr Shane Talty responded. Cllr Garvey outlined that "tourist buses are preventing kids from cycling or walking to school". Acting senior executive engineer, Morgan Lahiffe said "The onus is on the NTA to enforce the regulations and to ensure the tour buses are using designated routes they are licenced to. There is nothing to stop a private citizen making a complaint to the NTA".
Cllr Murphy who had been working in the Giant's Causeway at the time admitted the situation up North was very similar. "They don't have this licencing, it is a huge problem, it's a carbon copy of what is happening here with the Cliffs of Moher".