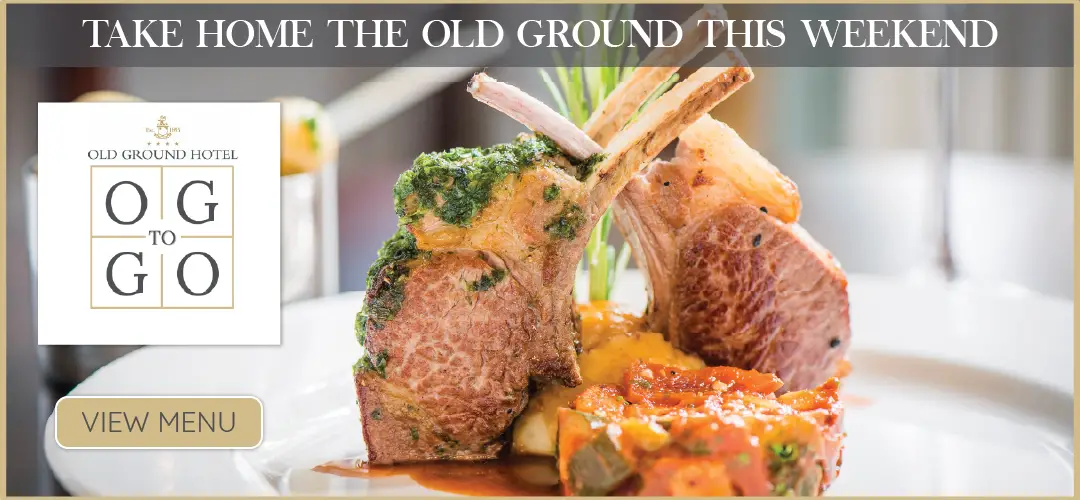 No incentives are given to tour bus operators that travel to the Cliffs of Moher.
Clare is home to Ireland's second most popular tourist attraction and subsequently large amounts of tour buses travel to the Cliffs of Moher daily. Individuals involved in the hospitality and tourism sector have spoken about the how the amount of people visiting the Cliffs does not equate with those staying in hotels and dining in restaurants in the area.
At Clare County Council's December meeting, Fianna Fáil general election candidate, Cllr Cathal Crowe asked the local authority to "furnish details of incentives given to large tour operators that include the Cliffs of Moher site in itineraries."
In an official reply, Director of Rural Development, Leonard Cleary outlined, "Clare County Council does not give incentives to large tour operators that include the Cliffs of Moher site in their itinerary. The fact that the Cliffs of Moher is the second largest visitor attraction in the country presents a situation whereby tour operators need to offer this visit to their customers. This creates large visitor flows, which tend to concentrate between 11 am and 4 pm daily. If the customer wishes to choose to visit the Cliffs of Moher outside of these peak times, then lower price rates are available. This seeks to influence customer behaviour by diverting visitor flows to the off-peak hours. This could have a second benefit in that the customer may choose to overnight in Clare resulting in a higher visitor spend in the county. The key principal of this dynamic pricing is that the customer chooses the time and price of their visit".
"There are countless tour operators that whisk into the county and have no bed nights. They make four stops in county but have breakfast and dinner in Dublin", Cllr Crowe stated. He flagged that there is a constant pattern in that they only stop at four Clare locations, The Burren, Doolin, The Cliffs of Moher and Bunratty. "When ye negotiate terms push the boat in 2019, we want to encourage people to come to Clare, we are probably the only county in Ireland that can match what Kerry has to offer". The Meelick councillor welcomed the visitors but added, "we just want them to stay for longer".
Cleary agreed with sentiments expressed by Crowe, "The new model is called dynamic prices and those negotiations are going on at the moment. Second point I want to focus on, majority of business at Cliffs is FIT (Free Independent Tourists), they have an entire spend and our focus going forward is to maximise that".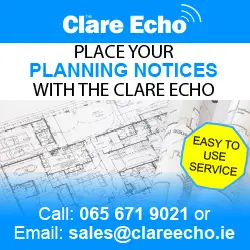 PaddyWagonTours failed to respond to a request from The Clare Echo for comment.