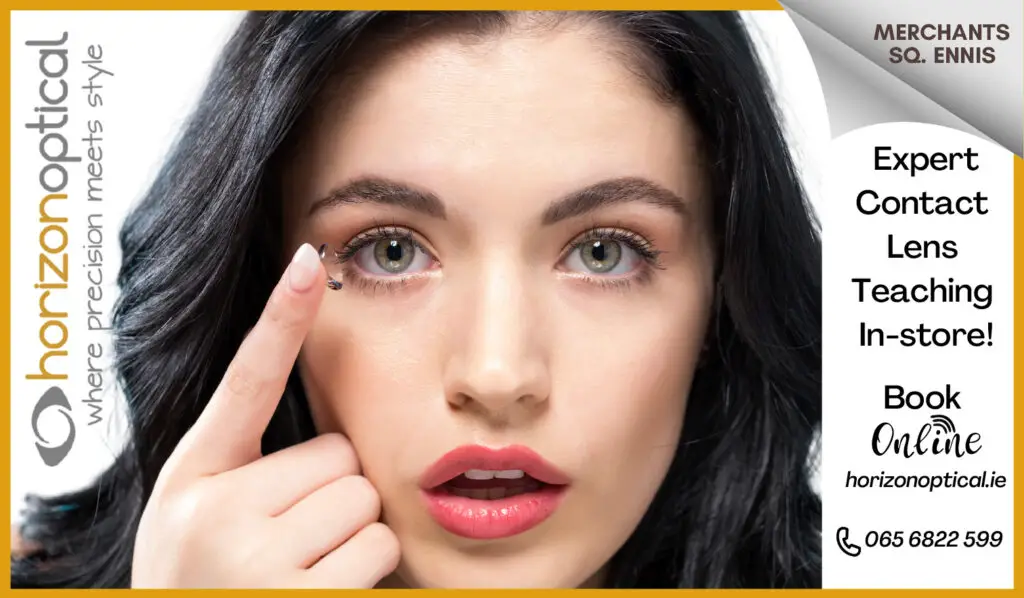 *Ronan Good has lined out at full-back for Doonbeg during the recent Cusack Cup. Photograph: Burren Eye Photography
Eighteen time Clare SFC champions Doonbeg are keen to pick up an opening round this weekend to ease pressure in Group 3.
Management: Mark Rafferty (Manager), Eddie Killeen, Gerry Killeen
Captain; David Tubridy
Key Player: David Tubridy
One To Watch: Tadhg Lillis
Fresh Blood: Luke Conway,
Players Gone: Colm Dillon, Enda Doyle
Titles Won: 18
Most Recent Title: 2010
"Championship football, no matter what county one is from, is hard and every game is difficult. Clare is no different in that respect. It's hard to win here". That's the view of Doonbeg manager, Mark Rafferty, a Derry native whose home club is Glenullan.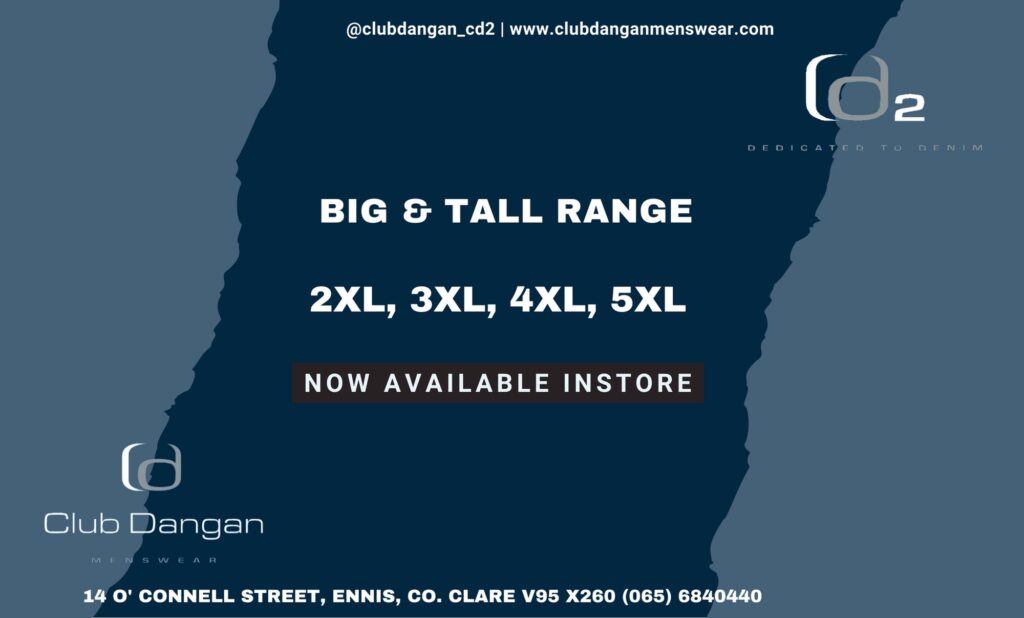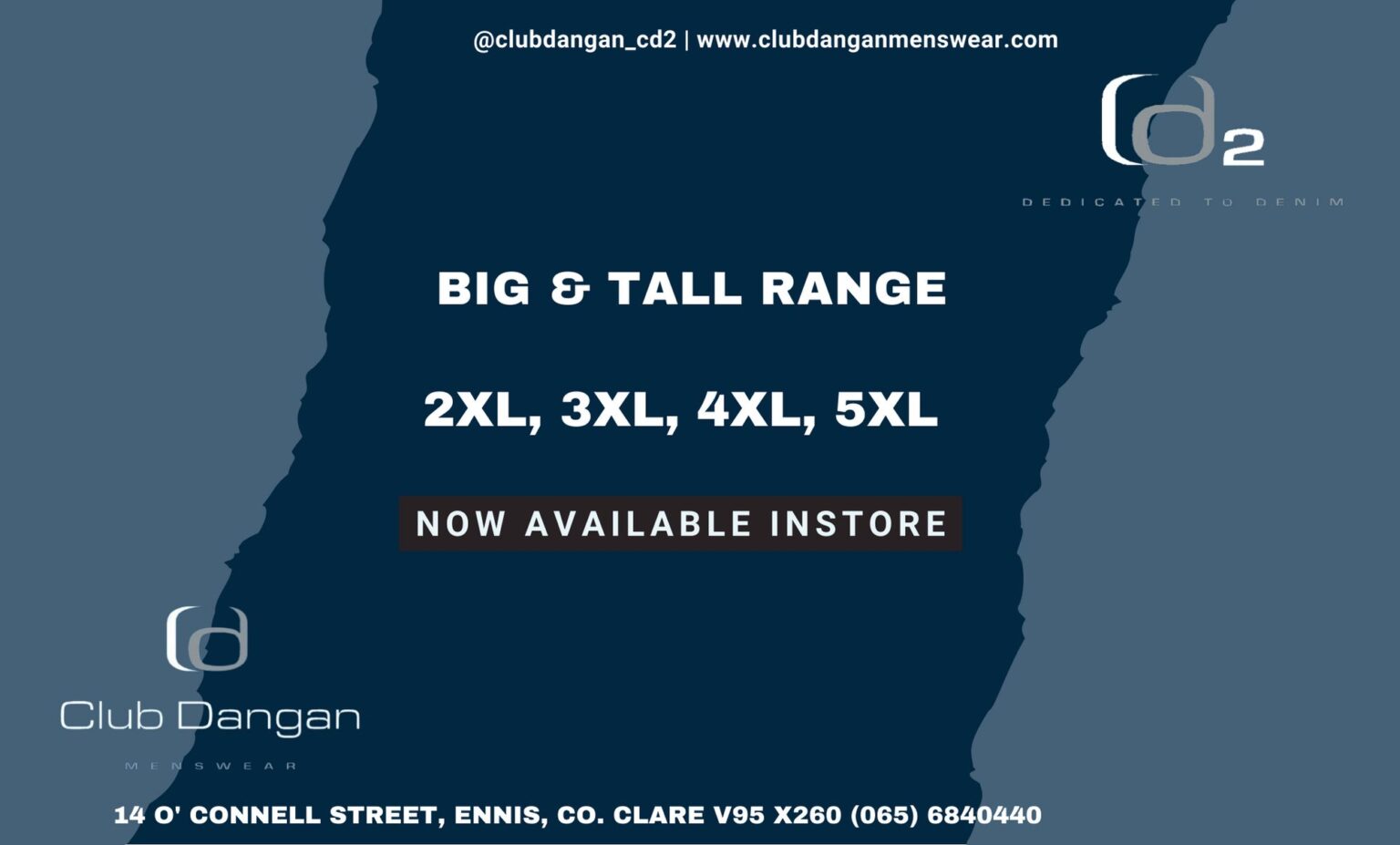 In his first season in charge at Doonbeg, he is joined on the management team by Doonbeg men, Eddie and Gerry Killeen, both well versed in what is required to win championships.
"Coming in cold with new management was difficult and Covid didn't help. We weren't able to meet until May and while lads were doing their own thing in terms of training, it was not the same as meeting up so we were a few months behind. The Cusack cup was a bit hit and miss. We were a few months behind and other clubs had continuity", the Magpies manager said
Doonbeg picked up a numbers of injuries in the Cusack Cup and they will be without Luke and Sean Conway and Eoin Killeen this week. They have been helped in recent weeks by the return of players from the county U20 and senior squads.
Since moving to Clare, Rafferty has been involved with the St. Josephs Doora-Barefield club both as a player and mentor. He believes that "every team in action this weekend will be trying to get off the mark and win their opening game. A win brings a good feeling into the camp and clubs who don't win will be under pressure"
What led to his involvement with the famed West Clare club? "The main thing for me is that they are a football club and I come from football club which doesn't do anything else. All in Doonbeg are pulling the one way"
He felt that Doonbeg have been drawn "in a tough group where anyone is capable of beating the other. It will be very tight and we just have to take each game on its merits".