A herd belonging to a Newmarket-on-Fergus family has claimed first prize in the Irish Charolais Cattle Society (ICCS) Sucker Herds Competition.
Jim and Brian O'Leary saw their herd recently selected as the overall winner for its sheer volume of quality calves, its efficiency and sustainability.
Adjudicators admitted to being impressed by the fact that the O'Leary's farm on all rented land and continue to turn a healthy profit each year praising their grassland management.
A calf to weanling system is ran by the O'Learys who keep approximately 120 suckler cows, the breed of cows on the farm are predominantly Limousin, Belgian Blue, Saler and Charolais crosses. The two stock bulls used on the farm are two full brothers, Ralahine Oliver and Ralahine Noah, who were both bred by the O'Learys.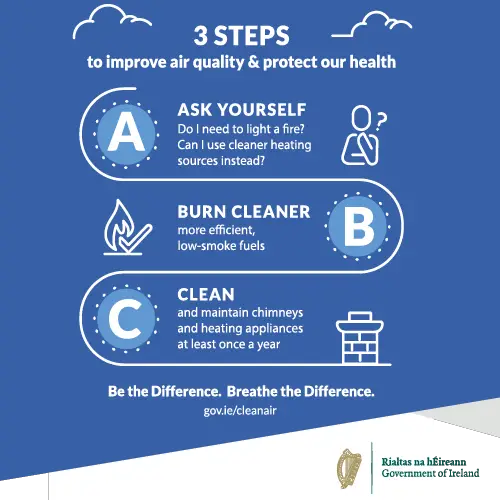 Both Jim and Brian aim to breed U grade weanlings and sell most of their weanlings off farm to repeat customers every year. These customers have been putting these weanlings to beef for years with fantastic results.
Their herd's performance and efficiency was key to them claiming top spot. The average calving interval of the herd is 375 days. Mortality at birth and 28 days is 0%. The number of calves/cow/year is 0.95, compared to the national average of 0.88. The percentage of heifers calved at 22-26 months is 40% compared to the national average of 28%. The herds 6 week spring calving rate is 95%, compared to the national average of 53%.