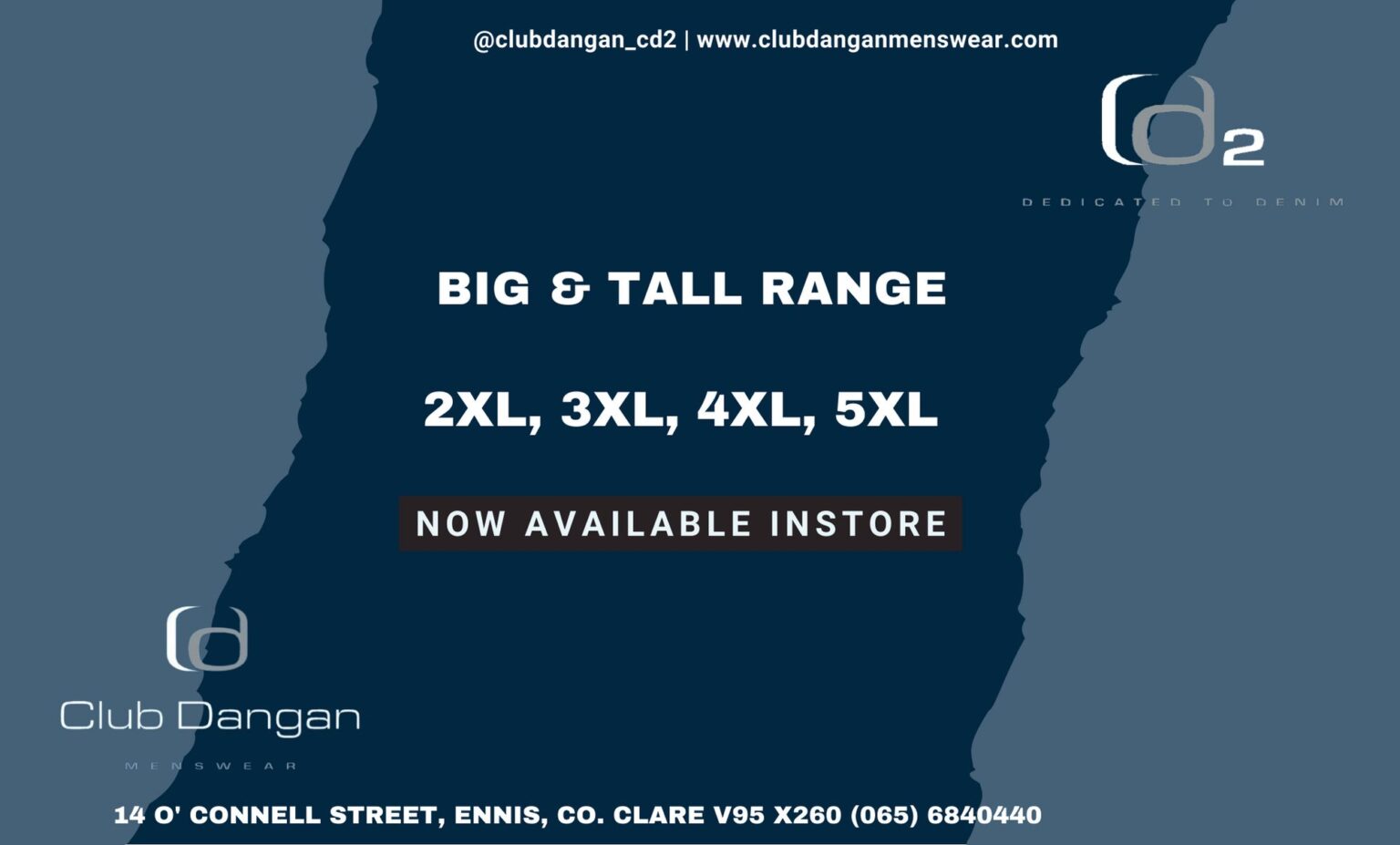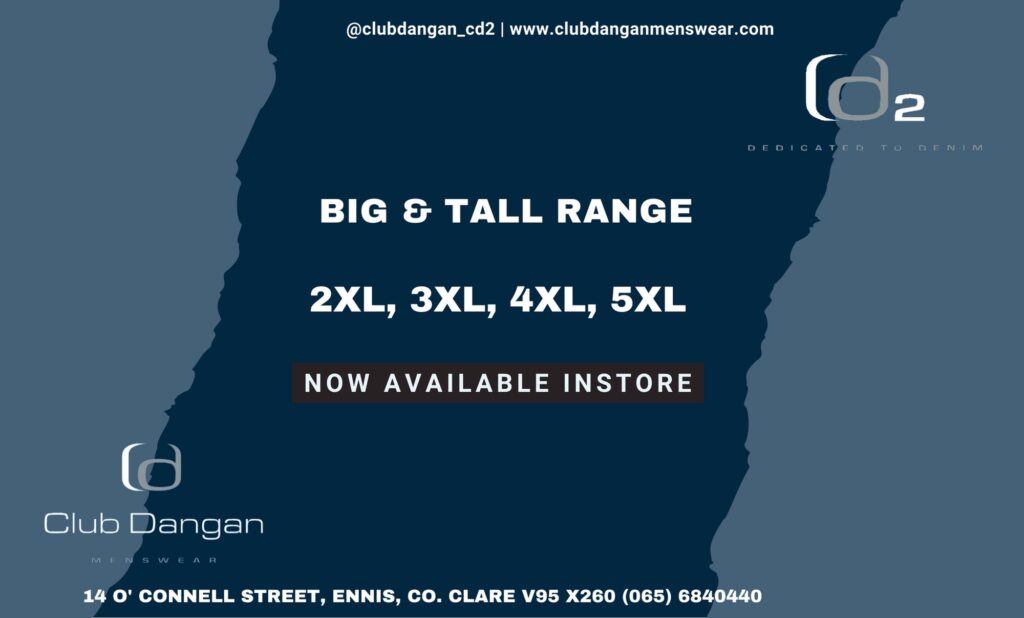 Clare Museum has been awarded Full Accreditation under the Museum Standards Programme for Ireland (MSPI) at a ceremony in Kilkenny Castle.
Established by the Heritage Council in 2006 to benchmark and promote professional standards in the care of collections, the Museum Standards Programme for Ireland (MSPI) has attracted involvement across the cultural spectrum, from national institutions to small, volunteer-led organisations.
Representative of the new dynamism and activity of the museum sector in 2018, Clare Museum is one of 64 museums and galleries to benefit from participation in the MSPI to date. While recognising the achievement of standards through accreditation, the MSPI is also about supporting the museum community as a whole. Its participants engage in a range of processes, which help to secure Ireland's collections for future generations and to engage its visitors with what those collections have to offer.
Representatives from Clare County Council, including Councillor Alan O'Callaghan (Deputy Mayor of Clare), Clare Museum and Clare County Library, joined museum workers from across Ireland at the MSPI awards ceremony in Kilkenny Castle. Clare Museum was one of nine Irish museums recognised for excellence and professionalism, and one of eight to be awarded the top standard of Full Accreditation. The rigorous assessment process requires museums to meet each of 34 internationally recognised MSPI standards ensuring the highest standards in visitor services, collections care and governance.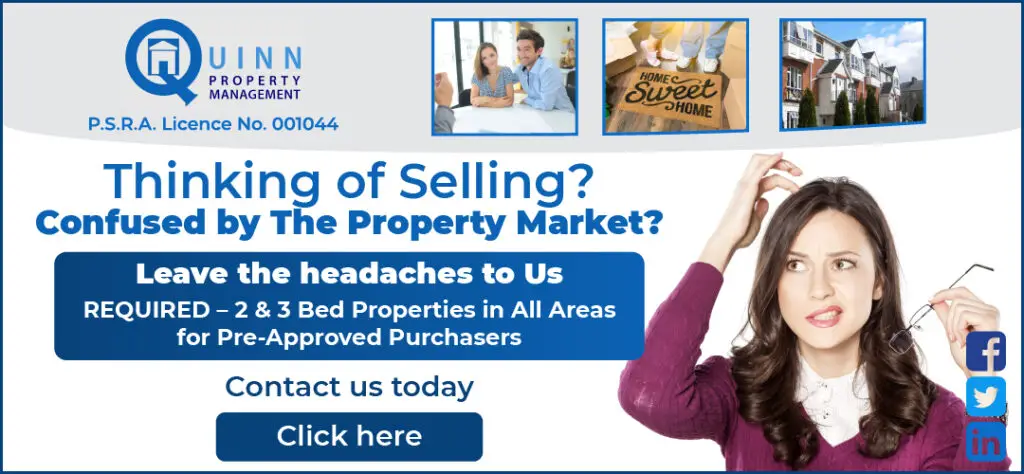 In recommending Full Accreditation, MSPI Assessors commented, 'Clare Museum is an excellent museum with a small but dedicated staff. It has shown a commitment to MSPI despite staff shortages, which at one point saw the Curator working alone. Thankfully this has now been rectified and the Museum is once again on an upward trajectory.'
While its permanent displays are of high quality, Clare Museum has limited space for the temporary exhibitions that draw new audiences to museums. It compensates this by providing a detailed programme of activities.
Clare Museum is a member of the Local Authority Museums Network. It is the 9th Local Authority Museum to be awarded Full Accreditation under the Museum Standards Programme for Ireland.
Speaking at the awards ceremony today, the Chairman of the Heritage Council, Mr Michael Parsons, said 'What we see through this programme is that Ireland's museums are exciting and vibrant places where the staff are working hard, often with very limited budgets and resources, to ensure that the collections in their care are protected and made available to the public. Not only is this important work from a cultural point of view, it also supports tourism in a locality and helps people feel proud of the place where they live.'