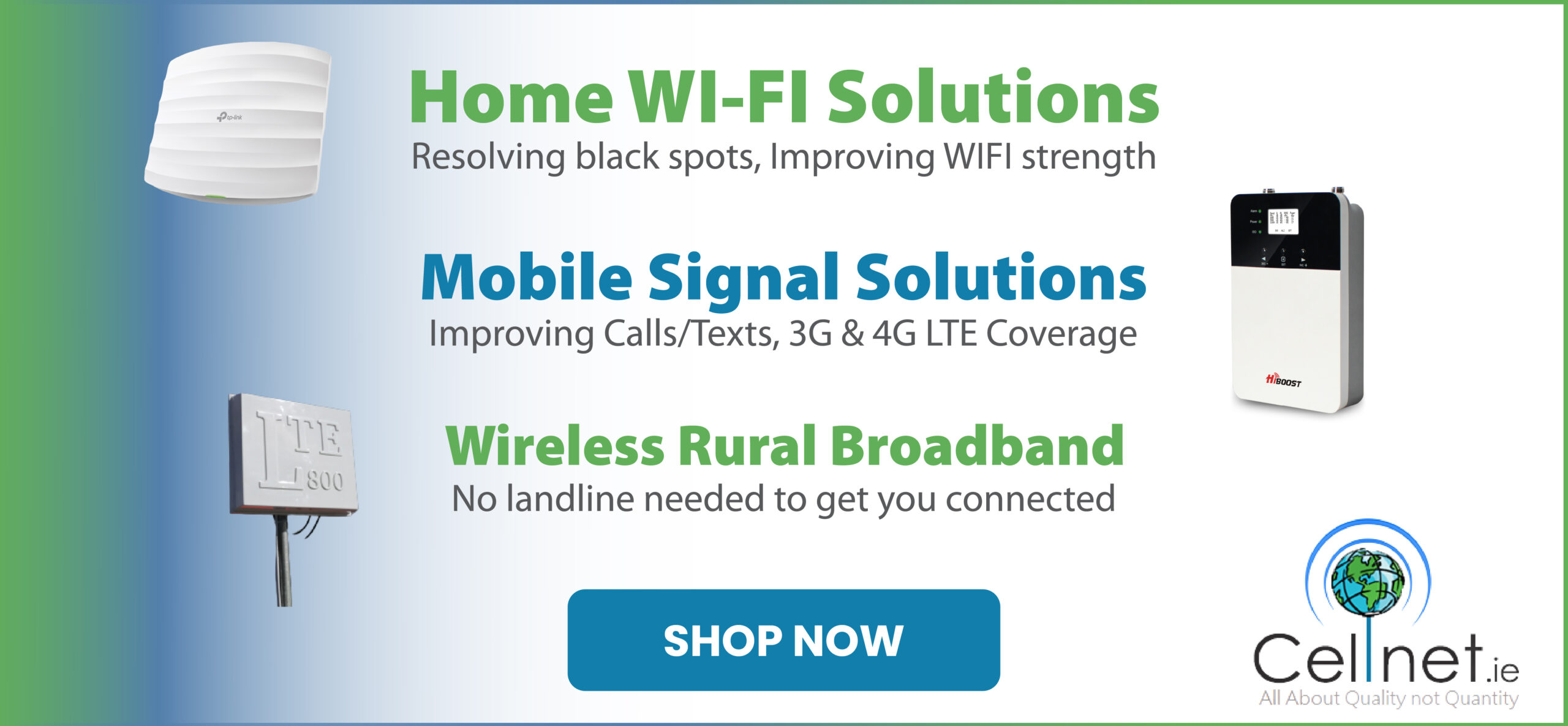 Shannon-based tech start-up, Get the Shifts has won a top EU business award.
Founded by Hannah Wrixon, the on-demand staffing platform has been recognised as the Most Innovative Temporary Staffing Solutions Provider 2021 in the EU Business News Irish Enterprise Awards.
Last month, Get the Shifts being acquired by leading Irish recruitment company, FRS Recruitment. The EU Business News Awards recognise "exemplary Irish business demonstrating outstanding levels of excellence, customer service and innovation". The achievements under business performance, longevity and business growth for Get the Shifts were praised by the judging panel.
On demand temporary hospitality, retail and marketing personnel are provided by the company which was previously dubbed the 'Tinder for jobs'.
General Manager, Hannah Wrixon said that the recognition has been "a fantastic boost" for all their staff.
She stated, "It was fantastic that this recognition came at a pivotal time in the fortunes of Get the Shifts. We are seeking to grow our business both at home and abroad, having recently joined forces with one of the leading recruitment companies in Ireland, FRS Recruitment. We are already seeing the positive impact of this new arrangement and as that progress continues we hope we will soon have further reasons to celebrate".