WITH the miserable winter weather finally taking grip, sometimes there's nothing better than finding a warm and cosy corner by the fireside in one of Clare's amazing pubs.
And we're here to give you a helping hand because in her first 'Love Clare' column with The Clare Echo, the amazing Aoibhín Garrihy has picked her 'Top 5 cosy pubs to take shelter from the storm in Clare'.
We have to say, the research that went into compiling this list must have been a lot of fun, and Aoibhín has come up with five brilliant pubs from each corner of Clare.
1. Lynch's Bar, Miltown Malbay is the perfect spot to snuggle up by the fire with a hot drink and host Johnathan Wilson always offers a warm welcome and great chats.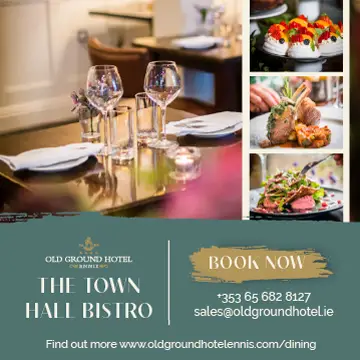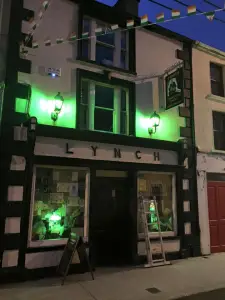 2. Flanagan's pub in Lahinch. Grab the window seat and watch the world go by in this perfectly maintained pub.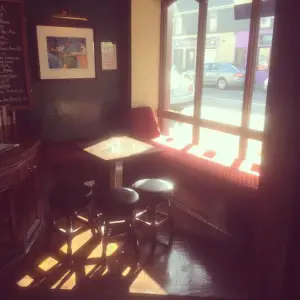 3. McHugh's Pub, Ennis is always welcoming with its warm glow and own brew. It will be a treat for your soul and taste buds whatever the weather.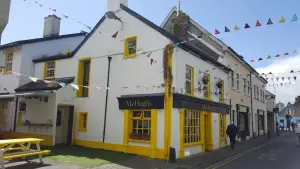 4. Kilshanny House. Nestled between tourism hotspots, this little haven feels like a real escape, brightly coloured perfectly maintained exteriors make it easy to spot and tempt you in.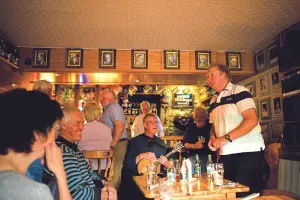 5. Reddan's Killaloe. Family run to perfection, and always a favourite for locals and visitors alike, a place where you are equally likely to hear an old yarn or about a Heineken Cup victory.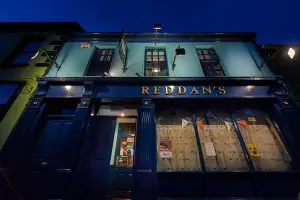 Let us know what your think is the cosiest pub in Clare is in the comments section. See Aoibhín's full list below as seen in her 'Love Clare' column week.