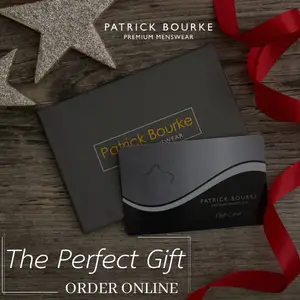 ROAD SAFETY WORKS in Toonagh are included in a three-year roadworks programme, Council officials have assured.
Scheduled to commence in 2022, the section of the Corofin Rd from Toonagh Stores towards Ryan's Quarry is listed on the three year roadworks programme for the Ennis Municipal District, senior executive engineer Eamon O'Dea outlined.
O'Dea said, "The Ennis MD office will examine the approach to the narrower section of the road from the Ryan's Quarry side to provide appropriate signs and road markings cautioning drivers of the concealed entrance".
An update on the low-cost road safety works was requested by Cllr Mark Nestor (FF). "Works will be for the benefit of everyone on the road," he predicted.
"Anything we can do to support the residents of Toonagh will be welcomed," Cllr Clare Colleran Molloy (FF) maintained. "I've been going up and down to Toonagh an awful lot, that road does need work," Cllr Mary Howard (FG) observed, "traffic is coming at speed around the corner from the primary school to the lane that the primary school is on".