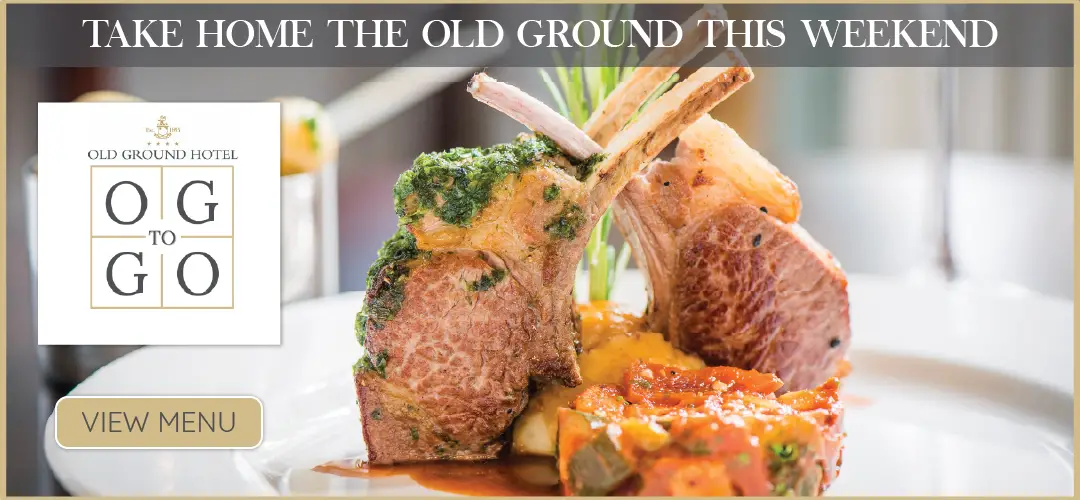 *Michael Leahy. Photograph: Gerard O'Neill
Launched last year, the Irish Freedom Party are contesting their first General Election with Kilrush's Michael Leahy flying the flag for them in Clare.
A self-professed Euro-sceptic, Kerry born Michael maintained "significant reform" is required within the European Union while the party's website has listed leaving the EU as one of its main principles.
"We are of the opinion that the way the European Union is formulated at the moment it is anti-democratic and is preventing us from doing developing as a country. The development of the single euro currency has had a detrimental effect on Ireland, Brexit has now happened, the United Kingdom is our largest trading partner, if we lose access to the British market it will have a catastrophe effect on us, it is necessary for us to loosen the tight links we have with Europe to enable us to trade freely with countries no longer in the European Union".
He is in favour of seeing a direct-trade link established with Ireland and the UK post Brexit. Running for European elections was never considered by the former President of Ennis Chamber who wishes to see "an ordinarily wind down of the Euro currency".
Hate speech laws which may come into effect this year have been labelled as "very dangerous" by Michael. "It is impossible to defend the other liberties for which we fought for as a country and a people for many centuries, if you do not have freedom of speech you will not be able to defend those liberties. The concept of hate crime as opposed to hate speech is a very dangerous one, it will be used in a very broad fashion to prevent freedom of expression with ideas, within the common law system you have always had prohibition against incitement of hatred or violence I've no difficulty with that".
"Too much alarmism" exists surrounding climate change in the eyes of Leahy who disagreed with the need to declare a climate emergency especially considering the lack of TDs present when this was done. "People are being frightened into a sense of despair and despondency, they are not behaving rationally on the issue, there is very little consensus among scientists that we face an imminent extinction or Armageddon yet people are freely talking about the effect it will have on our society in the next ten to twelve years and the need for radical action".
IFP also list 'controlled immigration' as a party principle. "On the canvass, people have told me they feel that people from outside the country are getting equal priority or sometimes greater priority in terms of housing allocation than native Irish people, that is a very unfair situation. You can have open borders if you want or a social welfare system if you want, you can't have both and you need to make a choice," Michael told The Clare Echo.
Formerly Chairperson of the Clare Pro Life Organisation, the Corofin resident would like to see alterations to legislation on the Eighth Amendment. "I campaigned to keep the eighth amendment, unfortunately that was lost, I don't think there is any chance of getting it back in the near future. The abortion legislation needs to be looked at in certain aspects, some element of human mercy needs to be brought into its interpretation".