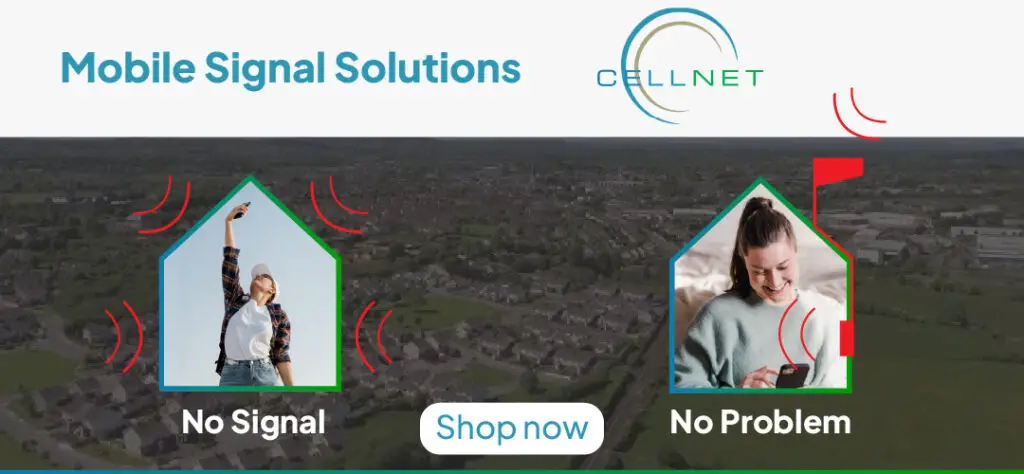 *Tony Kelly gets away from Cathal O'Neill and Oisin O'Reilly. Photograph: Gerard O'Neill
Growing up in South-East Clare just on the better side of the Clare-Limerick border meant this rivalry has always been the most intense for me.
Along with living in close proximity, I went to school and now have an office in Limerick. I always felt like Clare had the upper hand over Limerick in hurling; as I would gleefully remind my classmates, their last All-Ireland was in black and white. In recent years there has been a sharp adjustment as Limerick emerged as the top team in the country since 2019 onwards.
Despite not playing each other regularly in championship over the past couple of seasons, the rivalry between these two sets of players is intense. In Limerick's breakthrough year of 2018, Clare gave one of the performances of the season when the two faced off in Ennis. Agonisingly, Clare did not get a chance to stop Limerick's march to the All-Ireland that year as they went down after a two-game epic versus Galway in the All-Ireland semi. I came away from the All-Ireland that year with a sick feeling in my stomach as I felt that if Clare had got there, they still had the upper hand on Limerick and could have won it all.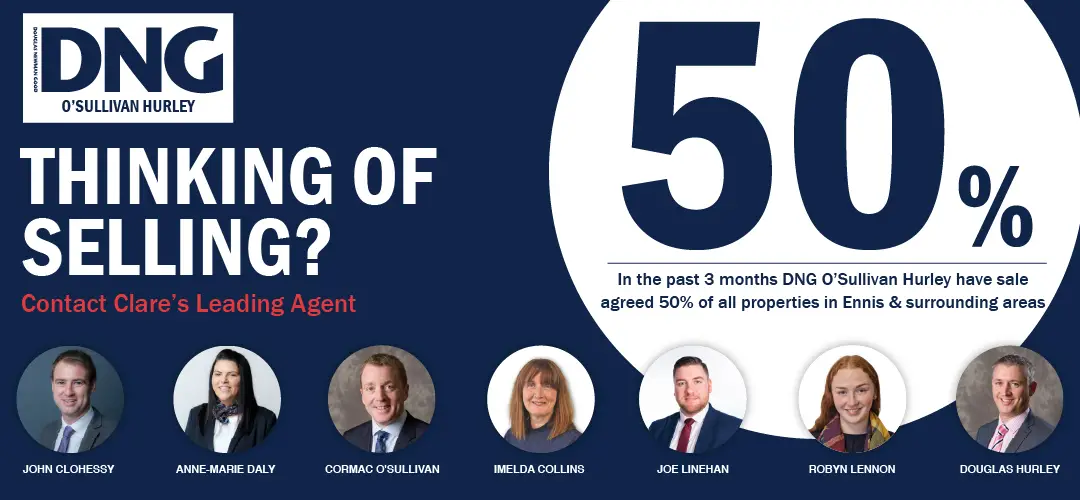 That win signalled the emergence of a hurling juggernaut in Limerick. The way they developed since then, particularly physically, has been admirable and has served as benchmark for rivals around the country. Clare have not faced off against Limerick since 2019 when Limerick returned the favour of the hammering dished out in Ennis the previous year. Clare were completely dominated in all aspects that year and it was a clear demonstration of the gulf that had opened up between the sides. It became hard to argue that we would have beaten them in the previous year's All-Ireland but you can be sure that the likes of Tony Kelly, John Conlon and the other Clare veterans will not feel any lesser when facing off against Limerick this weekend.
Clare's own development since then has been admirable. We had a great start to the season and there is a sense that we are building something special in the county. Questions remain as to the standard of opposition we have faced, but the visit of Limerick will provide a great litmus test for where this team are when the country's standard bearers come to town.
The Clare public will generate a raucous and intimidating atmosphere to welcome our neighbours to Cusack Park. It is a venue that other counties hate to visit. When playing the crowd feels like it is on top of the field, and it gives Clare a huge lift when the ultras from all around the county rattle the galvanise and drive on their players. Clare will need to ride this energy as it takes a monumental effort to match Limerick physically for 75 minutes.
Tipperary managed this for 55 minutes last weekend, but clearly ran out of steam as Limerick owned the dying minutes of the game. Clare will need to be sure that their scoring efficiency is high. Nothing drags the energy out of a team like missed chances and players taking the wrong option. Tipperary learned this the hard way by passing up four goal scoring opportunities. It's amazing the effect psychology can have on the energy levels of a team. You can be sure if these goals had been scored, Tipperary would have been the side driving on towards the finish and Limerick may not have found the resurgence they did. This will be a cause of concern for Clare as they did rack up wides in their last two games. They dominated against Tipperary and Cork, yet scoring tallies did not reflect the gulf between the sides.
Limerick looked complacent in last weekend's game. They brought no intensity to the opening exchanges and allowed a Tipperary team, bereft of confidence, to grow into the game and find their bearings. The dominance they have experienced over the last half decade can cause this to creep in but John Kiely will be desperate to eradicate any hint of it against Clare this weekend.
From a structural point of view, you would expect John Conlon to sit even deeper this weekend. Tipperary took this approach to good effect and while Cathal O'Neill was able to capitalise at certain times during the game, this is a price worth paying. The Limerick full forward line is too dangerous to mark one on one.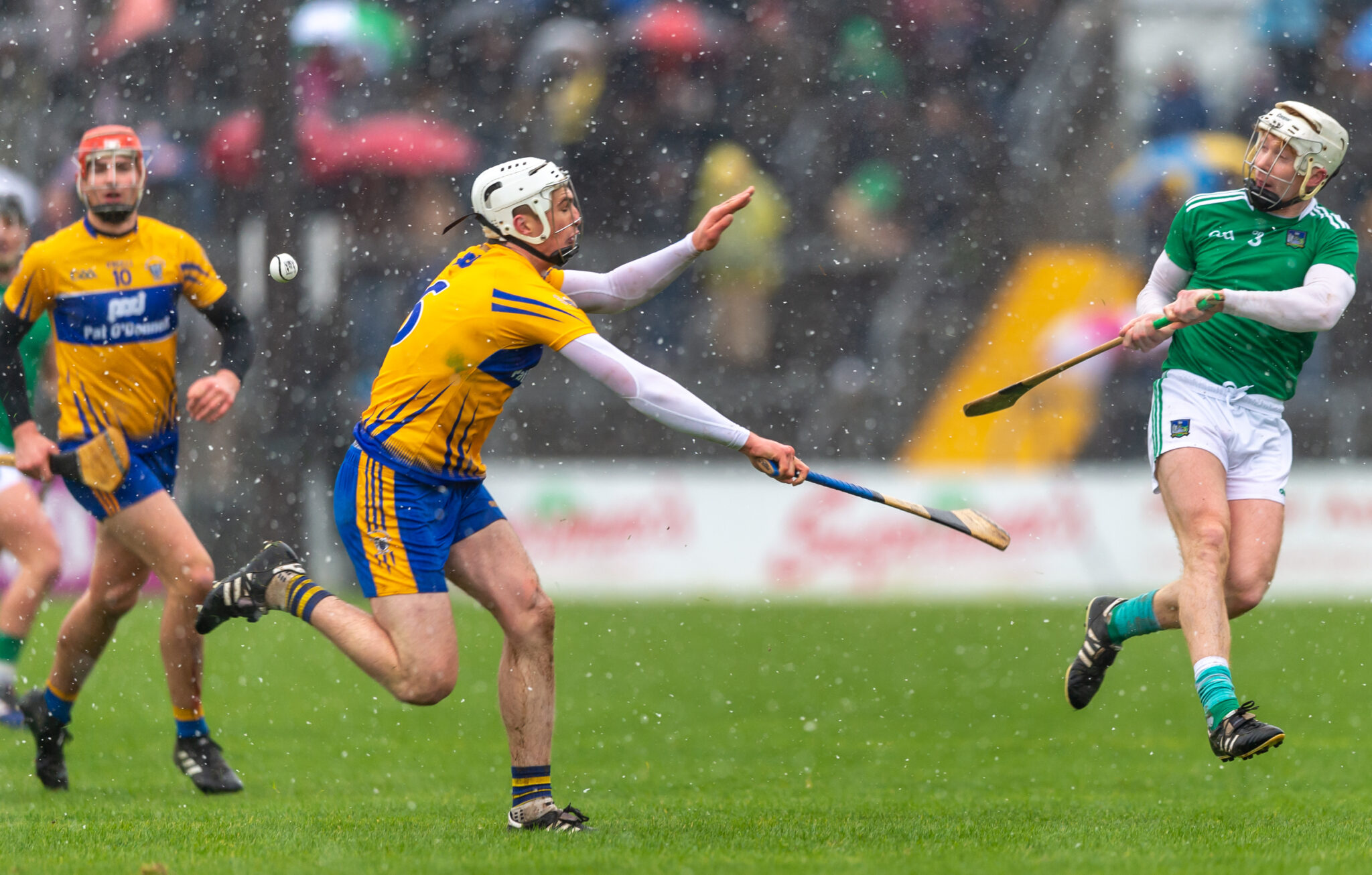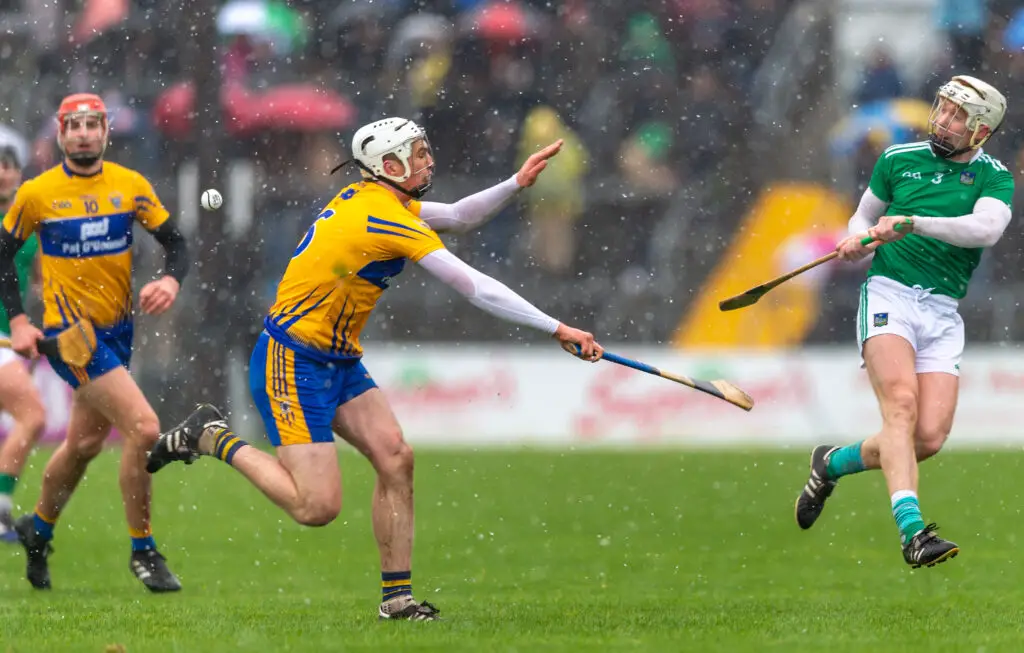 The matchup of Conor Cleary and Aaron Gillane will be an interesting one. Not least because Cleary's tight marking led to Gillane lashing out in their last faceoff in the league. Aaron is so good at ghosting in behind the full back and plucking the ball before dispatching to the net, á la Dan Shanahan in his prime. However, Cleary is an extremely sticky marker and I think could be well suited to stopping this threat.
Tony Kelly is also sure to ask questions of the Limerick system. Limerick do not like to disrupt their overall system to earmark one player for special treatment. They will rely on the hard work of midfielders and half forwards to help out with the marking of Tony and won't leave it to one man. I believe this will open up an opportunity for Tony as his movement and hurling IQ will allow him to exploit weaknesses in the Limerick system.
Clare are perfectly positioned coming into this game. The lads have two very solid performances behind them and Limerick are not playing for survival. With the backing of a rabid Clare public, this team will have enough to get a victory in front of the home crowd. From a Limerick point of view this wouldn't signify anything close to a knockout blow, but it may be the seed that Clare need to believe that they are real contenders.