Time waits for no man, woman or child, athletes too are included in this bracket and unfortunately the talent and ability of Tony Kelly cannot be bottled to pass onto future generations.
It's nine championship campaigns since Tony Kelly made his senior debut for Clare, bursting onto the scene and delivering on the underage hype scoring 1-02 as a fourteen man Banner defeated Dublin in Cusack Park to signal times were a-changing so far as hurling in the county were concerned.
Kelly had just finished his Leaving Certificate that year, in October 2020 he is back at St Flannan's College, not to repeat the State Examinations but as part of the teaching staff at the Ennis secondary school. "The years don't be long clocking up," he reflected while in conversation with The Clare Echo.
"Coming from the minors and U21s we won so much at underage level and then won so quickly at senior level that you almost expect to win every year you go out but it doesn't take long for you to realise that it doesn't happen like that. The nine years have gone very quick, looking back on the 2013 team or the U21s teams there are very few lads left from those. Not only does it not be long going but players don't be long retiring or going off doing their own thing. It is definitely a different panel of players this year from what we've had in previous years gone by".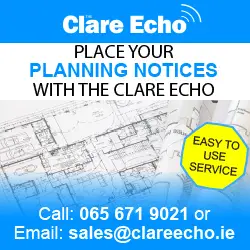 Colm Galvin, Peter Duggan and Podge Collins are three players from his underage days that are unavailable for selection while John Conlon an ever-present of the senior side since Tony's debut is recovering from a cruciate ligament injury. "I've never played a championship match without any of them being on the team or involved in some way," Kelly highlighted.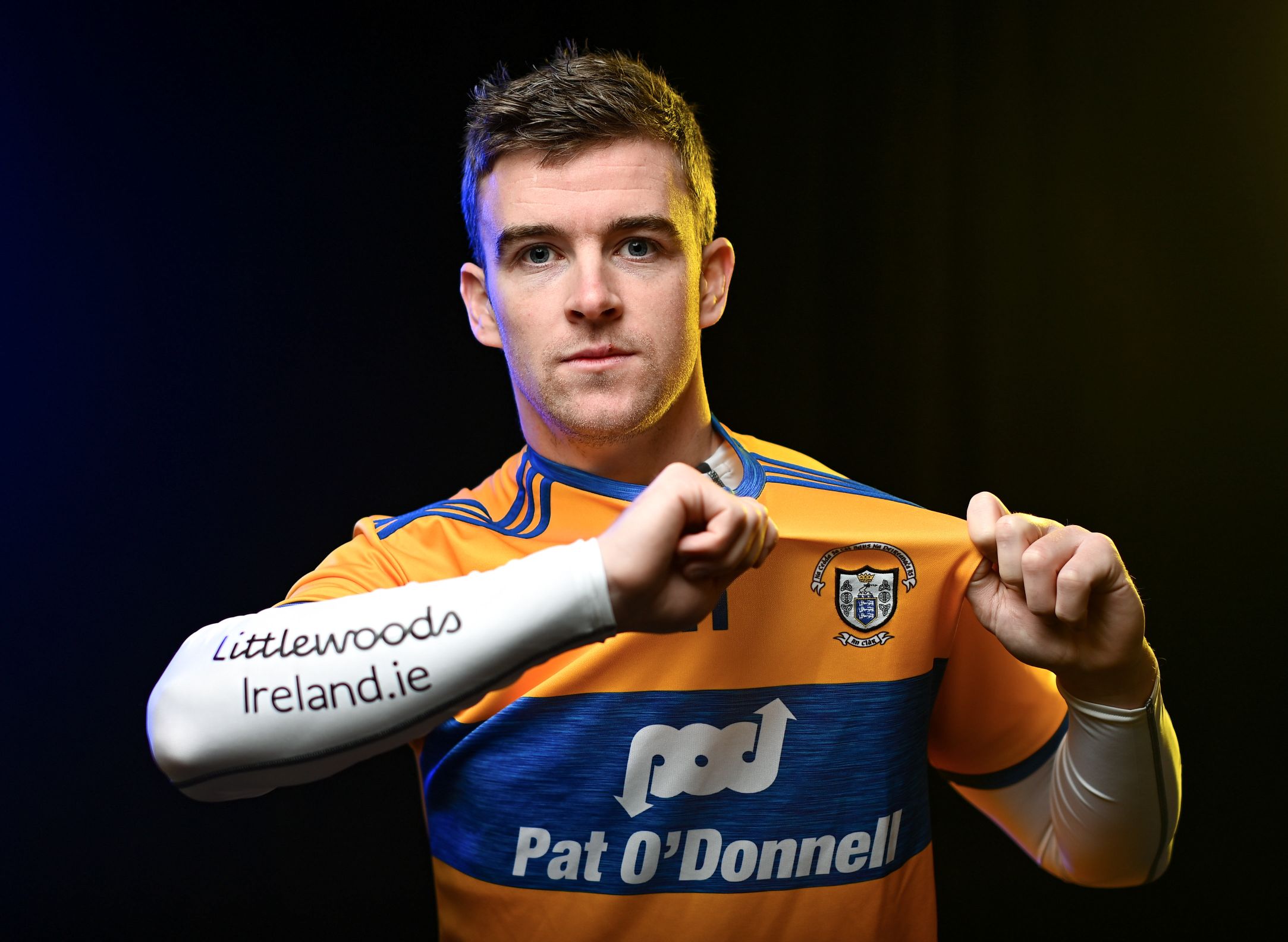 Where there's life there's hope and so manager Brian Lohan has added youth to the panel with Cian Galvin and Shane Meehan joining the training panel while Mark Rodgers, Darragh Lohan and Paddy Donnellan are among the new faces that can be considered for selection. "To have the likes of John Conlon there, even though he is coming back from a cruciate and won't see any part of championship but his presence to be encouraging lads on during drills and giving advice".
As younger players have joined the fold, the Ballyea sharpshooter has admitted that he has altered his own role on the squad. "I'm not one for roaring and bawling every night at training, I think it wears thin, we don't have any character that does that. If you have something to say and it's constructive, by all means I'd say it. It is my ninth year on the panel, when I was nineteen or twenty I took snippets of leadership from the likes of Brendan Bugler, Paddy Donnellan and Colin Ryan, playing with Gary Brennan too you get plenty of examples and then you try to apply them within your own set-up. The main thing is to show leadership through action and how you train rather than always talking, if I've advice or something to say I will say it, it's definitely something I'm more aware of doing now that I'm a senior player on the panel".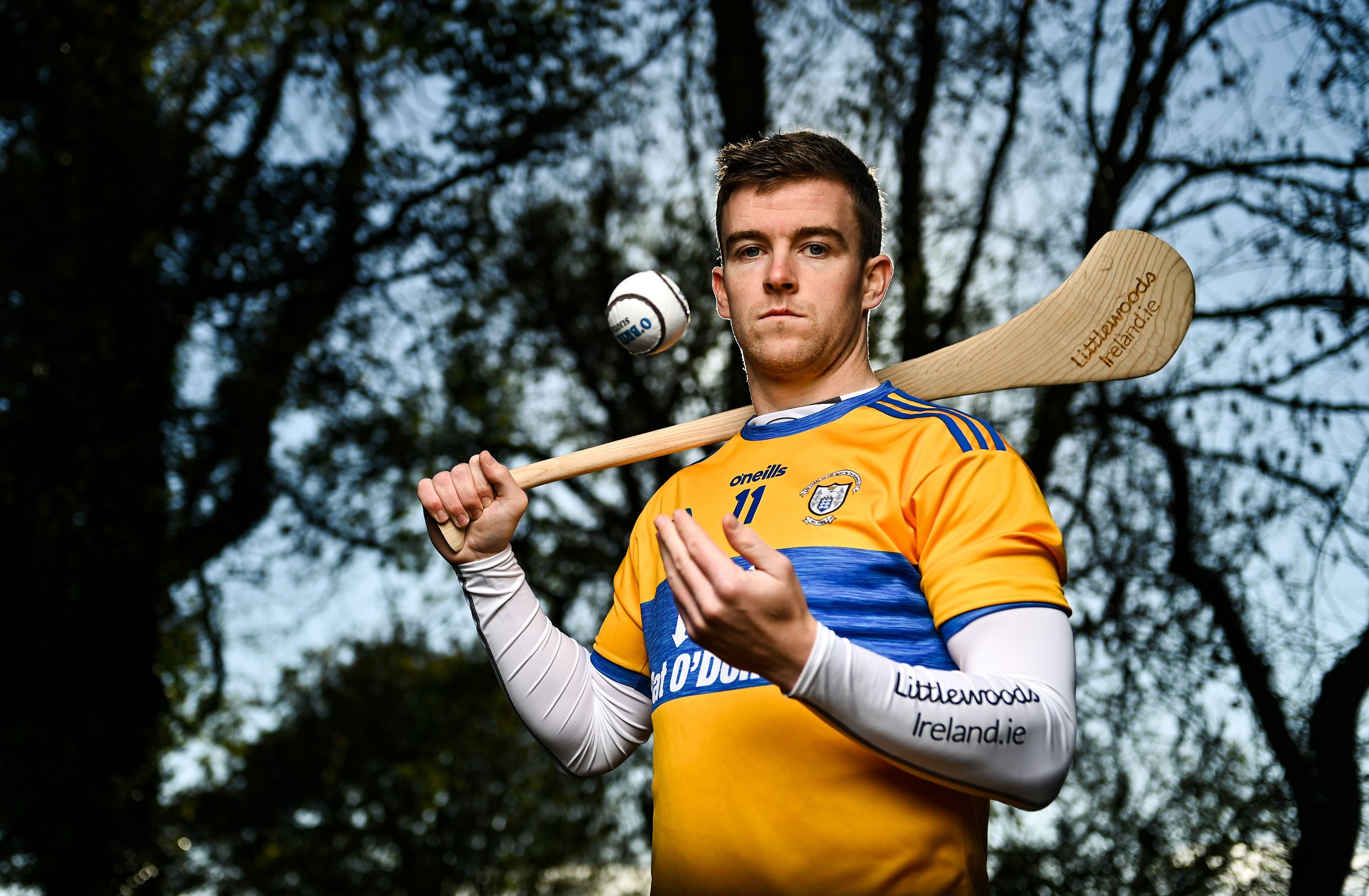 Praise is heaped on Lohan and his management for the "professional" manner in which they have dealt with COVID-19 by Tony. "Any concerns that may have been there were lessened or squashed the first night we came back training, Brian and the management team had everything spot on with everyone at training doing temperature checks, every player getting individual hand sanitiser, no use of dressing rooms, coming to training on your own. The professional set up made it easier for players to see it was a safe environment for players to play in, that has made up my mind that it is safe to proceed that the environment I'm playing and training is extremely safe, from listening to other players around the country they have similar set-ups, as long as it is safe to proceed I'm happy to do so".
Life under Lohan began very promisingly in the Allianz National League with Clare unbeaten in five games. Their momentum was quelled by the onset of the pandemic and Sunday's Munster quarter-final with Limerick will indicate if this spirit has been recaptured. "We were tipping along nicely in the League, developing a new style of play and getting used to a new management with players in different positions but lockdown called a halt to it. When we came back five or six weeks ago, things have been going well and we've been training hard, we won't know where we're at until the ball is thrown in on Sunday and until you see the heat of championship against Limerick and no better team to judge yourself against other than Limerick. Come Sunday evening we'll know if what we've done over the last six or seven weeks has worked or does it need to be tweaked a bit. Up to now things have been going pretty well and we're looking to put our game plan into practice".
Unlike the ordinary championship played in the summer months, the 2013 Hurler of the Year must prepare for games and training while also working five days a week. There are further hurdles this year he outlined which include trying to reduce the amount of social contacts and additional precautions such as reducing the amount of visits to the staff room. "I don't mind working and playing all that much as long as both go ahead".
Tony is also on board as an ambassador for championship sponsors, Littlewoods Ireland. He confessed that any fashion advice he can receive would be greatly welcome. "It is their fourth year as a main sponsor of the All-Ireland senior championship, their promotion is style meets substance and I'm happy they thought I was the correct fit for it. I definitely didn't have too much style so I needed more work in that department".
Style, substance, look no further than TK – the Ballyea and Clare hurler and not the lemonade – should he get the right fizz on Sunday then the county's chances will be greatly boosted.