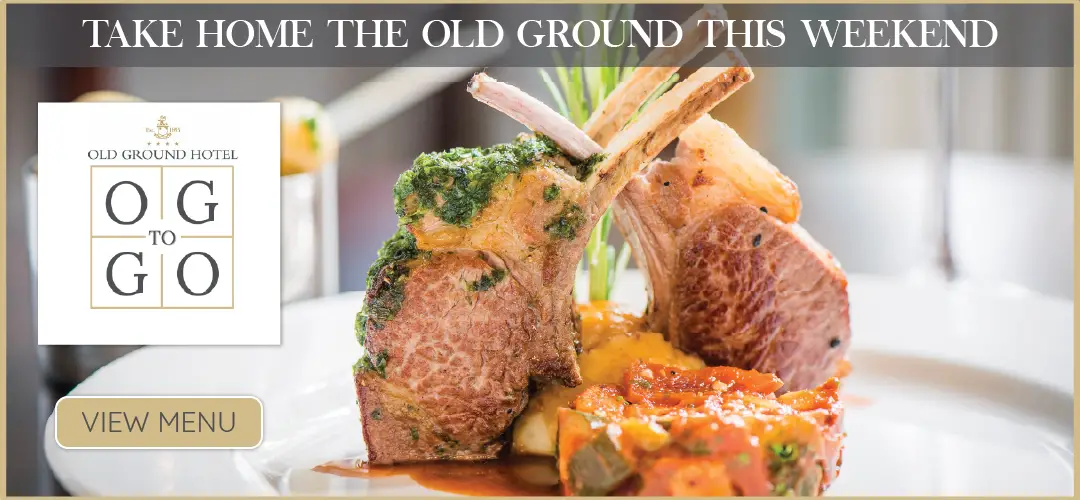 Tommy Ryan has been a resident of Gallows Hills for the last thirty-two years, a proud Ennis man since birth, his passion for people and performance has struck a deep chord within the local community of Gallows Hills throughout the lockdown.
Tommy moved to Dublin as a young boy with his family, where he met his wife and inevitably returned to his beloved Co Clare. In true Irish fashion and like many of his generation, Tommy has always been partial to a little sing along in the local pub. This led him to forming a local country western band called the Outlaws and later finishing up with T. R Ryan and Country Ways.
Fifty years later, at the age of seventy-five, Tommy now spends his time putting on local community concerts each week for his son and the residents of Gallows Hills, Ennis, guiding neighbours through the tumult of a long and lonesome lockdown and has undoubtedly fused an infrangible bond within the small suburban community.
Initially, life in lockdown saw Tommy torn from his love of performance and suffusing high spirits within the local community.
On the journey to becoming the face of Gallows Hills, Tommy tells the Clare Echo, "I retired at the age of sixty-two. I took an early retirement from my position at the Airport in Shannon. I gave up the music too. My wife was sick with cancer and passed away. I have my son with me here and he was gone out every day and I was doing nothing. I decided to buy a bit of music equipment and I started performing voluntarily at the Day-care Centre in Clarecastle, at first. I ended up doing all the nursing homes. I did St. Joseph's, Cahercalla and the Day-care Centre in Carrigoran. I've been doing that now for the last couple of years. I play music with a backing track, singing along to it all the time. I always sang, never played an instrument. I'm seventy-five myself now and I reckon I play for the old folks, but I guess I'm one of them now."
Visitor restrictions and an internal lockdown within nursing homes hit Tommy really hard as he tells of how he misses playing for elderly day-care residents: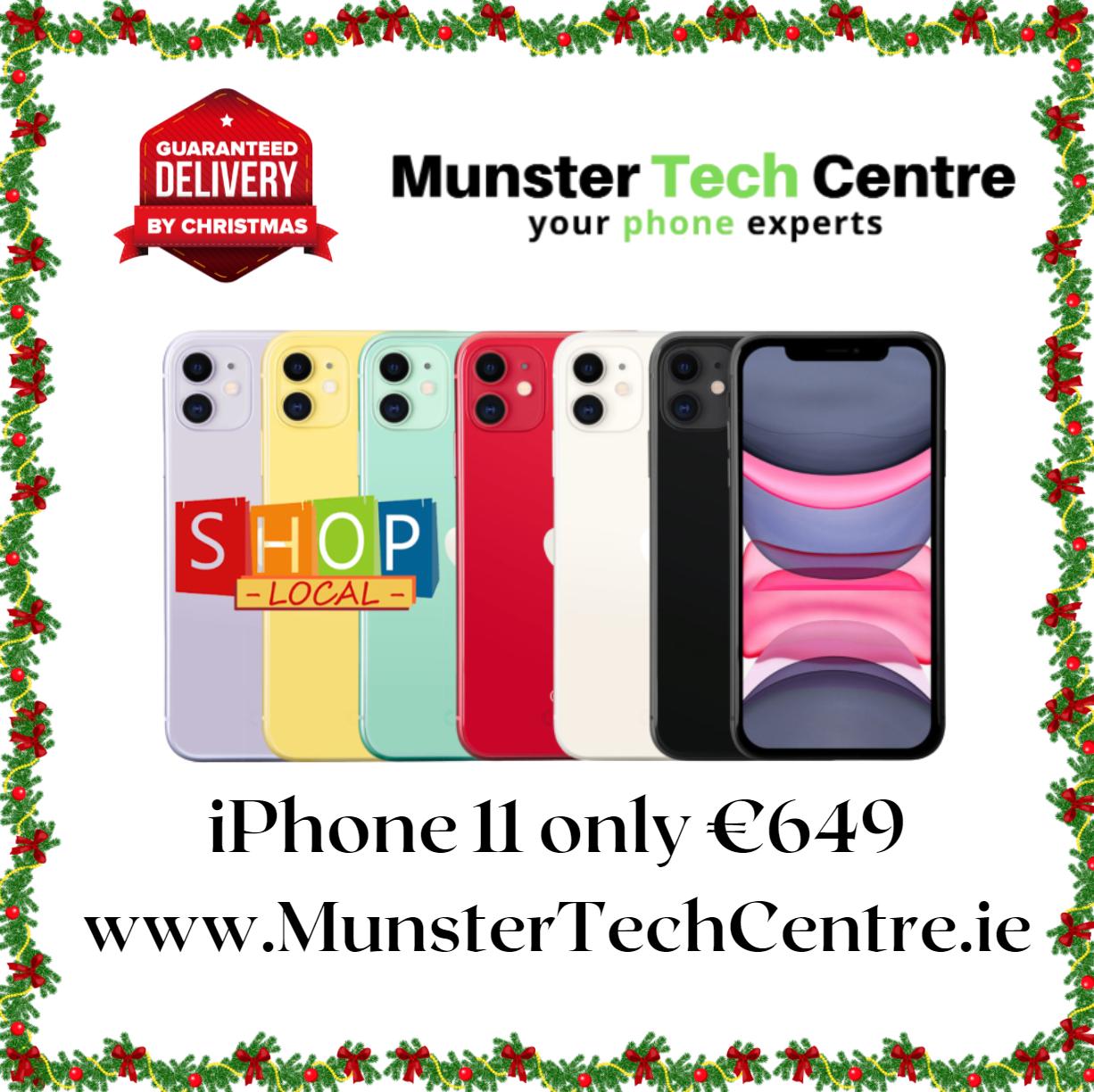 "I really miss going. It was something I was really enjoying. The people are so grateful, and they are so delighted with a bit of music. I have all the old stuff. I remember everything from my mother's time. I was always into that kind of music. I have about 13,000 songs on my laptop. I have been gathering it over the years. A friend of mine gave me a DJ system with a couple of thousand songs. I add to it every week by downloading the music onto my phone and adding it to my playlist on the laptop."
Two weeks into a nationwide standstill, Tommy decided to inject some joy into a tight lockdown felt within Gallows Hills. Drawing on inspiration from community exercise which had to be abandoned due to an inability to effectively social distance from one another, Tommy put his head together with two local pub owners and the trio set about hosting weekly community concerts on their front lawns. Tommy speaks with great delight of the joy residents felt when they saw the country singer pitch his gazebo in his front garden, clambering for the nearest deck chair and bottle of wine, knowing full well that an exuberant and sun filled sing along was on the cards.
Tommy concludes with how the concerts quickly became the highlight of the week at Gallows Hills, transforming strange faces into familiar ones and of how Gallows Hills has become the epitome of equanimity and neighbourly love, "It has worked out perfectly every day so far now. My son is a great dancer. He does a bit of Michael Jackson. He comes out the front here and does a few dances while I play a bit of music. It's a fabulous place to live now. The neighbours have gotten so much closer together. This has really opened people up to each other. We used to pass one another out down here but now we have all come together and it's great. It's a great excuse to socialise. It's the same reason why we go to the pubs, to socialise, not to get drunk. It's good for the people here and I love doing it."