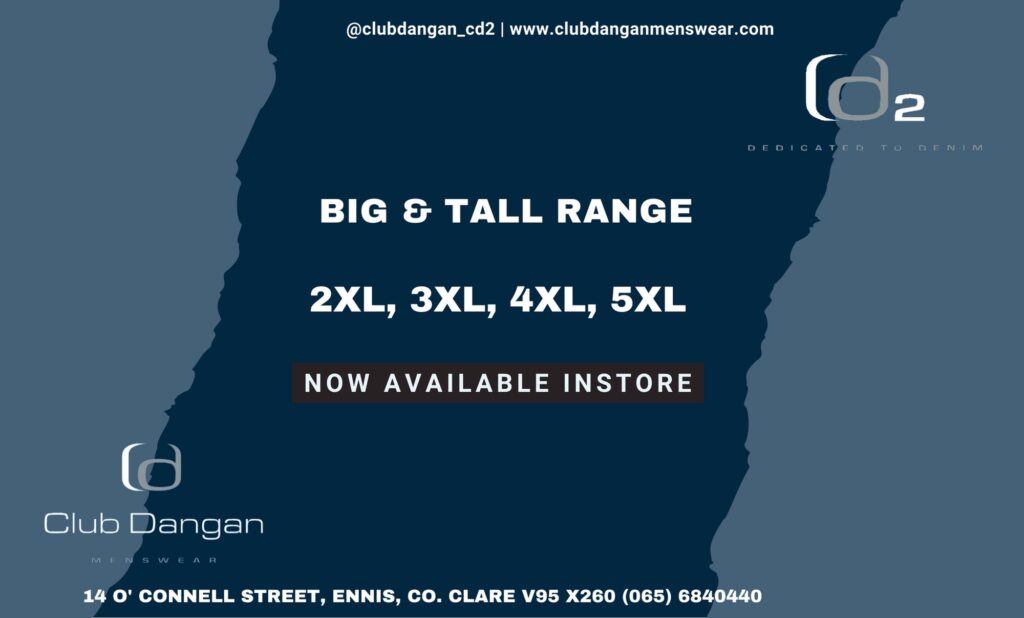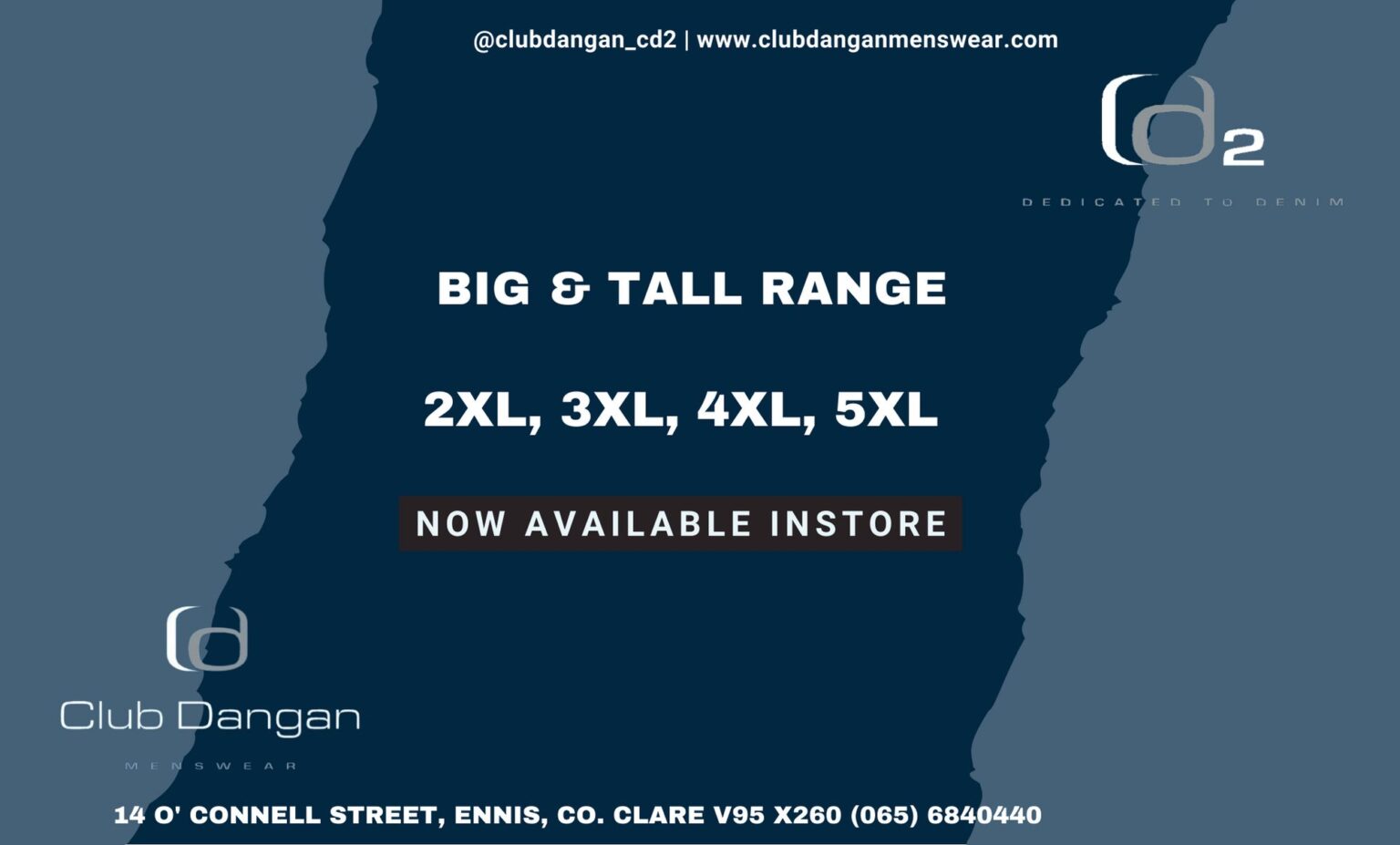 *Tom Byrnes. Photograph: John Mangan
Mention Tulla athletic club and the name of Tom Byrnes immediately comes into the conversation.
The current club chairman won his first medal back in 1955 and throughout a glittering career he won a total of 88 medals while he also has a collection of plaques to his name from cross country races in many counties in Ireland.
Tom's first medal was won in a race for the Walsh Cup, a competition between athletes from East Clare and the host club won the team event on the day. The race took place at Miltown in Tulla where the local club staged many memorable events.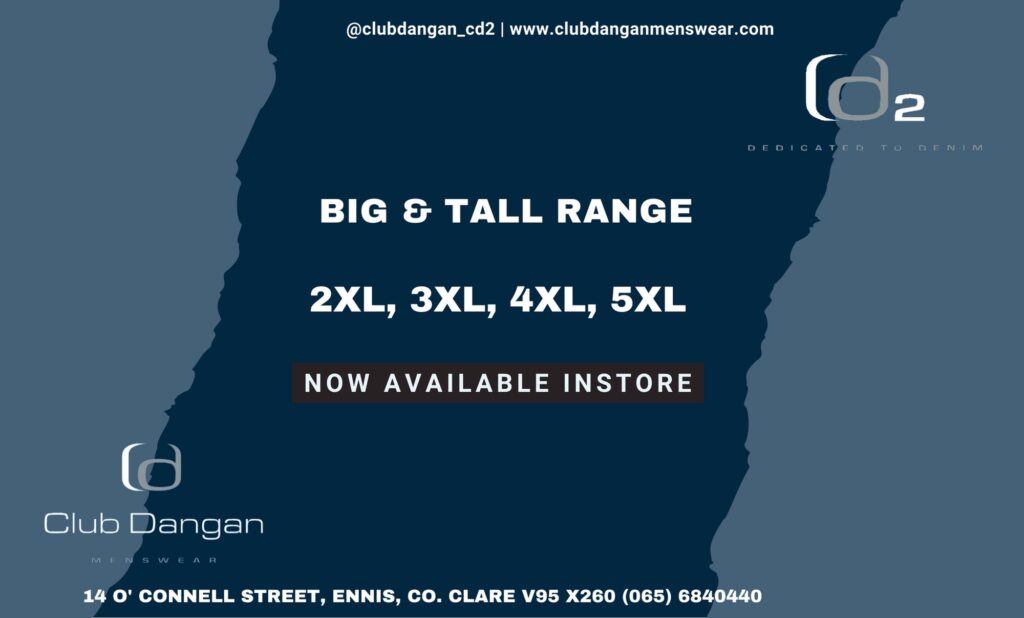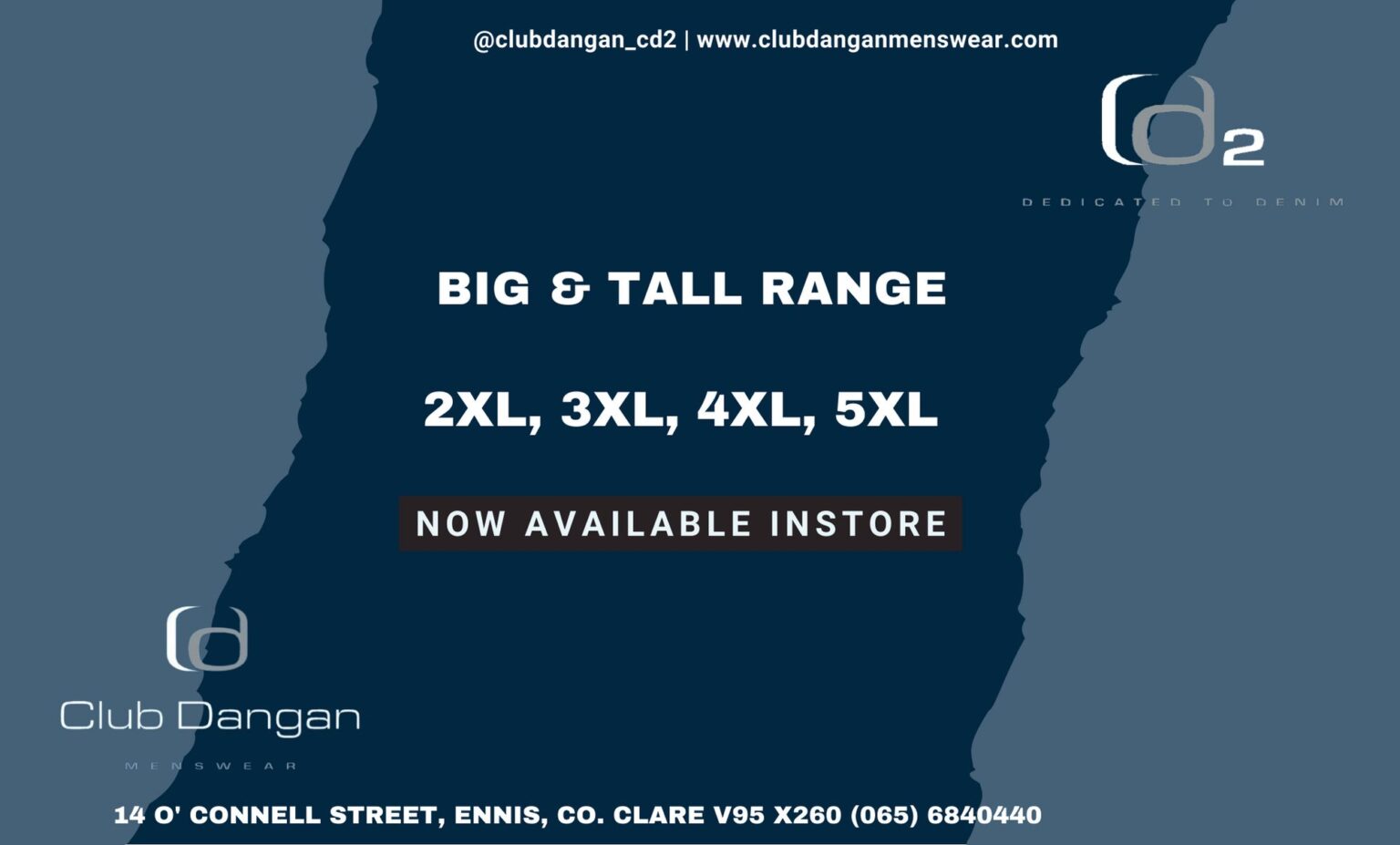 The club chairman then had to wait until 1958 for his next medal and he captured three in that season. "The club enjoyed huge success in the 1960's and 1970's. We were very strong at that time. We took part in a lot of meetings throughout Ireland and we regularly competed in invitation races in Limerick, Cork, Tipperary and Galway to mention some places," he reflected.
Without doubt a highlight of Tom's athletic career came in 1963 when he captured the All-Ireland junior cross country title. The race took place at Drumcliffe in Ennis and Tom led the Clare team to the gold medals in the team event. "John Danagher was fourth, Joe Lynch was sixth and Tommy McCarthy from West Clare was seventh", recalled Tom this week before adding that "Paddy Considine from Kilmihil won this title on another occasion".
Although he is confident the club's new track will be a great asset, he is concerned about the future of the sport. "The virus has thrown a lot of things up in the air and it is very hard to keep things going", said the man who was in the scoring six on nine occasions during the club's record twelve consecutive Clare senior championship successes.
"I was nervous when we started out on the project to develop our own track. There were only five of us involved and it was a big undertaking but we got over it. A lot of the development work was done on a voluntary basis and Eugene Conlon put in a lot of hours on the project. Some people thought we were cracked when we purchased the land but the power of machinery is great. We got some grants which were a huge help", explained Tom.
Idle time in the winter months enticed Tom to the world of athletics. "There was nothing else to do. There was no activity as such in the winter time. In the summer time some lads played hurling". He added, "A grand uncle of mine, Jim McNamara from Tulla, was a good runner. He won a few All-Irelands before he emigrated to the U.S. where he continued to run and won some titles".
Looking to the future Tom agrees that the club's proud history will encourage young people to take up the sport. "The fact that we now have our own track with a cross country ring is sure to be a big advantage. Hopefully the powers that be will get the virus under control and things will return to normal and allow people to return to their sporting activities", he concluded.