*Liam Toland. Photograph: Dermot Lynch
Clare's Liam Toland and Emma Austin are teaming up with Mid West Simon as part of their latest fundraiser.
Ex Leinster flanker, Liam Toland from Clonlara, Miss Clare Emma Austin, Munster centre Dan Goggin and rugby union referee Joy Neville are among the high-profile figures supporting A Foot in the Door.
Mid West Simon through sixty second videos give a brief glimpse into the homes of the quarter among others to raise awareness of individuals experiencing homelessness and poverty in Clare, Limerick and North Tipperary.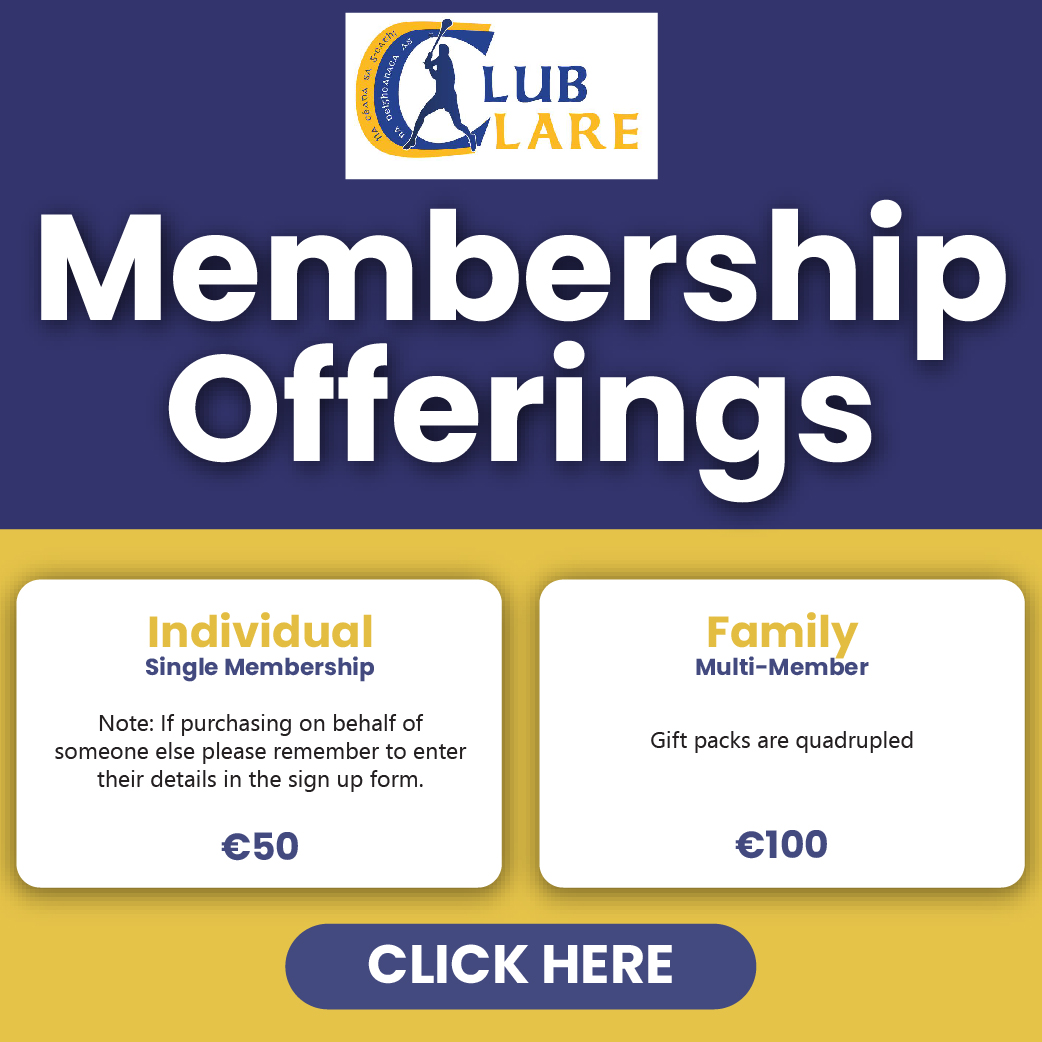 All videos are available to view below as Mid West Simon appeal to the public to donate what they can to the organisation. COVID-19 has put the organisation's usual calender of fundraising activities to a halt while a spokesperson for Mid West Simon said demand for their services has "increased exponentially due to the economic fallout" of the pandemic.
Founded in 2006, Mid West Simon Community supported 8,000 people in 2019 offering individualised supports and plans tailored to each person they help.
Toland outlined, "There has never been a more important time to be at home but for so many in our local community Covid-19 is yet another challenge to the concept that is home. The food bank in particular has come under immense pressure over the past two months. Before COVID-19, Mid-West Simon were providing regular provisions to 7,300 clients. Now, that figure is closer to 8,300. This has led to an unprecedented demand for Mid West Simon's services and we are trying as best we can to expand and adapt to meet the current level of need.
"Many of the 1,000 new families are finding themselves in food poverty for the first time as they or their partners have lost their jobs, while others are struggling to cope without the meal programmes provided by DEIS schools. We hope that the #AFootInTheDoor campaign will encourage those who can, to please donate to support our colleagues, friends and neighbours who are struggling at this challenging time," he added.
Munster's Dan Goggin is a Mid West Simon ambassador. He said, "Having grown up and living in Limerick, I see the ongoing issue of homelessness every day. I've seen enough to really recognise the importance of the work that the Simon Community does to help this problem. I consider myself very fortunate to have my own home, but I also know that people can experience extremely difficult times, as many of us are during this pandemic. With this in mind I couldn't help but get involved in supporting the magnificent work of the Mid West Simon Community".
Goggin continued, "We decided to do this video in the first place because it's a great idea and an easy way to get people thinking about what privileges some have and some don't. Hopefully making people wonder 'what if I didn't have a nice home to go to at a time like this' will help put things in perspective. Hoping with this, people will want to reach out a bit more and help those who have so little."
Donations can be made online at midwestsimon.ie or by calling 061 608980.
Covid-19 has meant that every day, more and more families in Limerick, Clare & North Tipperary are turning to Mid West Simon for help. #AFootInTheDoor

We need your support: https://t.co/BSqNrgiEHo @LiamToland7 @limerickpost pic.twitter.com/njnykg4hBs

— Mid West Simon (@midwestsimon) May 13, 2020
Covid-19 has meant that every day, more and more families in Limerick, Clare & North Tipperary are turning to Mid West Simon for help.

We need your support: https://t.co/BSqNrgiEHo #AFootInTheDoor @DanGoggin121113 @CalvinNash101 @JoyNevilleRef pic.twitter.com/uNQmnlkSLX

— Mid West Simon (@midwestsimon) May 11, 2020