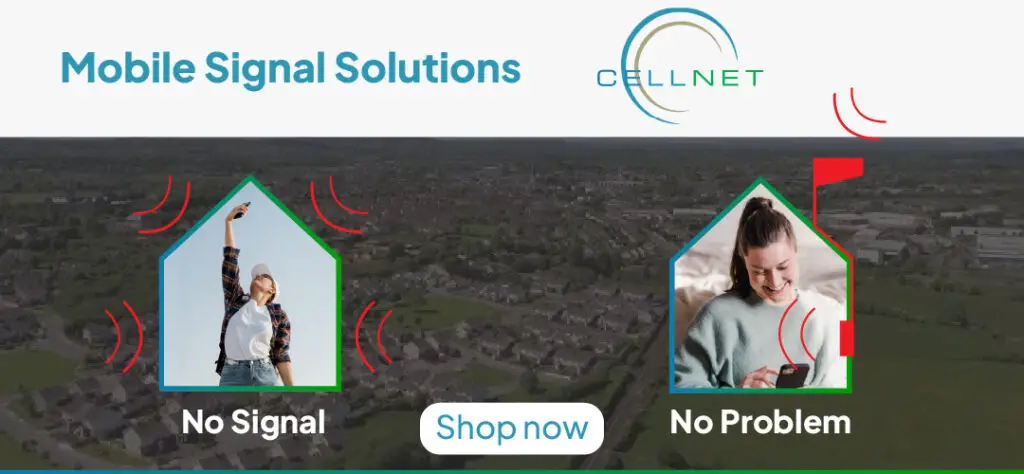 FORMER chairman of the Ennis Hospital Development Committee, Ciarán O'Dea has died.
Mullagh native Ciarán died this week following an illness with sporting bodies from multiple disciplines among those paying tribute to him while his tireless work in fighting for services at Ennis Hospital has also been remembered.
Ennis Hospital Development Committee was set up to protect services at the hospital with Ciarán serving as its Chairman.
He was heavily involved in soccer circles serving close to a decade as the secretary of the Clare Schoolboys/Schoolgirls Soccer League (CSSL).
In a statement, the Clare District Soccer League (CDSL) said it was "saddened" to learn of his passing. "A dedicated football man, Ciarán served for many years on the Clare Schoolboys\girls committee where he held the position of Honorary Secretary".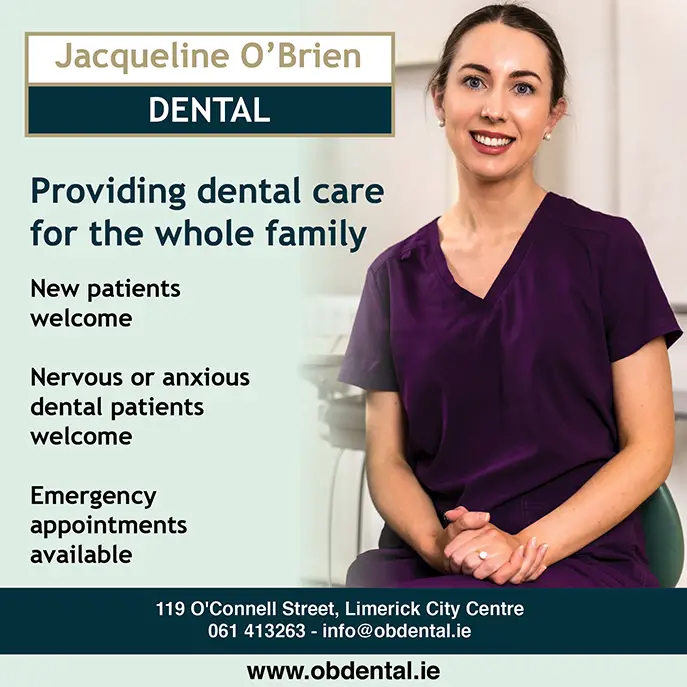 O'Dea had an active involvement on and off the field with Moher Celtic. "Ciarán arrived to Moher Celtic many moons ago and brought with him a car full of boys and girls and a bag full of energy and ideas. Ciarán's involvement both on and off the field, his wealth of knowledge in sport and a go to man has been so supportive to our club through the years," Lahinch's John Vaughan recalled.
Ciarán spent time as the minor club chairman and club development officer with Kilmurry Ibrickane GAA. "He played a major role in securing grants for works carried out at our GAA grounds and overall he made a massive contribution in a variety of different ways," club PRO Micheál Talty stated.
His son Caoilfhionn currently lines out with Galway United and the club also issued a statement to express their sympathies. "Ciarán has been a friend of the club for many years and was instrumental in helping us acquire critical funding to support the GUFC academy".
Cllr Joe Garrihy (FG) said of the West Clare man, "I had the pleasure and real fun experiences, no matter the red tape or trapdoor, there would be a way to be found outside the box thinking and a laugh of working with Ciaran on many sports and community projects that stand testimony to his knowledge, skill and love of sport, his community and above all his family".
He is survived by his wife Caroline nee Tubridy, children Caoilfhionn, Siofra, Aoibhnait and Luisne, mother Attracta, brothers, Declan and Fergal, sisters Fiona and Eimear, mother-in-law Rita Tubridy, brother-in-law, Alan Tubridy, uncle, aunts, nephews, nieces and a wide circle of friends.