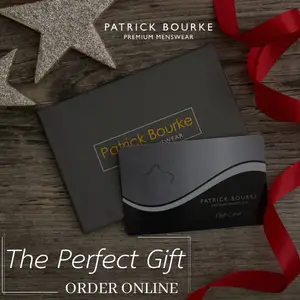 Sunday's two point win over Tipperary is going to "make a huge psychological difference to these players" according to Clare joint manager Gerry O'Connor.
A native of Killanena, Gerry revealed that he and Donal Moloney felt that it could have been the end of the line for their tenure had Tipperary finished their Munster championship run. "We've a two year contract, it's an absolute dog eat dog environment inter-county hurling and all we've done is won a game. If you don't feel pressure in this job then you're not doing it right, there is phenomenal expectation from the Clare supporters and from ourselves and we deliberately put pressure on ourselves and the players, the real beauty of today is when it really mattered we showed our character and we delivered on the ability that we know is deep within this team on a regular basis".
Over the past six months, the management asked Clare players to really contemplate why they give such a commitment to representing their county. "We've been actually asking these guys why you're doing this, the players have gone away and reflected what it means to play for Clare, ultimately this is a player driven group, they're an extremely proud, driven, bunch of players, the management team all we do is facilitate exactly what it is the players require and request. These guys will review and reflect themselves and there will be none as critical as them guys on their own performance".
He highlights their first quarter as the big area that requires improvement for Sunday's clash with Limerick. "In the first fifteen or twenty minutes in particular I think it was the fact that there was so much on the line and we knew that as a management team and as a group of players. We fumbled a lot of ball, there were a lot of turnovers that we wouldn't have normally thrown up that we conceded but ultimately it was the period before half time where we clawed back a seven or eight point lead to four points which determined the result".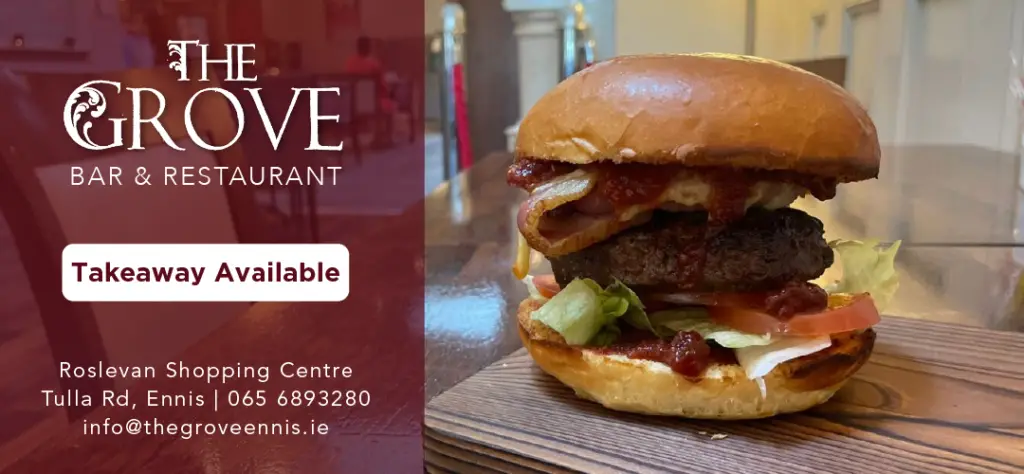 O'Connor acknowledged the "tremendous composure" of Ian Galvin and Peter Duggan who hit crucial scores in the dying moments of the game. "Ian's an assassin, he's been showing that form all year in training and we challenged him all week 'look it you need to deliver on the promise that you've been showing in training", he did that, he was calmness personified with the finish.
"I think Peter missed one free from memory, he got some tremendous scores from play. We expect Peter and all our forwards to score, it's the harrying and the hassling and the tackling that created the turnovers that allowed really poor ball to come out of the Tipperary full back line, that was the turning point of the game for us. I remember Shane O'Donnell and John Conlon literally diving in from behind a Tipperary player flicking the ball away, those are the sort of never say die turnovers that you need in the last ten or fifteen minutes of a Munster championship game".
Noticeably Clare's half-back line were targeted in the air through Brian Hogan's puckouts, O'Connor felt they coped "OK-ish" in this regard. "If you look at hurling for the last two to three weeks everyone is trying to hit the D now and some might say it's a very crude tactic but I'd say it's a very clever tactic because you've to be really clever in how you manage the breaking ball and Tipperary got some very handy scores off breaking ball we would feel from that tactic".
From start to finish, Clare's full back line dealt considerably well with a very strong Premier attack. Gerry told The Clare Echo that it was the decisions in defence which made the crucial Ian Galvin goal. "Jack Browne was outstanding, I know John McGrath was on a lot of possessions in the first half something like eight or nine and we were concerned about that at half-time but Jack was also spoiling.
"The last ball that Patrick O'Connor came out with, that was just an incredible catch in the seventy fifth minute of a championship match to make that catch, we might be critical of the way he distributed the ball, it's such small margins like Donal Tuohy came out and made a very brave save a minute before Ian Galvin's goal and that's the difference, he was not willing to accept that it would be an easy shot, he came off his line something we've been challenging him all year to do but he was composed, he built the play, Podge Collins got on the ball and popped it to Ian and he was incredibly composed in his finish".
Winning the game in the manner they did is going to give his charges a huge lift. "We spoke all week that we could be up eight points or we could be down eight points so the way this championship has gone there's no real panic anymore, if you go up seven or eight points you can't sit back and relax and if you go down seven or eight points you've got to believe that you can come back and overturn the opposition, that's really the most rewarding thing of it, traditionally this time would have been accused of not winning a game down the final stretch, they've got that monkey off their back now and that's going to make a huge psychological difference to these players".