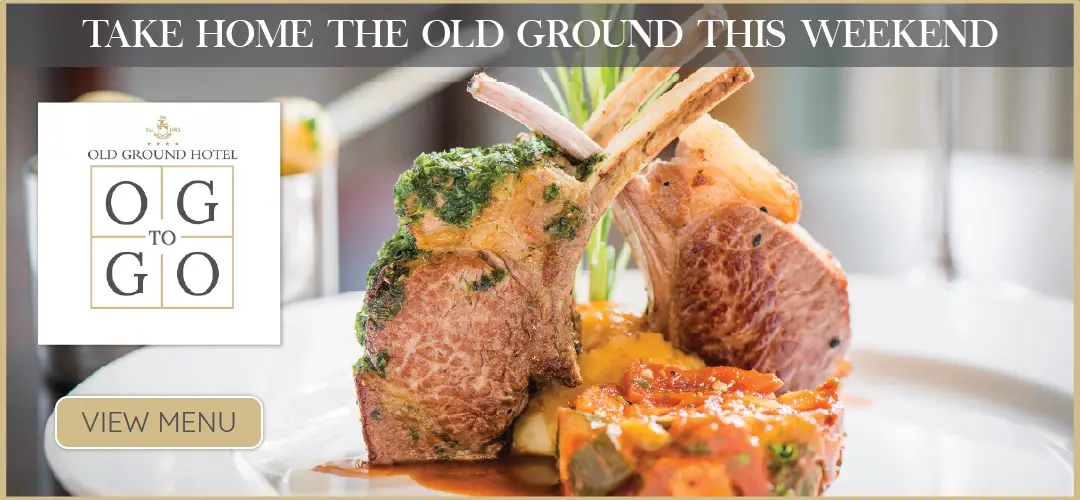 SHANNON woman Mairead Monahan has come up with the sweetest plan to help the tiniest people in our society.
She is knitting tiny cardigans for preemie babies to wear when they come out of their incubators at University Maternity Hospital Limerick.
The idea came about when Mairead decided she needed to do something to take her mind off her struggles with her mental health.
She visited the maternity hospital and the nurses there told Mairead they needed cardigans to keep the tiny babies cosy.
I used to knit when my kids were smaller and then when I started again and I found that I was a bit rusty," Mairead said.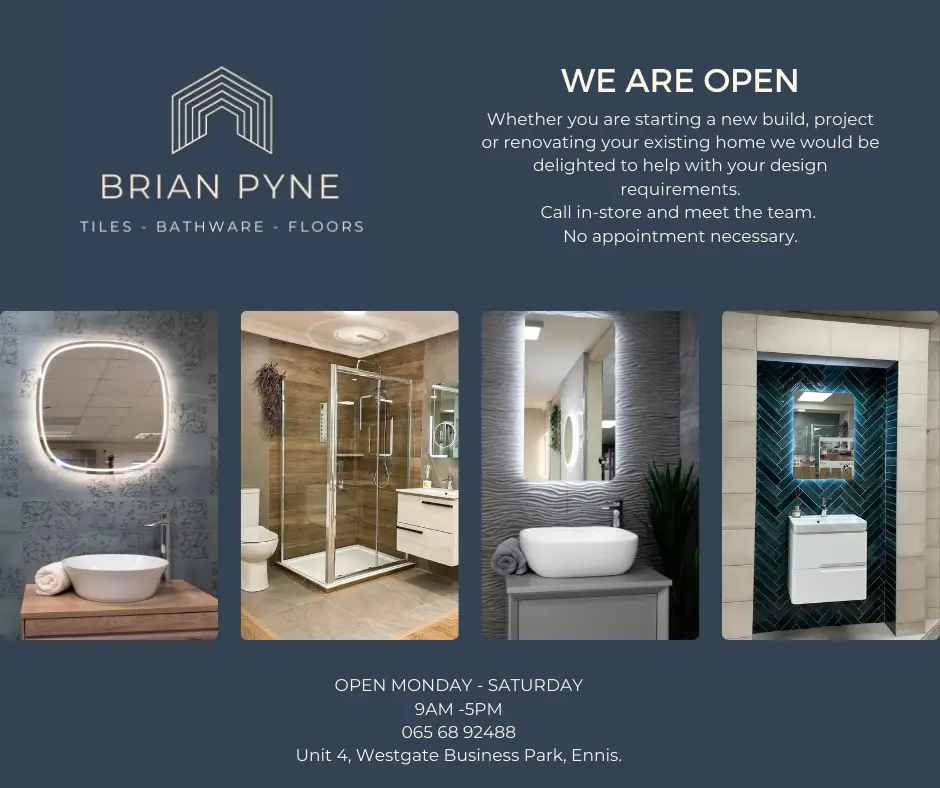 Mairead tried to knit four cardigans, but found that they weren't good enough to send in to the hospital.
She posted an appeal on Shannon Community Group and she was overwhelmed with the response she got.
The post has received 60 comments and people who cannot knit have even offered to donate money to buy wool.
"It's just lovely the amount of people that want to help, and this time of year as well," Mairead said.
There is no timeframe to complete the cardigans, but Mairead is hopeful that with all the extra help, she will be able to drop the cardigans to the hospital soon.
Send Mairead a Facebook message to get involved with this great cause: https://www.facebook.com/profile.php?id=100008223139291