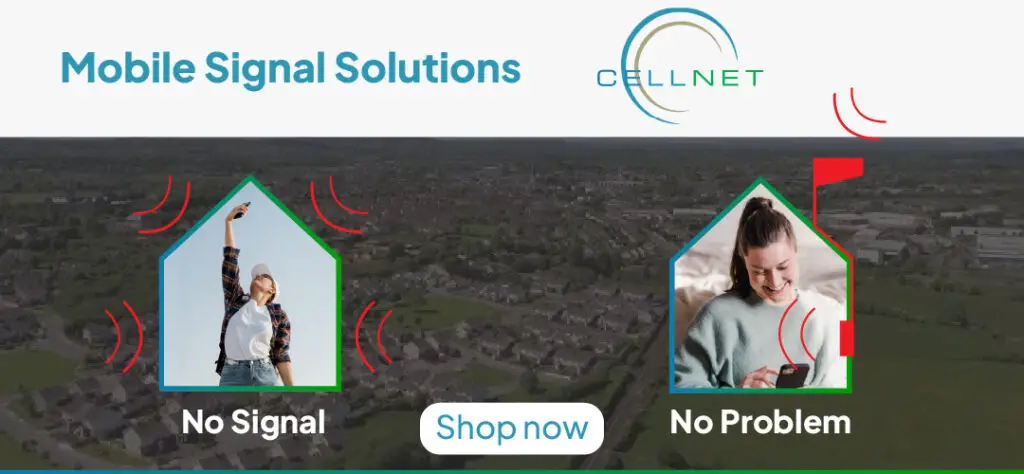 Self-awareness was key for an Ennis man removing himself from a "toxic" lifestyle and returning to a steady path, the latest destination on this journey has resulted in him setting up a podcast.
Presenting a podcast has been an aspiration for Timmie Murphy for over two years. The professional model was keen to have an engaging format that included his love for interacting with people which resulted in the creation of 'This Man's World'.
So far, Clare footballer Podge Collins, Love Island USA contestant Cormac Murphy and former lead dancer with Riverdance and Lord of the Dance, Michael Donnellan, all of whom are from Co Clare have appeared on the podcast. Their conversations have focused on Podge's love for his native country and charity work, Cormac's reaction to reaching his lowest ebb and Michael adjusting to life after dancing and learning to live in the moment.
Frequently, Timmie is contacted by men on social media for advice and this also led to his decision to focus specifically on males for the podcast. "I wanted to give men and in particular men in the West of Ireland a platform, I grew up in a house of all brothers and all my extended family are men, I have only like three female cousins and I get on fairly well with men, I love the craic, the humour and the banter with them. I found the past couple of years on my social media that I get a lot of men reaching out to me and sending private messages on Instagram looking for advice on confidence, self-esteem, skincare and fashion, I was constantly getting messages from men asking for my advice on stuff even relationships.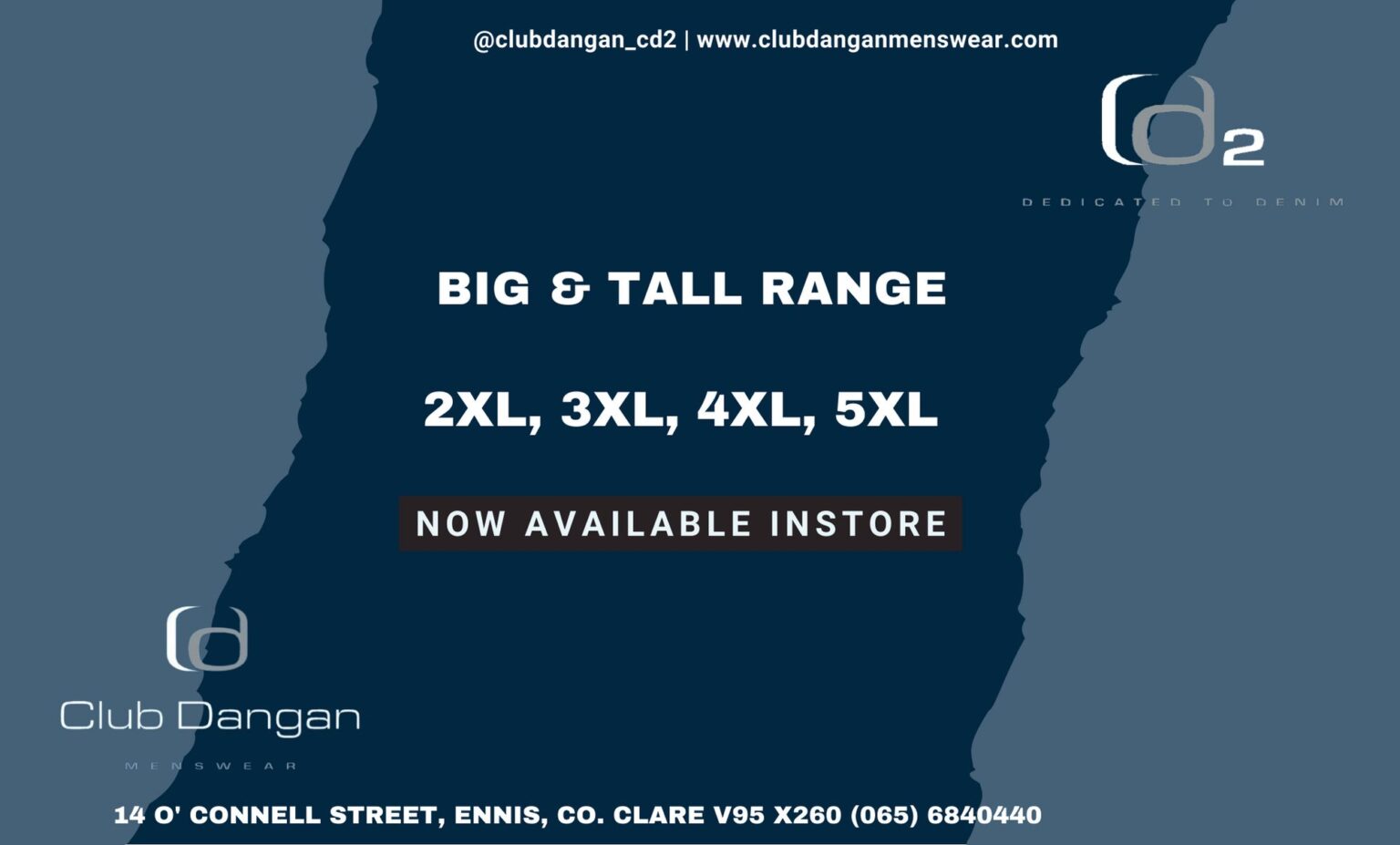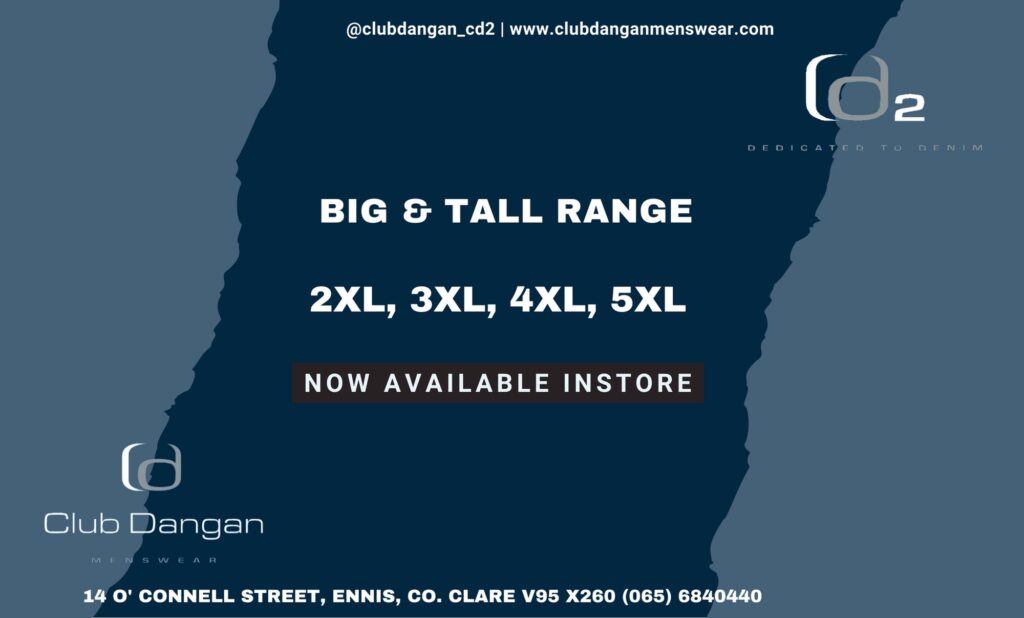 "That went off in my head and I said I would love to get men to sit down and talk on the podcast about everyday life. I felt there was a gap in the market, it was all women talking to women or women talking about men or if it was men talking with men about sport, I didn't find it anywhere. I found that a lot of men were coming to me asking for advice so I wanted to give guys a platform and get them talking," he explained.
In the first episode of 'This Man's World', the past pupil of St Flannan's College flew solo and gave an unscripted account of his own life dealing with the separation of his parents at an early age, their subsequent reunion and break-up, realising he was a gay man, drowning in the party scene of Dublin, coping with heartbreak and putting his life on a solid footing.
Providing a raw and honest insight into his own life was essential, he felt as it broke down the perception people may have of him from social media. "I did have reservations because you are really putting yourself out there and unless you are yourself it's not going to work. When I do anything that scares me it always works, feel the fear and do it anyway was very much the case".
While living in Dublin, loneliness drew Timmie to "the party scene" where consumption of alcohol was a prominent feature of his life. "It was every single weekend but it was just all that I had. I was drinking because I was lonely, I was living on my own, I was working hard during the week so I said I deserved a drink at the weekend and when you live on your own you could get that one bottle of wine and drink it all, sometimes it would go to two bottles of wine. All of Sunday was gone because you were hungover, it is very easy to get sucked into that. I never went to meetings or AA, I never said I am this because I never felt I needed to, there was a few moments down through the years where I had to talk to my father because I was caught in a cycle but it never went past because I had the self-awareness to stop but you don't realise it at the time, it's not until I get to my late thirties and I look back that I realise it was really toxic".
One instance in particular saw him suffer a panic attack as a night of drinking at home followed by one hour's sleep and a day's work took its toll as he experienced a severe tightening of his chest. "It wasn't something I was having constantly but it was a lowpoint and a breaking point when I knew something wasn't right, nothing like that ever happened me after that, I had the self-awareness to go that happened and it shouldn't have so something needed to change. Other people that suffer from panic attacks don't have that self-awareness and they can constantly have panic attacks, I put so much pressure on myself and it was the catalyst, I knew that things had to change".
At this time, many of his friends were settling down, getting married and having children but Timmie found himself in damaging relationships. "A lot of my past relationships that didn't work which brought me to a point of saying no more heartache and deciding to just work on myself and be happy within myself. I took the time to be single, some of us feel we have to have another person when we just don't. At that point in my life I was just looking for another person to be with me and be complete, I needed that time away to find a happiness within myself".
Company in the form of friends like Hazel McMahon, Eva Stembridge and Jamie O'Toole coupled with meditation, healthy eating, fitness and the outdoors has Timmie back on solid ground. "I do a lot of nice things now as opposed to going out and getting pissed every weekend. Spending time with good friends and family, doing the podcast and stuff that doesn't revolve around a social scene, in the past I was sucked into the party scene and if you took that away from me, I was wondering who I was".
Now assigned to Aspire Presenting Ltd, Timmie has been involved in television presenting which has included work in the UK. The podcast is his current focus and a project which he is inspired by but is also doing the same for its over one thousand listeners.
This Man's World releases a new episode every Thursday and is available to listen to from all podcast platforms.