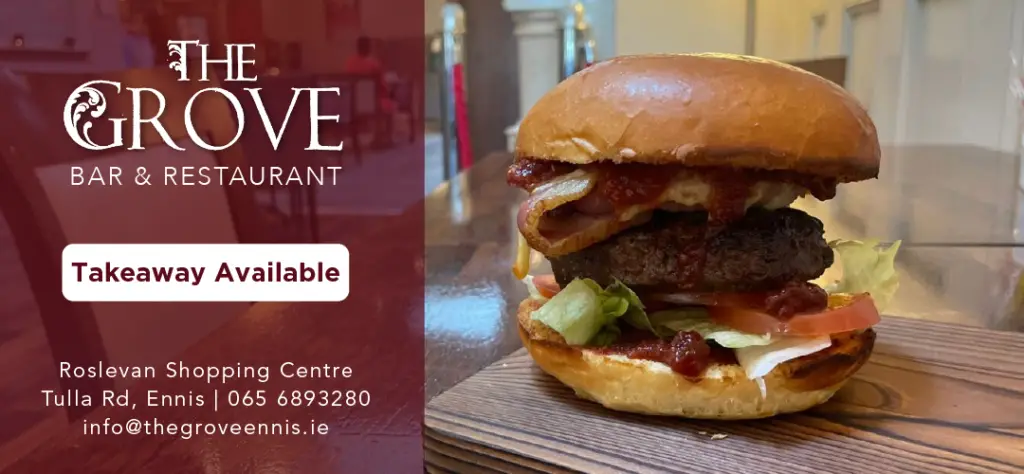 *Cllr Pat Hayes. Photograph: Martin Connolly
Communities must support local businesses and their elderly residents this Christmas, the Cathaoirleach of the Killaloe Municipal District has said.
Cllr Pat Hayes (FF) has appealed to the people of East Clare to step up by supporting local businesses this Christmas and also to keep a watchful eye on their elders.
He states: "I would encourage people to shop local and support their local businesses. Now more than ever we need to make sure that our small businesses across East Clare are supported."
Cllr. Hayes says that a lot of money has been spent in rural communities but that the challenge ahead is to continue to spend it and support rural communities in Clare. On the elderly within the community, he says that they have seen it all before. They have gone through difficult times, through wars and through a whole other part of our history.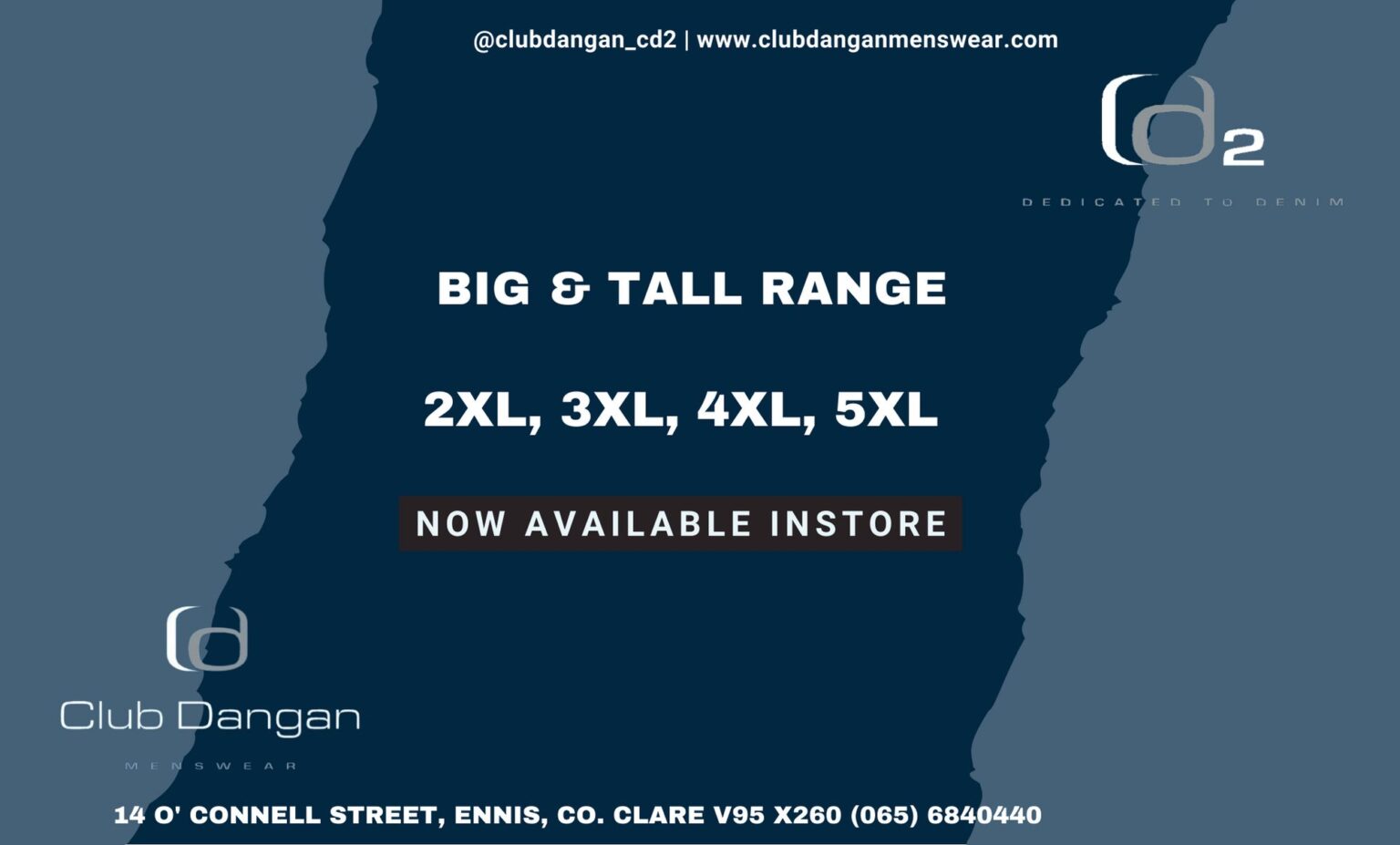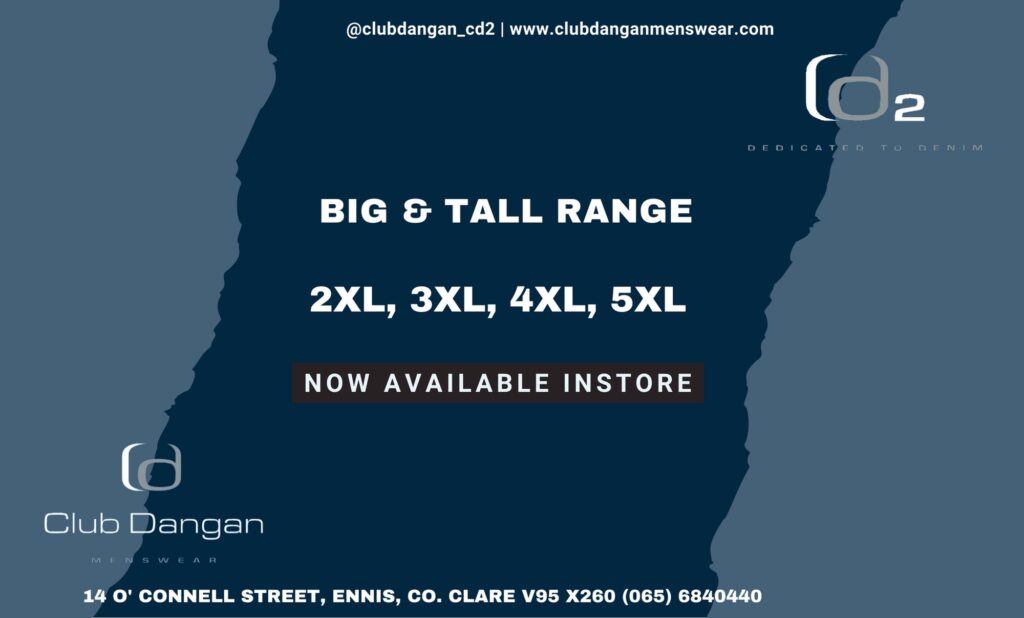 "I would encourage people to try and support the elderly within their community, whether that be making a phonecall or sending a Christmas card. Small things mean a lot to rural communities and in particular to older people. It makes a difference for them when they know someone is thinking about them and watching their back as well," he adds.
He stresses that a number of people in rural areas do not have a large extended family and that with the closure of pubs and other social outlets, Christmas can be quite a lonely time. "We have to be positive. We have done extremely well in terms of Covid in East Clare. At the same time, we need to plan for the future. A lot of people have been able to look back on the past year and say, we learned a lot about our own area and community".