North Clare needs to be re-established as an angling destination, local representatives have emphasised.
Cllr Joe Killeen (FF) issued an appeal to Clare County Council to begin working in conjunction with Burren Lowlands in Ruan, Tubber, Boston and Corofin to make the areas "a recognisable destination for angling, hiking and outdoor pursuits.
Manager of the Burren and Cliffs of Moher UNESCO Global Geopark, Carol Gleeson detailed that engagement between the Council, Fáilte Ireland and Burren Lowlands would commence on the topic. "The rural and community development will provide the necessary supports through the rural and community development officers," she stated.
Speaking at a meeting of the West Clare Municipal District, Cllr Killeen recalled, "Look at those areas and what sustained them in the past, Corofin was known as the angler's paradise. The Burren Lowlands is the fishing district of Clare".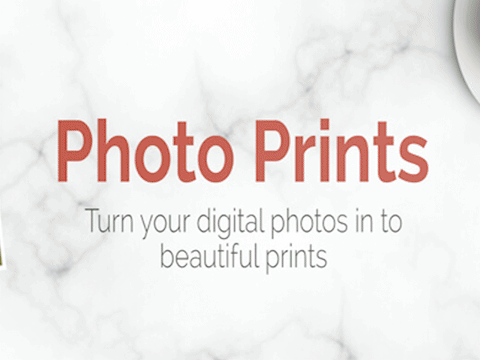 He acknowledged that fishing and angling clubs were no longer as active as they were in the past. "In the 1970s lakes were full of fish, there was a decline of trout in the area in the 1980s and then there were very few fish to be caught in the 1990s, we had a small resurgence 15 years ago but now restocking is needed. We need to re-establish the angling clubs, we need a web presence and quality video advertising. We need a more co-ordinated visitor experience. We need to get back to where we were and need to engage local communities to get that done," the former INTO President added.
"It is a real opportunity to do a piece of work," Cllr Cillian Murphy (FF) maintained. "Angling is a high-end product with a long stay and very environmentally friendly visitors," the tourism consultant underlined. Cathaoirleach of the MD, Cllr Joe Garrihy (FG) praised his colleague for "a very good motion".