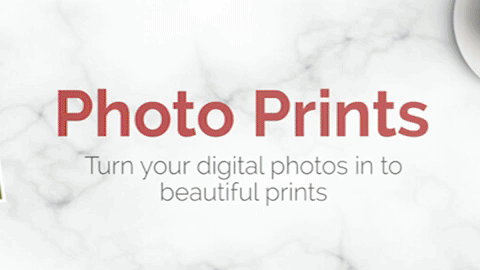 *Parteen Weir. Photograph: Aerial Video & Photo Production
Pressure is being put on the Department of Planning and Irish Water to scrap plans of extracting water from Lough Derg to be then transferred to Dublin.
A joint motion from Cllr Cathal Crowe (FF), Cllr Ian Lynch (IND), Cllr Cillian Murphy (FF), Cllr Bill Chambers (FF) and Cllr Pat Hayes at the January meeting of Clare County Council demanded "a full abandonment of all plans to extract water from Lough Derg, for consumption in Dublin City & environs, until such time as the basic water and sewage needs of the communities of Clare have been met".
Last January, Minister for Planning Eoghan Murphy ordered an independent evaluation of the project by the Commission for Regulation of Utilities (CRU). The review which was due to take a year was ordered after criticism of its cost, effects on the Shannon system and a failure to address Dublin's chronic water leakage.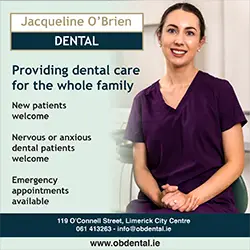 Cathaoirleach of the local authority, Cllr Crowe said the 170km long pipeline "would connect the Parteen basis on Lough Derg with Peamount Reservoir" and have the capacity to carry 330 million litres of water per day at a cost €1.3bn. He labelled it as "misguided expenditure of tax payers money" and referenced Dublin City's "leak rate of 57 percent" which is "the worst" of all European capital cities.
He added, "I don't think Irish Water and the government fully grasp that some of the most basic water and sewage facilities are still absent in Clare. Just a few miles from Lough Derg we have the villages of Broadford and O'Briensbridge without mains sewers, with sewage effluent making its way directly into Doon Lake and the River Shannon respectively. Then further back the road there's the town of Tulla where during the summer drought of 2018 many residents experienced prolonged water rationing".
"Money spent on this pipeline should be spent on fixing water in Co Clare," Cllr Lynch commented as he referred to the "irony" their discussion came days after "large portion" of West Clare was without water.
Irish Water were encouraged to focus instead "on the mundane work of fixing leaky pipes rather than chasing a national infrastructural project" by Cllr Cillian Murphy. "Spending €1.3bn on pumping money from Lough Derg to Dublin would appear to be the quintessential joke, it would be funny if it wasn't true. The project is based on the flawed premise that Dublin has a water supply problem it doesn't, it has one of the biggest water leak problems in Europe. Spending this money will not fix the leak, pipes will have to be fixed in next couple of years".
Their views were backed by Cllr Chambers with Cllr Hayes querying how a €22m water-rafting facility could get the green light when water is to be taken from Lough Derg. "This is a great example of Dublin-centric thinking. They can ignore the West for health and everything else but use us when they need us. Stop fixing water, fix the leaks," Cllr Roisin Garvey (GP) commented.
"I had to read this a couple of times when I saw the motion. You are all against water going to Dublin until such time as work is carried out in Clare," Cllr Pat Burke (FG) questioned. "There are 48 towns and villages in Clare that need infrastructure, the first part of the motion is fine," he added. The Whitegate farmer admitted he was "a bit confused you would put such thought into the motion and being opposed to it but then it is ok for them to take the water if the work is done". Cllr Gerry Flynn (IND) also believed more "clarity" was needed on the motion, he said he was opposed to exporting water.
Having listened "with intent" to the contributions, Cllr PJ Kelly (FF) surmised, "This is a very good example of using our muscle, 'you'll do this for us and I'll do this for you'. For too long our Oireachtas members have been playing the woof woof and bow wow version, rural deputies have been too compliant down through the years and got nothing in return, that is why I support the motion. I don't believe the water should ever be supplied. I hope whoever our TDs are after the next election take up this tactic".