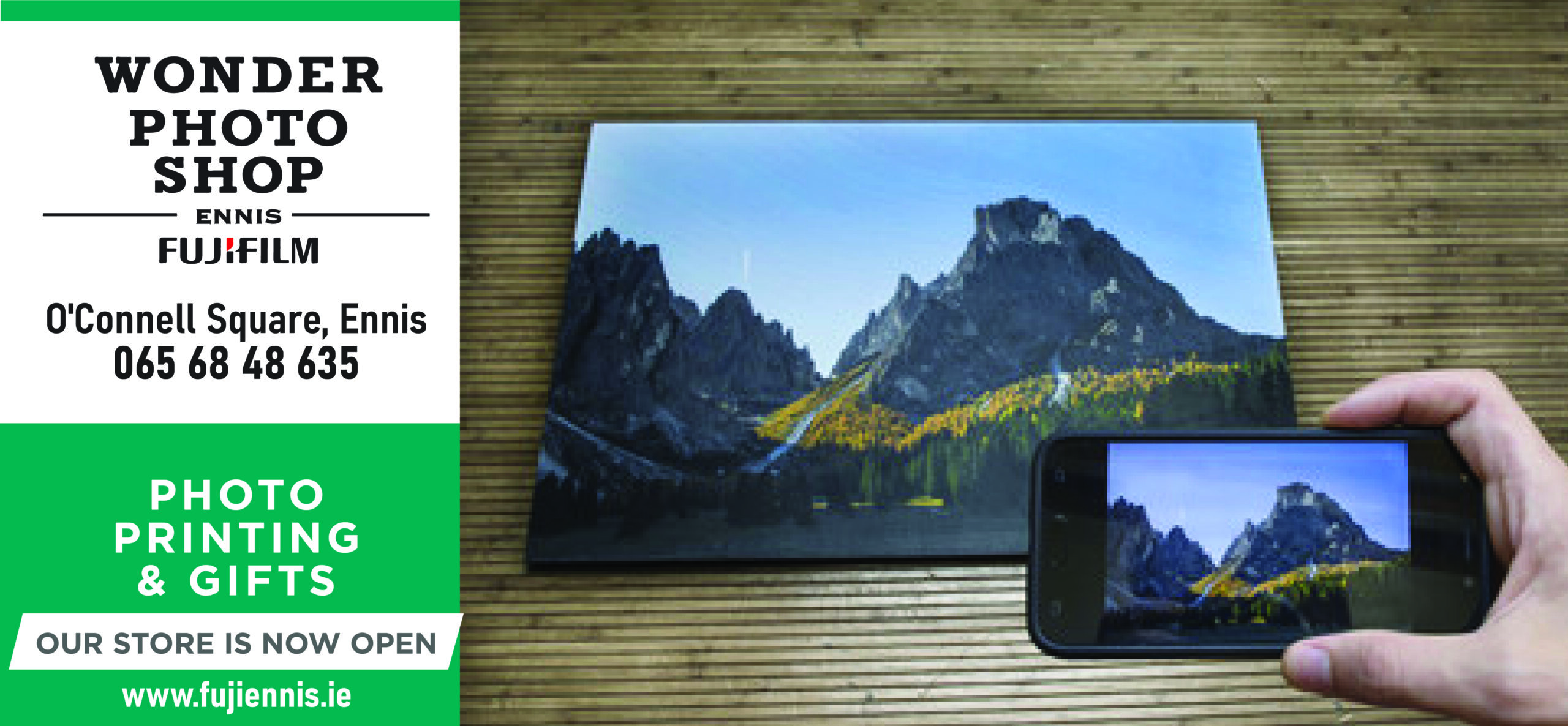 In the aftermath of Aer Lingus' decision to close their base at Shannon Airport, an Ennis representative has said efforts need to be directed towards Ryanair.
Following Aer Lingus' shock decision to make 81 of its cabin crew at Shannon Airport redundant or transfer to Dublin and a further 45 ground staff remaining laid off, Cllr Pat Daly (FF) has called for action to prevent the International Airport from having further setbacks.
"It is time to approach Michael O'Leary and make Shannon Airport a hub for Ryanair in Europe. The glory days are gone and we have to move quick or Shannon Airport will be left behind," Cllr Daly told The Clare Echo.
Laid off workers from Aer Lingus should be approached as part of such a move, he believed.
Aer Lingus have "lost interest" in Shannon, he stated. "Shannon made Aer Lingus in the 1960s and 1970s but Aer Lingus has completely abandoned Shannon now," the former Mayor of Clare added.
He said the setting up of a Ryanair hub would increase tourists to the county. "Wouldn't it be wonderful to see Italians, Germans, the French and Spanish as well as British and US tourists touring Clare all year round," the Turnpike resident added.