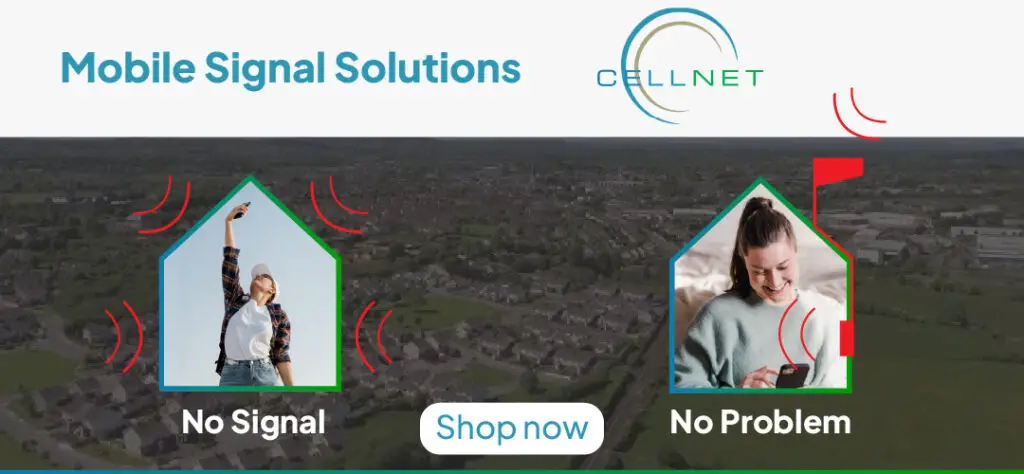 INTRODUCTION of a contra flow system is not justified on the motorway of Co Clare unless an incident is to last longer than sixteen hours,
Speaking at a meeting of the Clare Joint Policing Committee (JPC), Cllr PJ Ryan (IND) referenced a "a major accident" on the M18.
Former Mayor of Clare, Ryan stated, "When are we going to bring in a counter flow system on motorway, it would be great relief to Gardaí and fire services, it works very well in Europe and I don't know why we couldn't bring in such a system".
Assistant Chief Fire Officer with Clare County Council, Cormac Falvey noted that the accident referred to by Cllr Ryan occurred during icy temperatures. He recalled, "there was very low temperatures and it was raining on top of the ice again, it was very hazardous conditions and there was a number of cars went off the motorway both north and south".
Emergency services in Clare trialled the contra flow system last June, he confirmed. "By the time you get enough cones and set up properly it takes four to five hours, we had crews coming from Ennis and Tipperary depots to assist with that, to take it down is another four to five hours, unless an incident is going to going on for longer than 16 hours it isn't justified to set up the contra flow system".