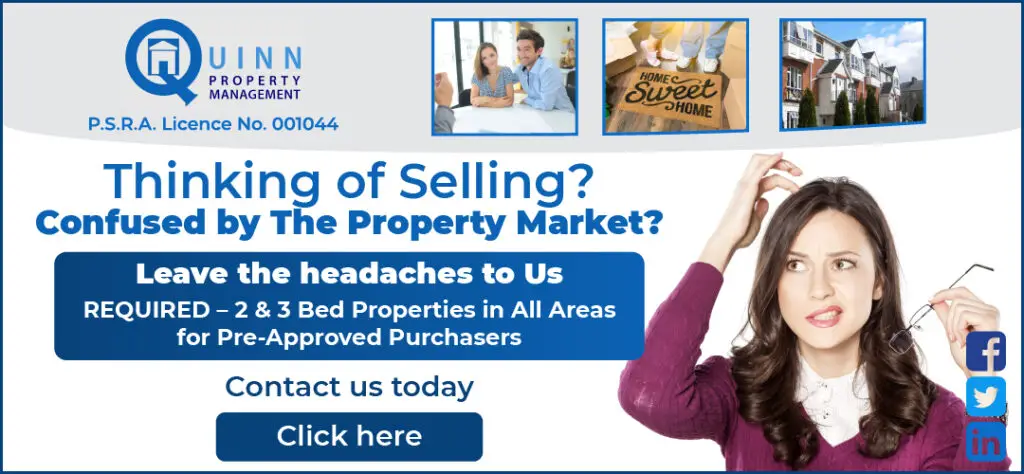 March 28th 1931 will always hold a special place in the history of Clare sport and particularly athletics.
On that date ninety years ago this weekend, the legendary Tim Smythe beat all entries at Baldoyle in a 9 mile cross country race.
Born in Garraun near Feakle on April 12th in 1905, the death of his mother when he was just 3 and of his father when he was only 12 resulted in Tim moving to Clonloum in O'Callaghans Mills where he was reared by his aunt, Mrs. Lenihan.
From an early age, Tim was prominent in athletics and this despite suffering serious leg injuries when he was 17 years of age.Starting out in 1925 he was second in both the half and one mile races at Feakle sports. He recorded his first win at a race in Quin and soon realised that the longer distances suited him better.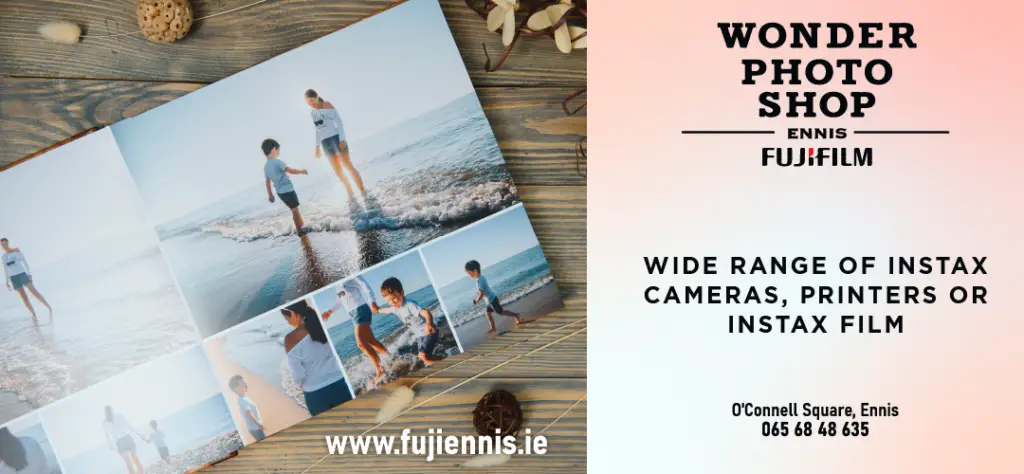 In 1928 he helped form at athletic club in O'Callaghans Mills under the governing body of the NACA and in February of 1929 the club entered the National junior championships at Limerick Junction racecourse. The team finished in eighth place while Smythe won the silver medal in the individual section.
In the senior championship a month later Tim finished in third place and this qualified him for a place on the Irish team for the World championships in Paris. He was Ireland's second man home in that event but was unplaced.
The Irish senior championship in 1930 was held in the Phoenix Park where Tim was crowned the Irish champion. He was on the Irish team for the international championships held at Lemington Spa where he finished down the field.
He helped the O'C. Mills team to win the county championship in 1931 when the race was held in Sixmilebridge.
The Irish championship was held in Baldoyle and here Smythe retained the title he had won twelve months earlier and he led the Mills team to second place in the team race.
He was one of four Clare athletes selected to represent Ireland in an international event at Baldoyle on March 28. Smythe won the event, beating runners from England, Scotland, Wales, France and Belgium. Starting the last lap he opened a 150 yard advantage and went on to win the race by 19 seconds becoming a World Cross-Country champion.
In the Spring of 2001 a memorial plaque was erected in O'Callaghans Mills village to honour the achievements of Tim Smythe. "Because of the Covid 19 lockdown, we are unable to hold a celebration of Tim's achievement on this the 90th anniversary", explained O'Callaghans Mills man, Pat O'Brien.
"It was a remarkable achievement. Back then cross country was very strong, There was a great team in O'C. Mills and in the County. They won a lot of team titles while Tim won numerous individual titles. Winning the international title was unbelievable. He did his parish, county and country proud with this achievement," O'Callaghans Mills man, Joe Cooney commented.
The former Clare GAA chairman who represented the Mills athletic club on many occasions added, "John Treacy is the only other Irish man to have achieved a similar distinction".