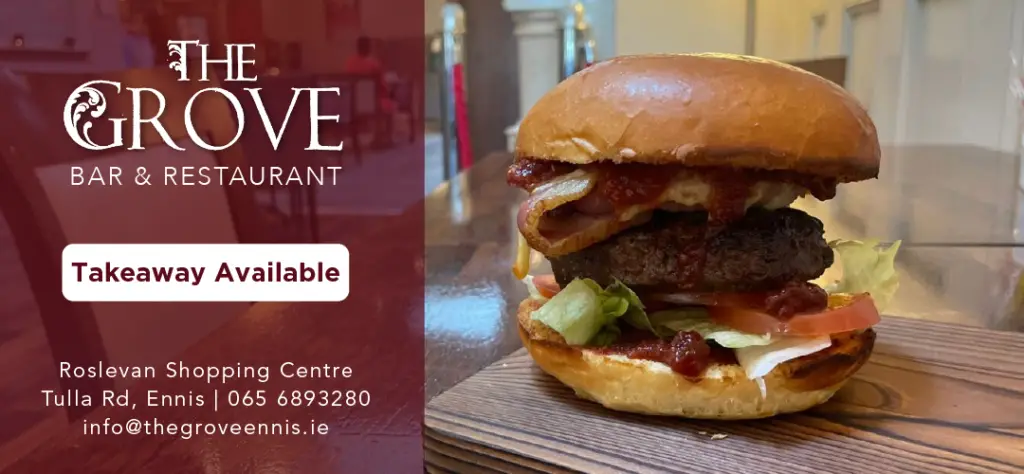 *Elected representatives in the Ennis MD have long debated the busy junction. 
TRANSPORT INFRASTRUCTURE IRELAND (TII) should be brought in before the Ennis Municipal District "kicking and screaming" over the reluctance to install a solution to traffic issues at the Shanaway Rd and Lahinch Rd junction.
Introduction of a courtesy junction at the location as a temporary measure "until such a time as a permanent solution is found to solve traffic issues" was once again requested by Cllr Mary Howard (FG). She appealed to both the Ennis MD and Clare County Council to cooperate with TII on this.
There has been engagement between the road design office and TII on the development of design solutions for the existing Shanaway Road junction on the N85 "as part of a larger active travel proposal for the N85 from Claureen Roundabout to Loughville," senior executive engineer John Gannon stated. He said they would "co-operate fully with TII to seek an interim measure that is compliant with TII requirements".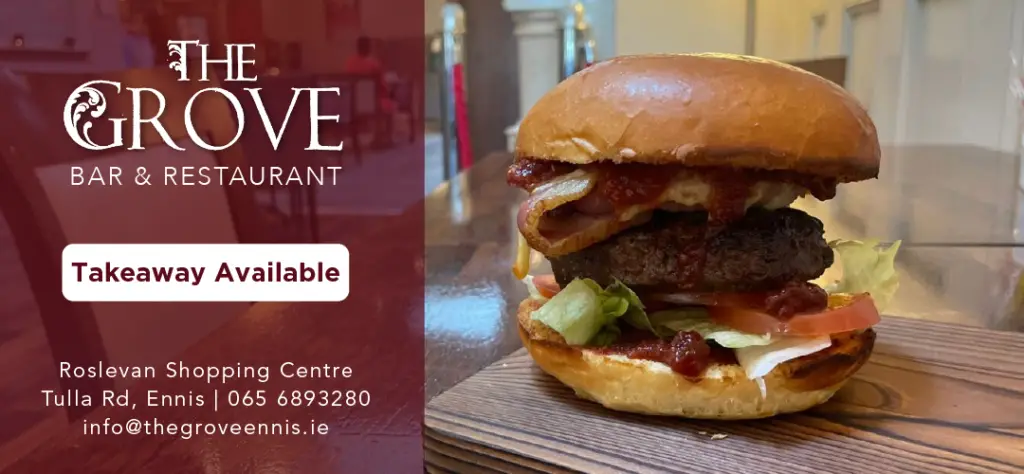 Acknowledging that she was "like a scratched record," Cllr Howard outlined that a recent meeting with residents ended with agreed idea of a courtesy junction. "It is a serious accident waiting to happen," she warned. Residents have offered to put signage in their front gardens to alert motorists that it is a very busy junction.
She continued, "it is very hard for people who live or work there whether they are visiting Banner GAA, Hotel Woodstock or Woodstock Golf Club, they are finding it very difficult to access the Lahinch Rd". Howard maintained that the proposal was "a good solution while we're waiting for a permanent solution" but observed, "people are taking notice and are being considerate when they see people waiting to get out".
When planning is being granted to widespread developments in a locality, greater consideration must be given to road safety, Cllr Ann Norton (IND) stressed. "When you look at the road, there are people travelling from a hotel, a GAA club, a golf club, there is a huge amount of housing on that road, when houses are being built or the likes of a GAA club are being built never mind a hotel, if there is going to be pressure on a junction it should be catered for at the planning stage, this is something that wasn't looked at with the volume of housing on the road".
Norton added, "Everybody leaves at the same time, you might have an hour of crazy traffic and then it slows down for a while, something has to be done because of the volume of traffic coming from Shanaway and Woodstock. People are in a rush so they are less likely to stop and let people through".
A courtesy junction would be a progressive step, Cllr Johnny Flynn (FG) said while putting forward the view that Gannon's response failed to address the idea. "The success of Corrovorrin junction is very appropriate for this location. Waiting for Active Travel all the way from Claureen to the Lahinch Rd and Clareabbey might suit TII but it doesn't suit the residents. Fried egg roundabout was acceptable for Corrovorrin so it should be acceptable here," he argued. Flynn believed the traffic from North Clare would have to give right of way if the proposal was carried through.
In the eyes of Cllr Pat Daly (FF) a courtesy junction would be "ideal". He recounted, "It was the very same junction before all these things were built, there must be 1000 new houses, the frustration is terrible. I call on TII to move faster, we're waiting and waiting, it is so frustrating that it is so slow".
Support was also voiced by Cllr Paul Murphy (FG), "TII involvement prolongs the matter as always, they really have to have the is dotted and the ts crossed".
Concluding the debate, Cllr Howard commented, "TII should be brought in here kicking and screaming, we are bringing this up every few months, I am literally watching my agenda to see when I can bring it back up again". She added, "There has been accidents, thankfully none fatal but it should be enough for them to sit up and say this is enough. There is constant traffic on the road waiting to access the N85. This is a viable solution".