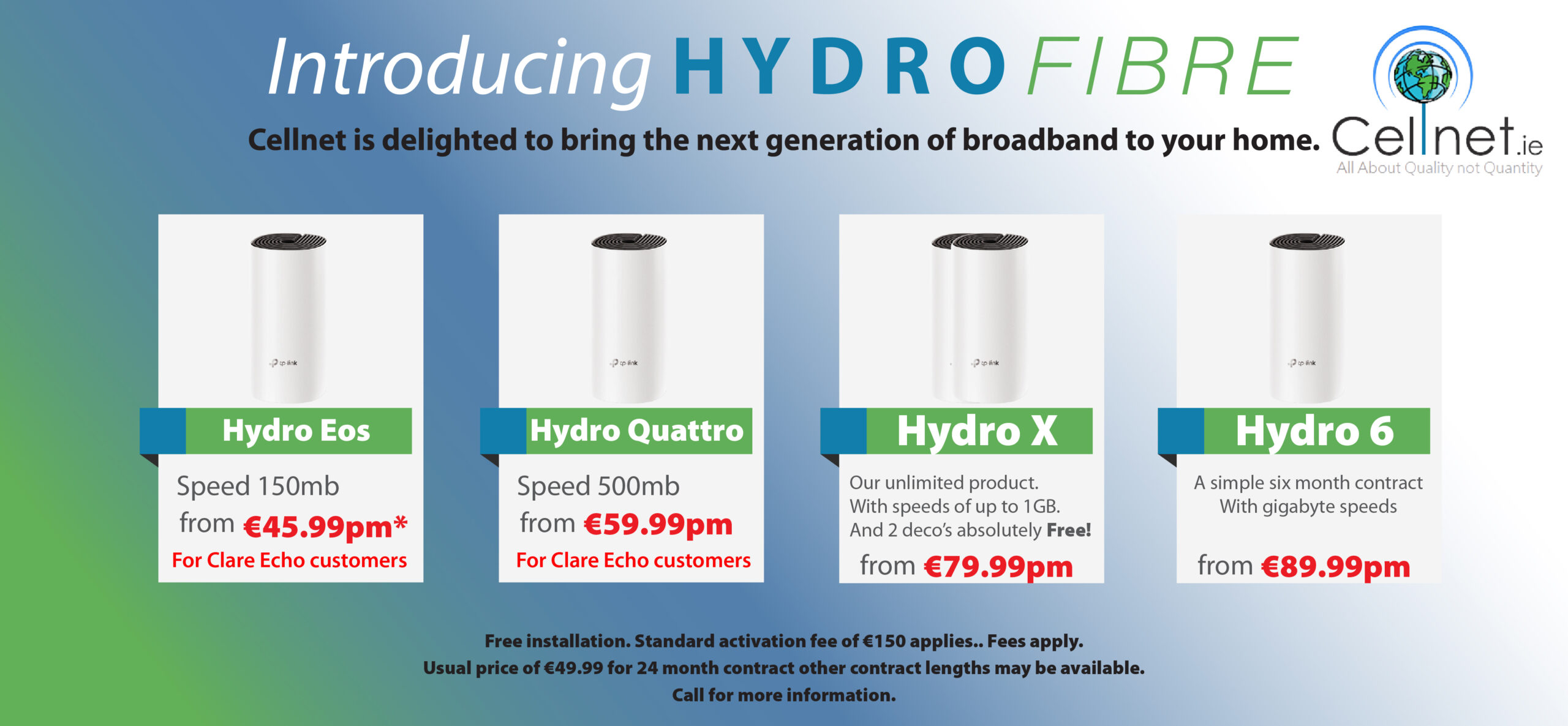 *FILE PIC: Farmers protesting at Kepak, Tiermaclane. Photograph: John Mangan
Tensions are rising as the ongoing protest by farmers outside meat processing plants continues.
Peaceful protests commenced outside Musgraves in Cork on Wednesday following the breakdown of negotiations on Monday between the Beef Plan Movement and Meat Industry Ireland (MII), the latter walking away from the talks due to the ongoing protests.
Staff at Kepak's meat processing plant in Tiermaclane have been temporarily laid off with the company citing the protests as the reason for the decision. Across the country, 1,125 Kepak staff have been affected.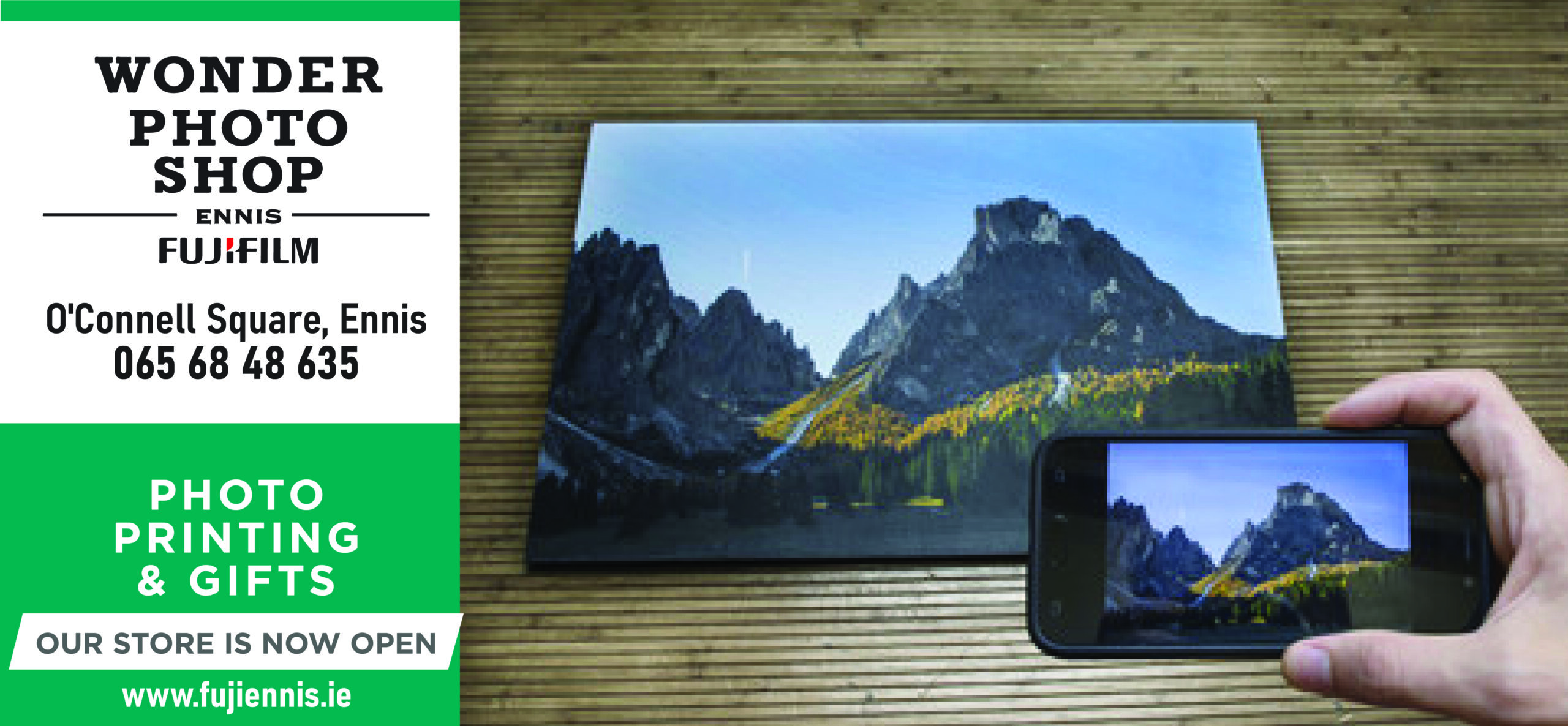 In a statement, the company outlined, "Kepak regrets to confirm temporary closures at our Irish beef and lamb processing plants as a direct result of illegal blockades The interdependence of our sites on each other and the threat of blockaded stocks has left it impossible for us to continue operations as normal. These closures have unfortunately resulted in the temporary lay-off of 1,125 staff. The personal impacts of these temporary layoffs on Kepak's staff, who have worked so hard to help build our business, is unwarranted".
On Tuesday, MII announced that 3,000 employees at Irish beef processing plants had been made temporarily redundant. The Beef Plan Movement have insisted farmers are not to blame for job losses.
SIPTU warned that hundreds of jobs are now at risked and criticised MII for refusing to meet with them to discuss the concerns of union members. "The number of protests taking place at processing plants has increased in recent days, with blockades now widespread. This is a situation which is impacting on hundreds of our members who are now facing the loss of their jobs due to a dispute over which they have no control," SIPTU Manufacturing Division Organiser, Teresa Hannick told The Clare Echo.
Minister for Agriculture, Michael Creed on Wednesday invited all sides involved in the beef dispute to fresh talks which he hoped to commence on Monday. Farming organisations met the Minister this evening. Beef Plan have requested that all legal threats against it and individual farmers be dropped before any talks resume. Also on Wednesday, the Beef Plan was approved as a producer organisation by the Department.