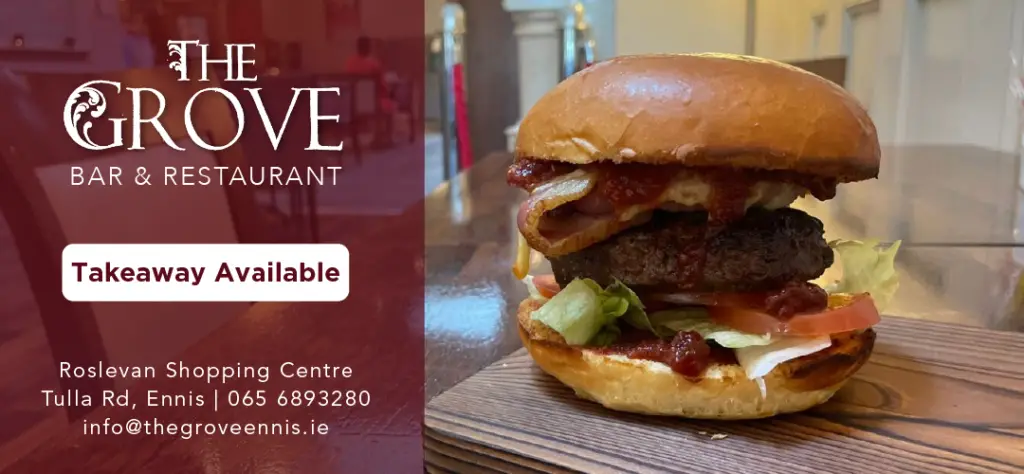 PAUL O'Keeffee captured some incredible footage of the thunder and lightning in West Clare in the early hours of this morning.
Paul was standing at the window of his home at 4.40am, recording the thunderstorm outside when a flash of lightning struck the sky.
It was so bright, it was as if Killimer had been plunged into the middle of the day for a split second.
Thunder and lightning storms have also been reported in Newmarket-on-Fergus, Shannon, Quin and Limerick. Ennis seems to have avoided the worst of it so far.
We're not out of the woods yet as however as a yellow thunder warning remains in place for Munster until 11pm tonight. Further bouts of thunder and lightning are also forecast for the next few days.