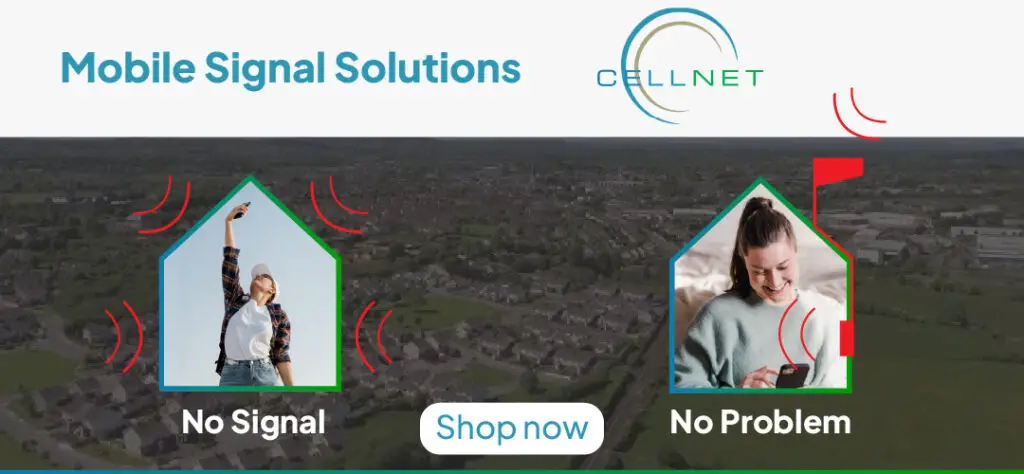 Three elderly Clare persons all aged above 97 have yet to receive both doses of the COVID-19 vaccine.
100 year old Margaret Morgan of Kilmurry McMahon, Kilshanny's Joe Kinneally who is aged 99 and 98 year old Sarah Ryan from Quilty have yet to receive both doses of the COVID-19 vaccine.
Margaret is hopeful to receive both doses in time to celebrate her 101st birthday at the beginning of June, plans to mark hitting the centenary were curtailed because of the first lockdown.
Communication with the trio from the HSE has been poor, Clare TD Joe Carey (FG) informed a Dáil sitting. He outlined that Mr Kinneally was referred by his GP to the National Ambulance Service (NAS) as directed by the HSE in early March. "Mr Kinneally's family have heard nothing since. They are becoming increasingly upset and are seeking clarity on whether he will receive his first vaccination, and hopefully his second as well, before his 100th birthday.
"They do not seem to be able to get answers from anyone. In fact, when watching the President celebrate his birthday last week on The Late Late Show, they mused which would come first for Mr Kinneally: the President's cheque for his 100th birthday or his vaccine," Deputy Carey stated.
Housebound Sarah has heard nothing from the NAS on the delivery of her second vaccine. "The family feel they have just been left twisting in the wind and Ms Ryan feels she has been forgotten about," the Clarecastle native outlined. A mother of 13, grandmother of 34, great-grandmother of 33 and great great grandmother of 3, Sarah was left waiting until the end of March for her first dose, the delay of which caused angst and despair among the family.
An investigation of the progress made by the NAS with the 1,500 individuals referred to it by Gps was sought by Deputy Carey. "These people feel forgotten and lost in bureaucracy. My appeal is for him to direct the NAS to write by letter, and I emphasis write, to everyone on this list and confirm to each person that he or she is on the list and to also give those people an indication regarding when it is expected that it will be possible to deliver the first dose of the vaccine",
Minister of State for Mental Health and Older People, Mary Butler (FF) in response noted that the NAS was operating "a seven-day service and deploys more than 10 vehicles every day to undertake appointments. We are averaging 400 appointments every week. The time it has taken to complete the project is driven by the complexities involved".
Immediate engagement on the issue with the HSE and the NAS is required, Minister for Health Stephen Donnelly (FF) acknowledged. "The National Ambulance Service is doing Trojan work but we will engage, particularly after today's session, to see what more can be done. It is very clear, as we know from our own representations also, there are many people who are still desperately waiting to be vaccinated and protected".