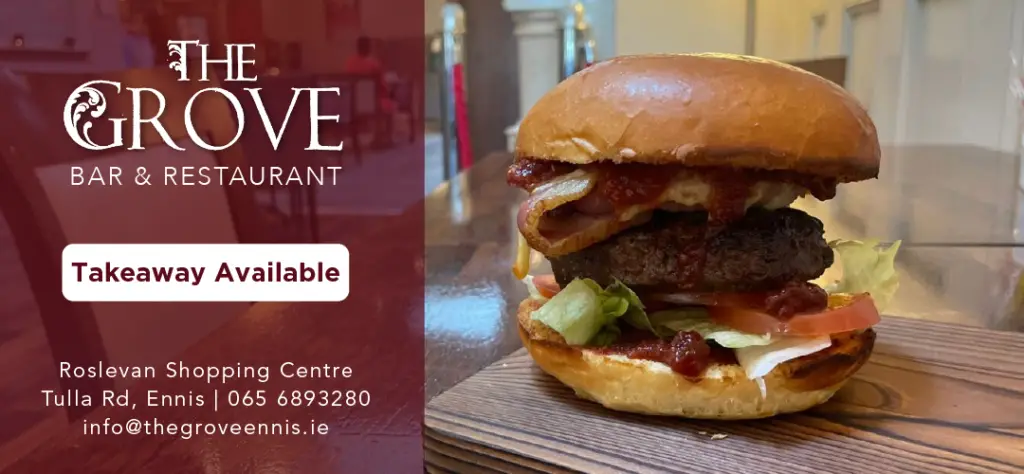 Treatment of Japanese Knotweed in Ennis takes generally "three to five years," officials in Clare County Council have stated.
A query was lodged by Cllr Paul Murphy (FG) before the Ennis Municipal District on the actions conducted "to treat the Japanese Knotweed that is present on many of the roadsides around Ennis Municipal District". His request was seconded by Cllr Ann Norton (IND).
Tommy Scott, senior executive technician with the local authority reminded elected representatives that a database is compiled by the Council "of all cases of this invasive species identified on public property, within the district. Chemical treatment is arranged (specialist contractors) on an annual basis, subject to budget limitations".
He added, "the number of sites treated each year varies, with new sites being added into the process as others are declared free of the infection. The treatment takes place in September, each site can require treatment for as many as three to five years".
Among the high-profile sites infected in recent years was the Cloister Car Park now owned by Clare GAA. An estimated €9000 was paid by Clare GAA to specialists to eradicate the highly-invasive plant from the 1.8 acre site which was purchased in 2013 for a fee in excess of €500,000. It exceeded the average treatment time and was first opened as a car park in 2019.