Five companies in the Mid-West have been chosen to partake in disruptive technology projects.
Shannon based companies PBC Biomed Ltd, Mincon Group PLC and Modular Automation along with Analog Devices in Limerick and the University of Limerick will share in €12.8m of the €95m announcedin the third round of the Disruptive Technologies Innovation Fund.
Health and well-being is the research area of PBC Biomed Ltd. It is included in a consortium with Dolmen Design and Innovation Ltd and Dublin City University that has been awarded €3.4m for the Ostic project. The mission of this work is to deliver an adhesive that will stick broken bone tissue together following fracture and then facilitate rapid healing and repair of the bone.
€2.88m has been allocated for an energy, climate action and sustainability project which is being worked on by Mincon Group PLC, UL, University College Dublin and Subsea Micropiles Ltd. They plan to design and build a prototype robotic drilling system and anchor template for the installation of micropiled anchor foundations, anchors will be load tested to prove suitability for a wide range of applications including offshore wind.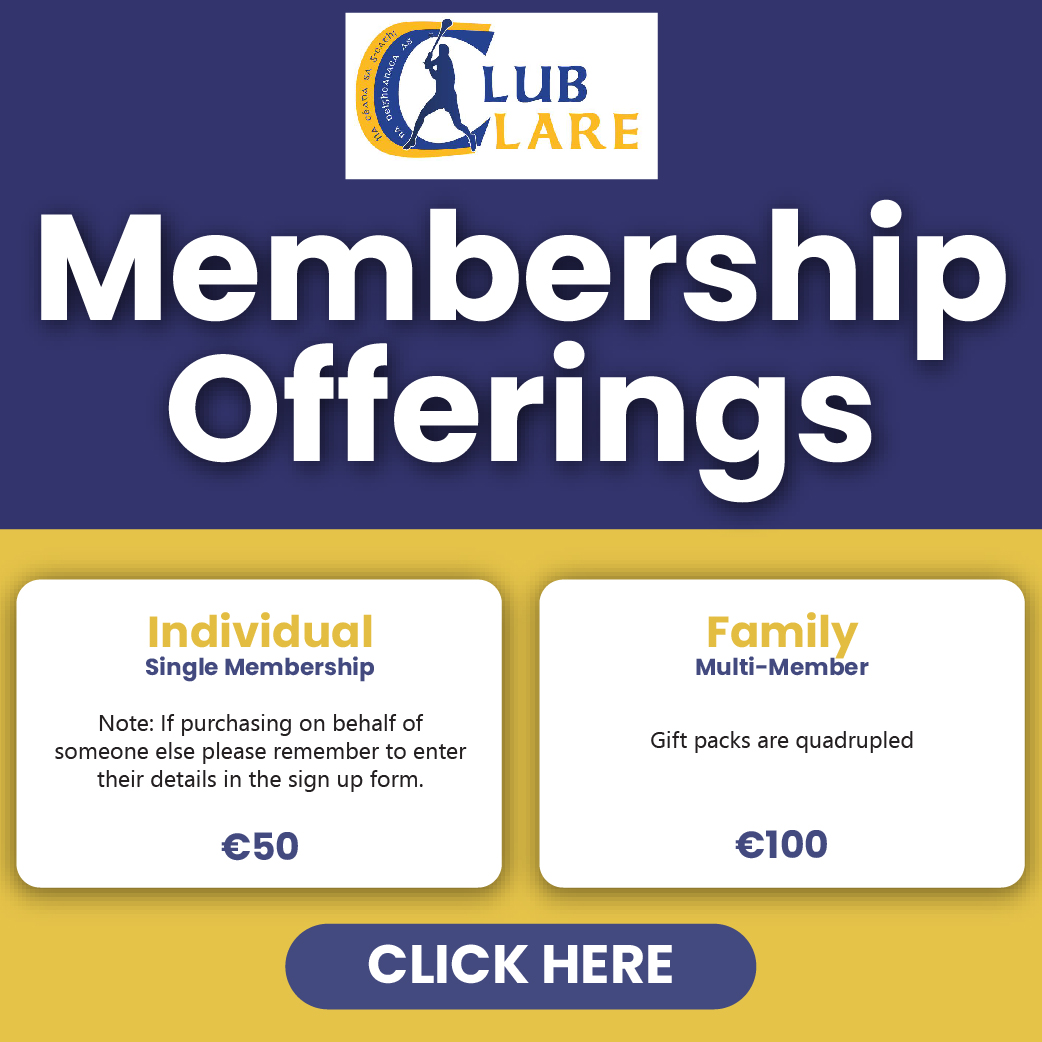 Safetybot is the manufacturing and materials project for Modular Automation and Analog Devices alongside Emdalo Technologies Ltd., and Tyndall National Institute. The project which was awarded €2.85m will examine Artificial Intelligence (AI) enabled safety solutions to service the Factory of the Future, enabling immersive collaboration between human workers, robots and automation equipment.
Both Analog Devices and UL have separately been awarded €3.65m and €5.1m for ICT projects. Analog will develop a low-cost, high-performance sodium-ion smart battery system using entirely sustainable materials and processes. The overall ambition is to provide a complete plug-and-play solution for grid-integrated residential battery energy storage systems. UL will use AI to develop drones to detect drug smuggling.
All five companies are members of Shannon Chamber with CEO Helen Downes pointing to the allocation as "a huge endorsement of the innovative capability of the region's and Shannon's industry base".
She stated, "to have companies in our membership that have the knowledge and capability to deliver exciting new technologies will greatly enhance Shannon's and the region's reputation as a contributor to innovation leadership".