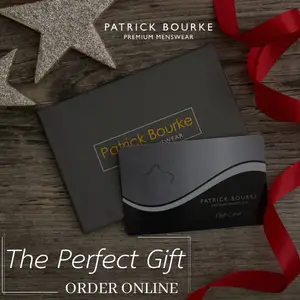 THREE people, including a child, were hospitalised after a crash on the M18 motorway last night.
The incident happened at around 8pm last night on the M18, southbound between Clarecastle and Dromoland.
It's understood that a car suffered a tyre blowout, causing a bus that was travelling behind to crash into the back of the car.
Two ambulances, Gardai and at least five units of the fire service attended the scene.
Initial reports suggested that almost 40 people had been injured, but it later emerged that the bus passengers were uninjured.
They remained on the bus until a replacement vehicle arrived to take them to their destination.