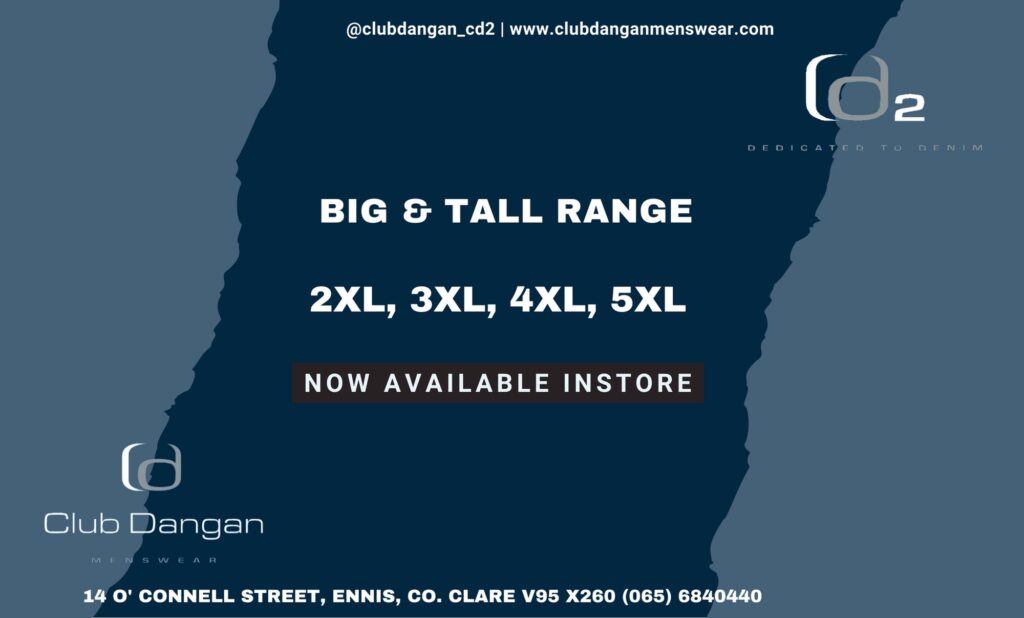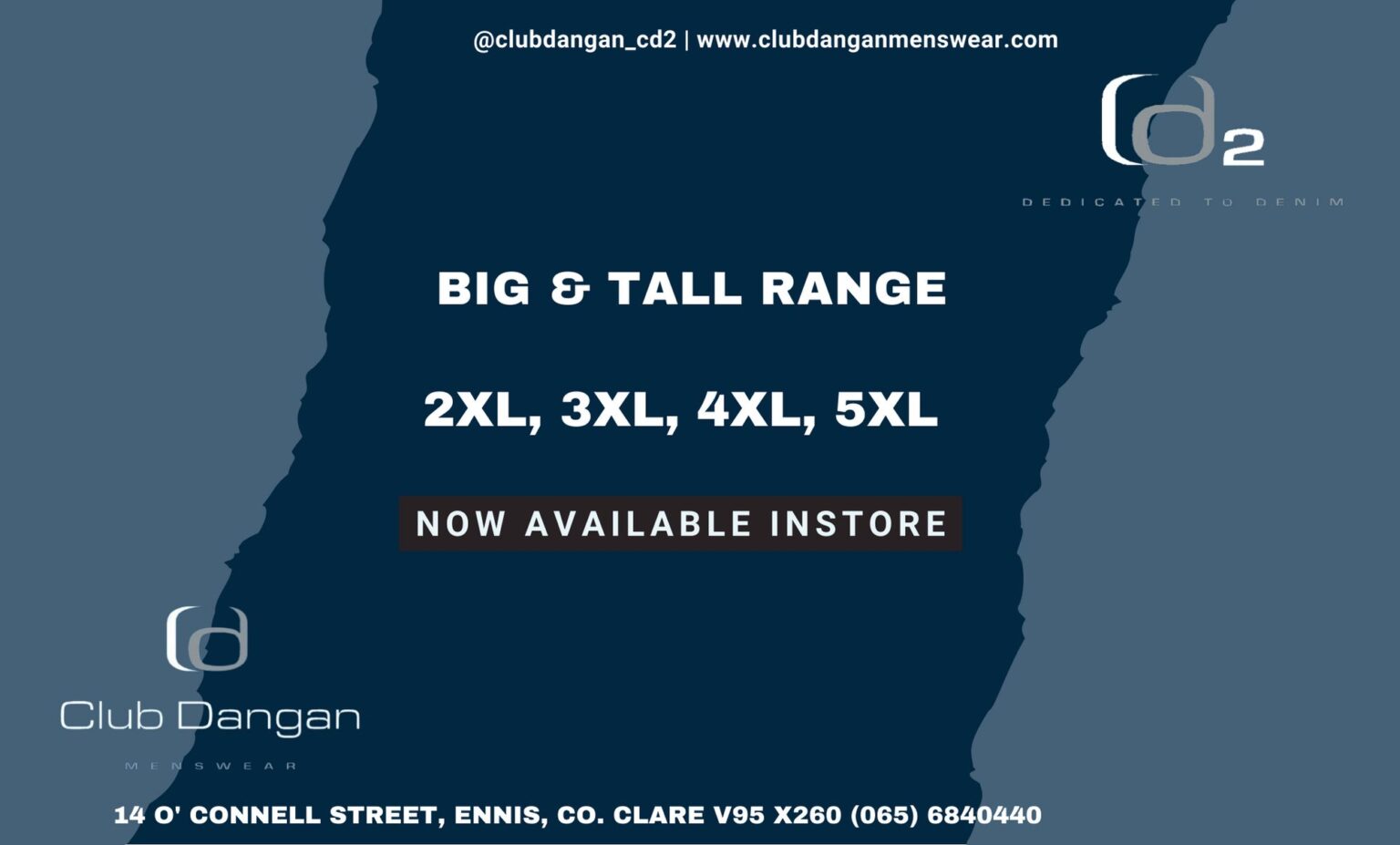 A 'BLACK swan' event is described as a set of circumstances so surprising and unlikely that businesses can't factor them into forward planning. With the arrival of the Covid-19 pandemic came a black swan that has impacted on every industry in this county, and indeed on a global scale.
While we can only use hindsight in emerging from these disruptive set of economic circumstances, one local jeweller says the age-old methods of quality customer service must be at the forefront if retail businesses are to flourish following this black swan event.
Collins Jewellers of O'Connell Street in Ennis is a unique proposition in the world of jewellery with three generations of jewellers working under the one roof – Tadg (52), his son Tim (18) and father Christy (80).
Speaking to The Clare Echo, Ennis-based jeweller Tadg Collins describes how 'bricks and mortar' retail businesses must use the one great advantage it offers over the world of online shopping – face to face interaction.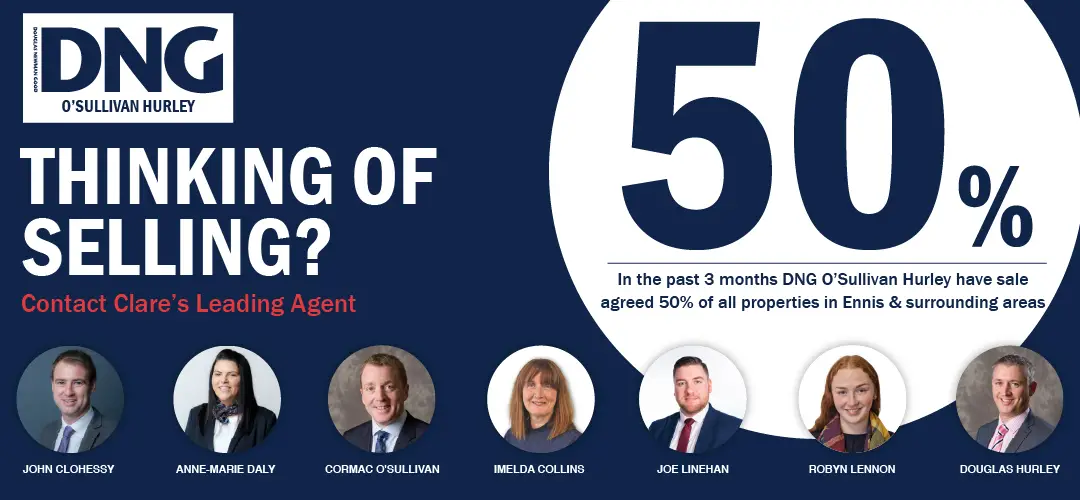 Collins Jewellers has itself flourished over its 46-year existence in the county town and stands as a sparkling example in Ennis' reputation as a boutique shopping destination. Started by Tadg's dad Christy and mam Liola on Parnell Street in 1974, they relocated to No62 O'Connell Street in 1976 before finally settling next door in 1978 where they can still be found to this very day.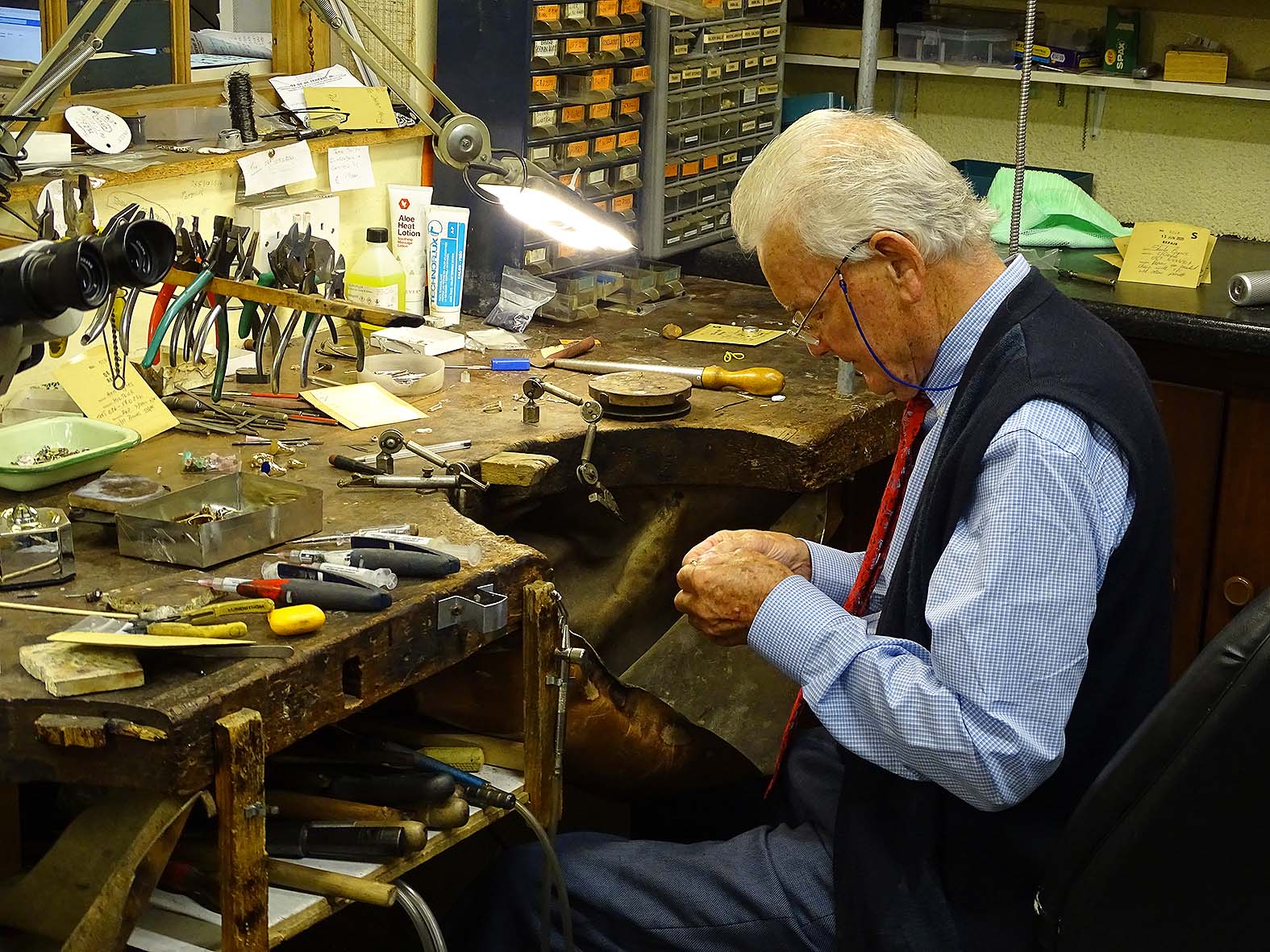 Tadg has been at the reigns for the last two decades but Liola and Christy are still involved. "My son Tim is involved too. We're in the unique situation where we have three generations of jewellers in the same business which is certainly unique to our industry, to have three generations practicing jewellery under the one roof," explains Tadg, a native of Clarecastle where his grandfather was stationed as a Garda many years ago. Eighty-year-old Christy "still keeps his hand in too and does a bit most days" adds Tadhg, "except on fine days when he prefers to be in the garden".
Tadg admits that it will be difficult to evaluate the full impact of Covid-19 on his business until 2020 comes to its end, with a third of his business income generated in the six-week lead-in to Christmas. However he says that the three months of enforced closure will never be clawed back. "From Patricks Day on you tend to see things gradually get better, more footfall, more tourists, but obviously that then was totally finished on the 13th or 14th of March."
Having moved their highly-valuable stock to time-locked safes, the Collins family continued to work behind closed doors through March, April and May, designing and manufacturing new product lines however the retail side of the business was "virtually dead". "We were doing bits and pieces. birthdays, anniversaries, still occurred and happened but people weren't tending to celebrate them. People weren't in the mood for celebrating."
Collins Jewellers do have a digital presence which is a growing part of the industry, however Tadg argues that the advantage of having a high street presence comes in the form of unbeatable customer service. "People come and design their own piece of jewellery, we manufacture it here in-house, that's a big part of our business as well as the standard retail and that is something you can't do online, that customer service.
"The big benefit for bricks and mortar retail business is the customer service they can give. If your customer service isn't top class in a bricks and mortar outlet you're going to be in trouble because that's the only thing that can distinguish you from online. Even if your price comparisons are the same or even better, the convenience of online is going to beat you because it's too convenient for people – especially for standard items when you know what exactly it is you need."
Since reopening to the public on June 8 Collins' have experienced the benefits of the return of busy thoroughfare in Ennis. "Obviously you're never going to reclaim three months of trading but there certainly has been a nice pick-up since we came back," says the Clarecastle man, adding that due to wedding postponements and number revisions, some brides and grooms are upping their jewellery budget. He also feels that a boost in domestic tourism will be a factor in salvaging projections, with his beautiful storefront just a stones-throw from the famous Old Ground Hotel.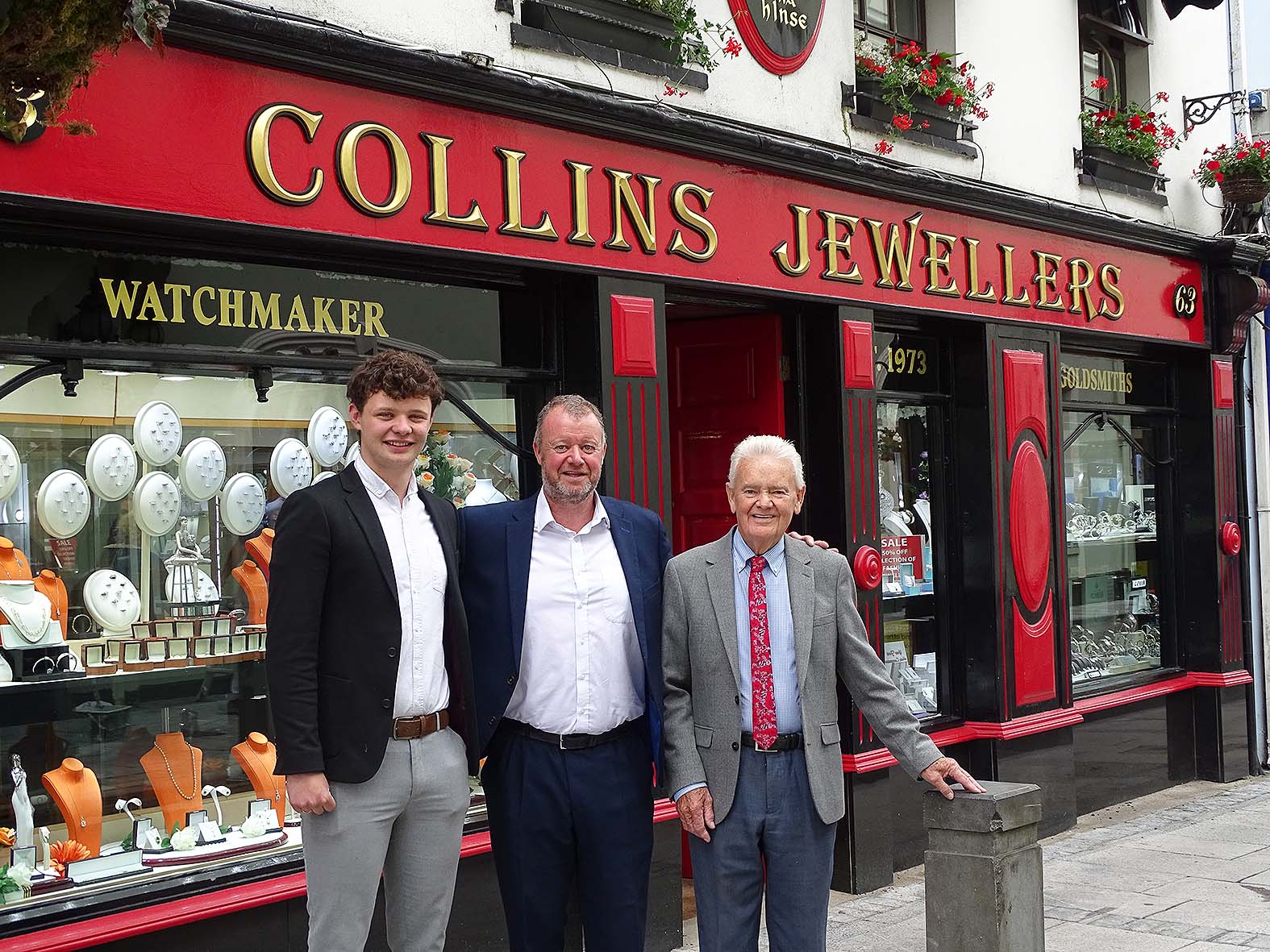 With screens, sanitisers and social distancing in place, the Collins family say their basic business philosophy will remain the same and how they interact with customers will be familiar to the pre-Covid world (with the exception of social distancing measures). Praising the Government for their handling of the situation, he believes the way to fuel recovery and pay back the measures implemented by the Government is to spend locally. "The €350 payment and the wage subsidy arrangement was extremely helpful to people and I think an awful lot of people didn't suffer that would most certainly have suffered if those steps weren't taken. I think the way to reward that if people are spending is to spend locally. And if they can, avoid online. If they do spend online, buy locally online. At least that money will be regenerated into the local community."