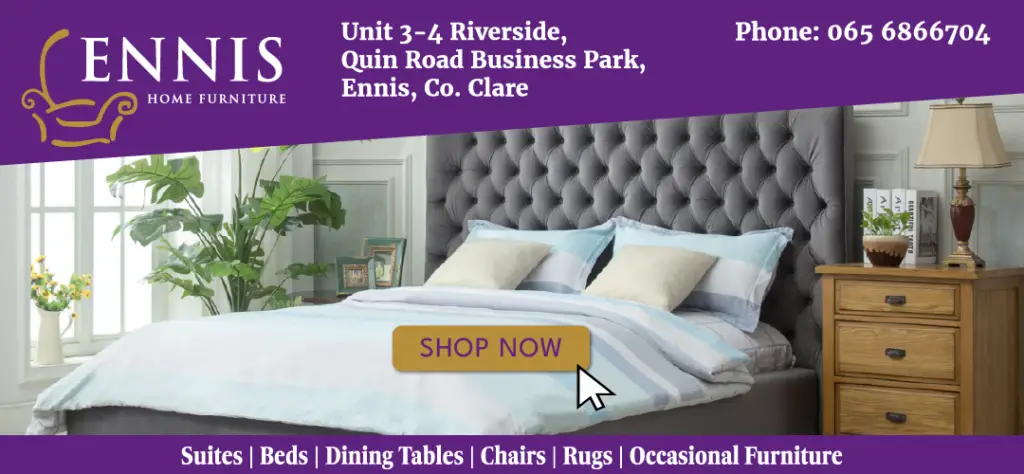 THEY bring our issues to the fore of local politics, but how much do we know about our District Mayors?
We here at The Clare Echo felt it was about time we got to the real nitty gritty of who these people REALLY are, so we gave them the grilling of all grillings.
We think you will agree there are some shocking results here…in fairness, who thinks Die Hard isn't a Christmas movie??
The Councillors:
Mayor of Ennis Paul Murphy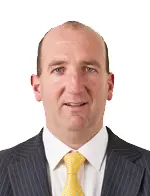 Mayor of West Clare Municipal District Michael Hillery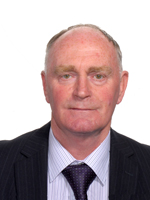 Mayor of Killaloe Municipal District Alan O'Callaghan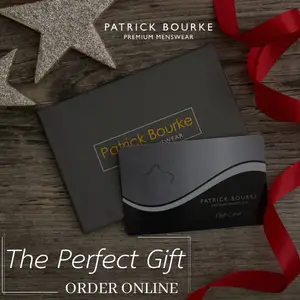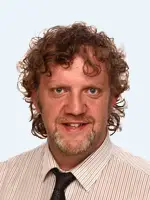 Mayor of Shannon Municipal District Mike McKee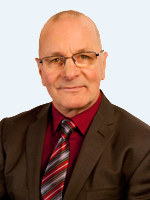 Favourite Christmas song?
Paul Murphy: Fairytale of New York
Michael Hillery: Jingle Bells
Alan O'Callaghan: Fairytale of New York
Mike McKee: Fairytale of New York
Favourite Christmas movie?
Paul Murphy: Home Alone
Michael Hillery: Star Wars
Alan O'Callaghan: Willy Wonka and the chocolate factory (original)
Mike McKee: The Crimson Pirate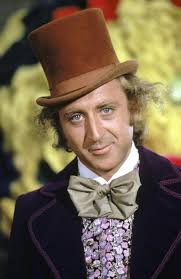 Brussel sprouts or no brussel sprouts?
Paul Murphy: No Brussel sprouts
Michael Hillery: Brussel sprouts
Alan O'Callaghan: Brussel sprouts, only when mam cooks them
Mike McKee: Brussel sprouts
Favourite Christmas tradition?
Paul Murphy: Catching up with family and friends
Michael Hillery: Lighting the candles in the window
Alan O'Callaghan: Last minute shopping on Christmas Eve
Mike McKee: Drinking Baileys once the turkey is in the oven
Goose or Turkey?
Paul Murphy: Goose – turkey is too dry
Michael Hillery: Turkey
Alan O'Callaghan: Turkey, but it has to be a Bronze
Mike McKee: Turkey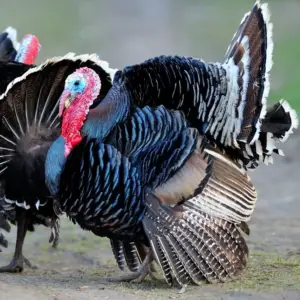 Real tree or artificial?
Paul Murphy: Real
Michael Hillery: Real
Alan O'Callaghan: Real
Mike McKee: Artificial
Do you help with the decorating?
Paul Murphy: I do, reluctantly
Michael Hillery: Yes
Alan O'Callaghan: I do all of it
Mike McKee: I do the outside lights
Will Santa be visiting?
Paul Murphy: Definitely
Michael Hillery: No
Alan O'Callaghan: Yes, I have an 18 month old and one on the way
Mike McKee: He will
Mass on Christmas Eve or Christmas Day?
Paul Murphy: Both
Michael Hillery: Christmas Eve
Alan O'Callaghan: Christmas Eve
Mike McKee: I used to go, not any more
Is Die Hard a Christmas movie or a movie set at Christmas?
Paul Murphy: Movie set at Christmas
Michael Hillery: Christmas movie
Alan O'Callaghan: Movie set at Christmas
Mike McKee: Christmas movie