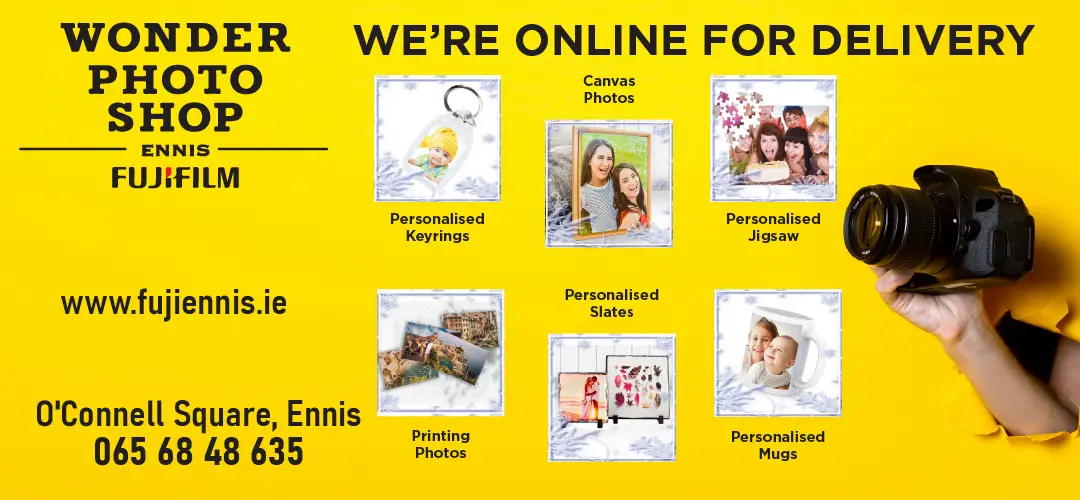 *Photograph: John Mangan
9 more deaths and 24 extra cases of COVID-19 have been confirmed by the Health Protection Surveillance Centre (HPSC) with one case de-notified in Co Clare.
On Saturday the HPSC confirmed that 1,678 people in the country have died to date from COVID-19. This follows the notification of 9 further deaths with another case de-notified.
In the second lowest figure of the past week, an additional 24 cases are known to the HPSC. It brings to 25,183 the total amount of individuals who have tested positive for the virus, 4 previously confirmed cases have been de-notified.
As of Thursday, Clare's total COVID-19 cases stands at 368 which represents no increase for the third day in succession. One case has been re-classified according to the Department of Health. Many of the 368 have since recovered from the virus.
Clare 368 (-1)
Kilkenny 340 (0)
Roscommon 337 (0)
Kerry 308 (0)
Longford 284 (0)
Laois 261 (+1)
Wexford 214 (+1)
Carlow 168 (-1)
Waterford 154 (0)
Sligo 128 (-1)
Leitrim 84 (+1)#Covid_19 17/26 counties with no additional cases.

— Páraic McMahon (@thepmanofficial) June 6, 2020
Data from the HPSC of Thursday's 25,159 cases show that 57% of those diagnosed are female and 43% are male. 48 years old is the median age of confirmed cases. 13% have been hospitalised with less than 1% admitted to ICU. Healthcare workers account for 32% of the country's cases.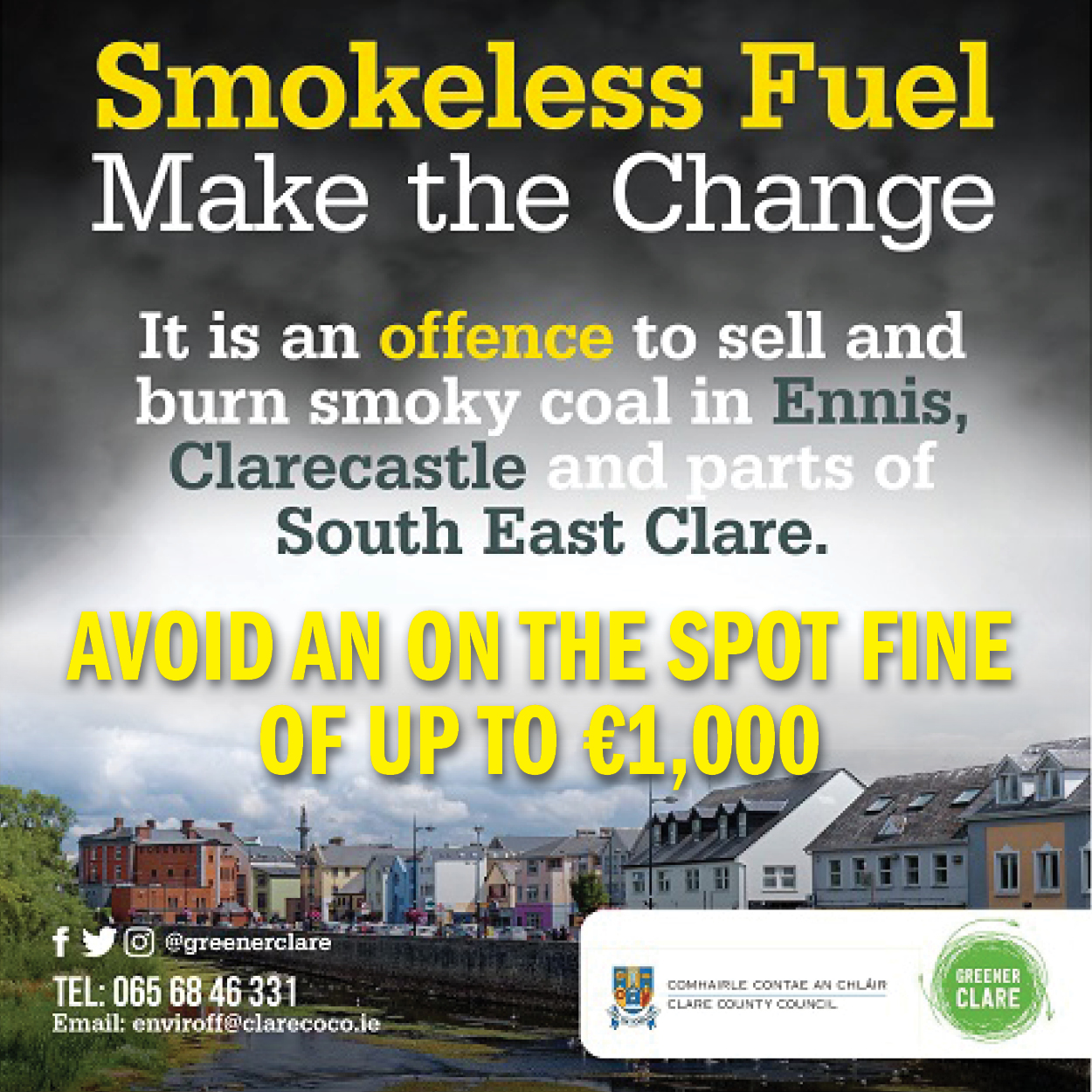 Where transmission status is known, close contact accounts for 59%, community spread for 39% and travel abroad is at 2%.
According to the Central Statistics Office, the number of people who have died from Covid-19 or have been diagnosed as a confirmed case fell for the sixth week in a row.
In Northern Ireland, there was one more COVID-19 death and 14 new cases reported today. The death toll in the North stands at 537 with 4,790 confirmed cases.