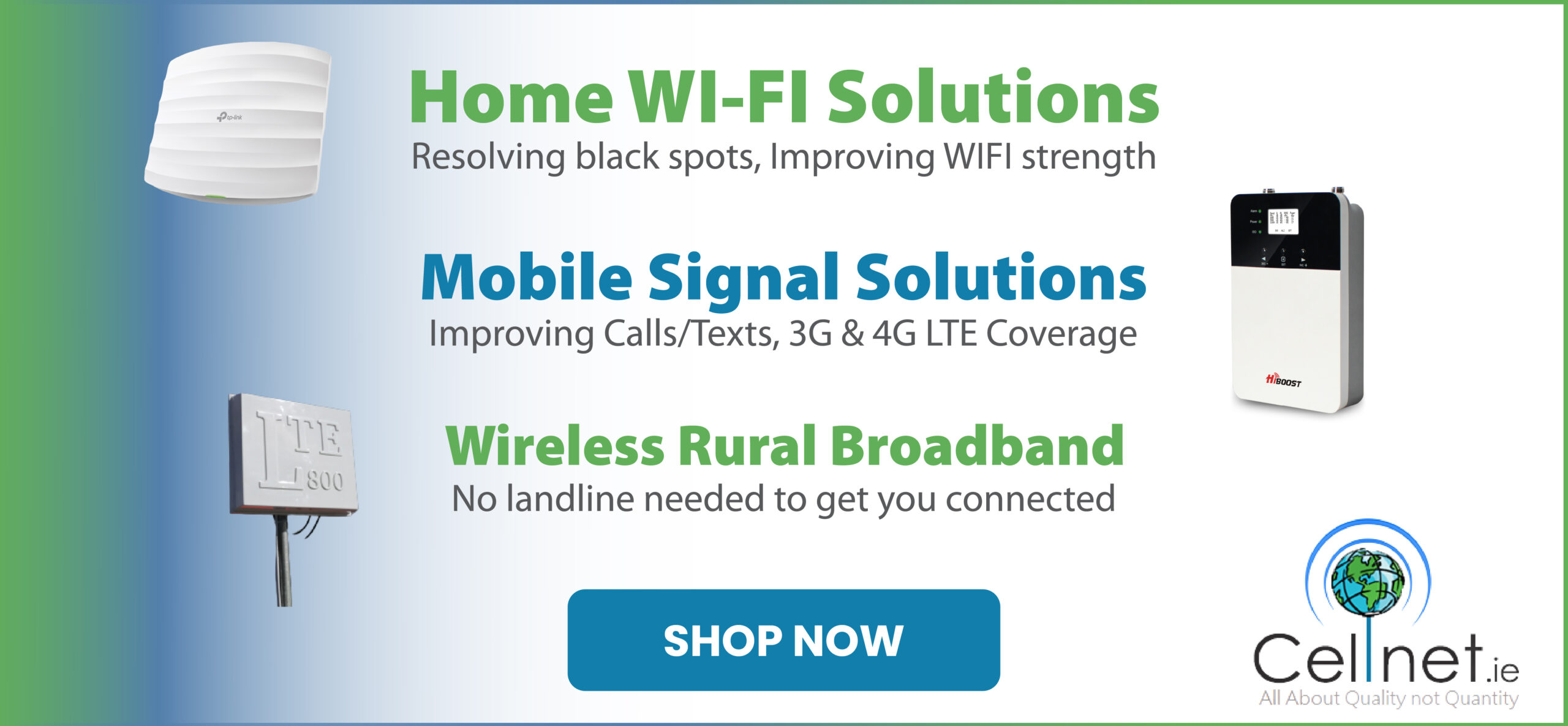 *Joe Robbins of CareerWise Recruitment presenting a cheque to Vinny McInerney flanked by Fionn and Neil Mac Giolla Cearra with John Cleary. Photograph: Joe Buckley. 
Three Clare men have completed an arduous challenge comprising of climbing 26 peaks in 109 hours in support of a vital children's charity service.
Sixmilebridge's Vinny McInerney, along with father and son Neil and Fionn Mac Giolla Cearra, successfully hiked all 32 county high points over five days, raising over €3,000 for BUMBLEance, the Children's National Ambulance Service.
The feat, which consisted of 1,800km of driving, 160km of hiking and 10,000m of elevation gain which equates to more than Mount Everest was birthed by Vinny's "desire to catch people's imagination" and "donate to a worthy cause."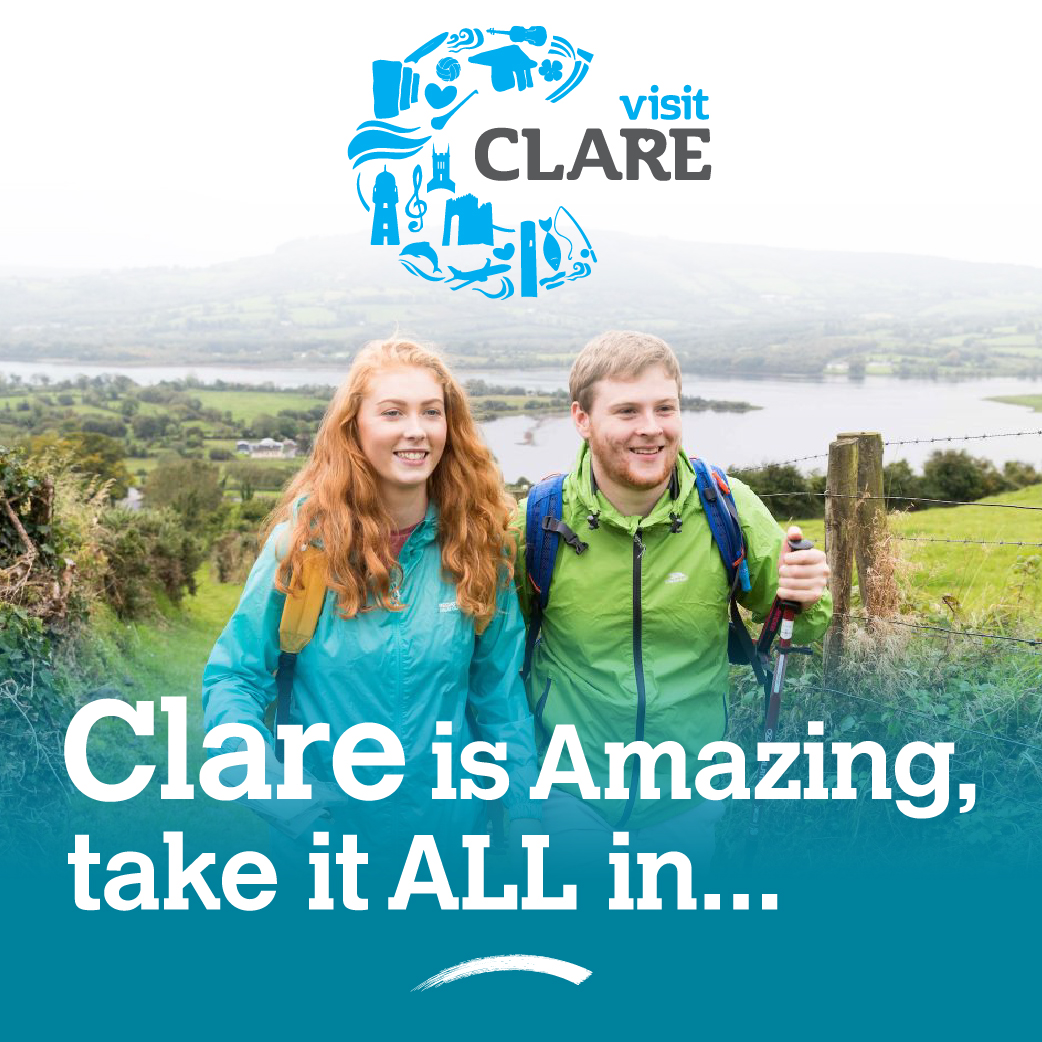 The Zimmer Shannon employee first became acquainted with the challenge through the hiking community and decided to achieve the accomplishment in four and a half days as opposed to the standard two to three years. "I like to come up with idiotic things to do and particularly challenges that I don't know if I can complete," he told The Clare Echo.
Day one included starting out at Mweelrea in County Mayo, to Benbaun, Arderin and then Moylussa which is "just in our backyard" and where the trio have been training with weighted ascents as preparation for the challenge.
Day two involved Carrauntoohil, Knockboy, Galtymore and Knockmealdown. The third day contained nine peaks starting at Brandon Hill in Kilkenny and finishing up in Seltannasaggart on the Roscommon/Leitrim border. The last two days saw them defeat a total of eight peaks, finishing up in Errigal in County Donegal.
The biggest challenge faced by the three Clare men was the heat, factoring in their approach of maintaining a constant pace throughout. This wasn't Vinny's first rodeo, having completed the Zimmer plant cycle over Christmas where members of the Shannon plant cycle to Oranmore and those in the Galway facility head to the Banner County.
"BUMBLEance is my workplace's chosen charity, so I wanted to do something for them, seeing as it seemed like nothing official was going to be done this year due to restrictions and health concerns. It wasn't chosen for any real personal reason, but children's charities are the purest as they are the innocent of society. I'm delighted that my former employer CareerWise Recruitment were able to sponsor us with donations," he concluded.
Co-founder of CareerWise Recruitment, Joe Robbins explained why they got behind the fundraiser. "We're delighted to be able to support these local guys, who live and work locally. We're big supporters of BUMBLEance at CareerWise. It was a massive from the guys in very hot weather and they deserved to be supported".
To contribute, please visit 'bumbleance-5-day-county-high-points-challenge' on www.idonate.ie.